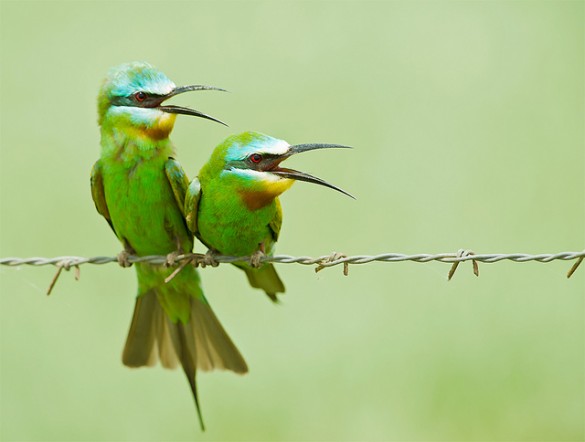 We've all heard tales of gallant and courageous acts in the name of love, but the humble word is just as powerful. It can entice, sway and lure us to take the plunge. In today's media-obsessed society, the written word remains a most potent form of persuasion. Express yourself well and the digital world is your oyster.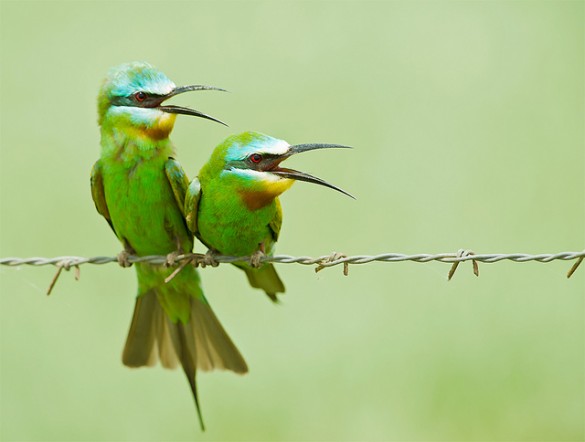 Mutually happy relationships matter more than ever. In business, they've taken on a new level of importance. Since the 1960s, marketing has revolved around the concept of the Four Ps: product, price, place, and promotion. This quickly became the unchallenged model for marketing. But business globalisation meant new approaches were necessary. Suddenly, retention and relationship and economics were elevated up to and above the product or service itself.
The world of commerce now resembles a jousting match for the fair customer's hand. Expect the most fiery and foolhardy of your competitors to attempt to strike you down at the first opportunity; in turn, you can opt to be just as combative. Or, you can leave these tiresome battles to the mere mortals beneath, lay down your sword and use your mighty pen to charm your way, often permanently, into your readers' hearts.
Playing the Field
Growing your company requires a targeted and realistic approach to relationship marketing. There are plenty of fish in the sea, but you needn't reel them all in. It's tempting to cast your net far and wide when doing your marketing, but your product is intended for a certain consumer. Your blog's aim should be to reach out to that particular customer because you have a much better chance of getting a positive response. Know what interests the people in your target market. Are they homemakers in their forties or young professionals approaching their thirties? Know their shopping preferences. Study their spending habits. Find out what they do during their spare time. Such titbits of information will help you to come up with suitable content.
The Rush of Attraction
Attraction is essential for any kind of relationship. Draw your readers to your posts. Give them something that will appeal to their emotions. Let's go back to those homemakers. An article with the title "Why Stay-at-Home Mums Rule" is something that appeals to your target demographic. You attract them by introducing familiarity.
Instant Chemistry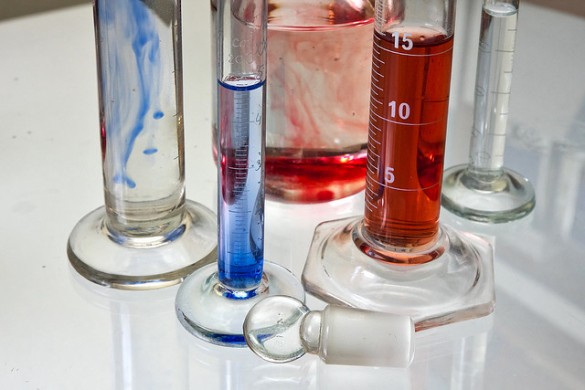 Attraction will soon fizzle out if there's no chemistry. Make the sparks fly by showing readers that you have something in common. Upon reading the first few lines, they should have this underlying sense of compatibility.
Do you recall that feeling of meeting someone and discovering how extremely well you get along? Weave that same kind of magic into your articles. Let them know that you were once one of them; that your wants and desires of your product and service were what drove you to create them in the first place. Write content that you would want to read yourself, and your audience will naturally follow.
A Growing Desire
Desire is probably the most essential element of all. Mark Anthony was so possessed by it that he abandoned honour and country.
Desire is a fundamental principle of capitalism, and a great portion of your marketing should be devoted to this deep-seeded notion. After World War I, people began to loosen their restraints on spending, and society entered the age of consumerism. The principles still hold true to this day. Appeal to your customers' desires, not necessarily what they might need. You'll find the response is one of passion. And passion stops at nothing.
Falling Head Over Heels
Brand promotion is at the core of corporate blog management. Articles generally aim to promote the product, but consumers already know you're selling something. They're more interested in discovering if that product actually means something. What can your brand do for the customer? Make viewers see that you're publishing blog posts for them, not to them. Poets like Byron and Shelley were renowned for the sincerity of their work. Their poems reflected the true joys and sorrows of loving someone. Inspire the same kind of admiration in your brand by providing genuinely useful content. Achieve that and your audience will fall completely.
Stoking the Fire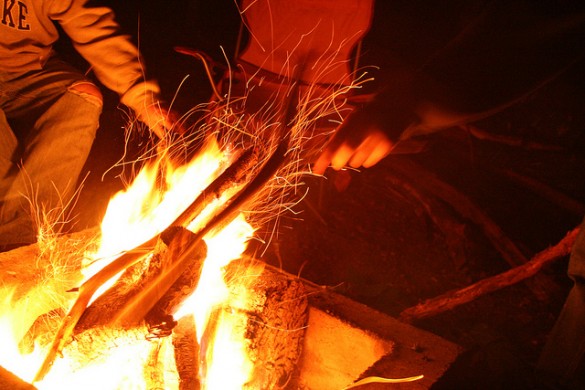 You've successfully wooed your viewers. Now what? Do you rest on your laurels and hang up your thinking cap? Of course not! Don't allow the relationship to go stale. Just like love, you should always work at it. Look for new ways to sustain your appeal, lest you want viewers to feel what comes next.
Feeling the Itch
Boredom comes naturally to us as a species, and in the age of the internet, fickleness is more rife than ever. You can't expect the intensity of the attraction to be the same all throughout. Keep those negative feelings at bay by being consistent with the quality of your copy. Like a partner who's sworn to be faithful, your write-ups should deliver what is expected. It should never falter and fall below your readers' standards. If you said you'll post twice a month, that's a promise you should keep. When you tell someone you'll give them a year's subscription to your newsletter for free, you do it. Give them no reason whatsoever to hold any ill feeling towards you.
Putting a Ring on It
If you are successful in all these aspects, you'll reap your just rewards. Once your patrons have proof that you are worthy of sincere affection, they'll turn into loyal supporters who'll stand by your brand through thick and thin.
About the Author:
Richard Eaves is a Digital Marketing Specialist for Smart Traffic, an SEO company helping businesses across different sectors drive web traffic and increase sales and enquiries. He oversees more than 300 campaigns for the company.
Image credits: Koshy, Horia Varlan, Sarah Reid
My name is Richard Eaves and I'm a digital marketing specialist working for Smart Traffic; a UK-based SEO company who have offices all over the world. I'm originally from Lancashire in the UK but am currently based in Cebu City, Philippines. I developed a passion for SEO and all things digital marketing while working as a webmaster back home. I particularly specialise in technical onsite SEO and content writing and development.