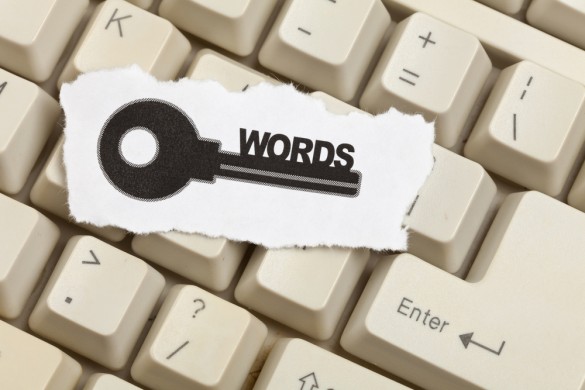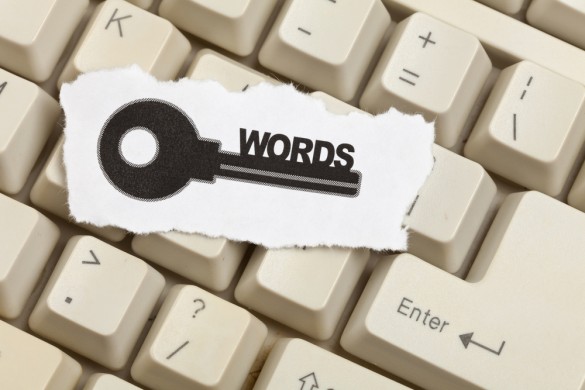 A lot of website owners that are new to search engine optimization always seem to think that going for the most popular keywords is the best way to go. They will sit down and start researching which terms are used the most by their target audience, then start to create content that targets those phrases. If this is something that you currently do, then you might want to take a step back and consider your other options.
Each business will ultimately have different keyword research strategies that best benefits their company, but one thing is almost always used, they Choose keyword phrases that they are able to compete over.
Choosing a highly popular search term also comes with a lot of other competition that will most likely have more resources and content to rank before you. So no matter how hard you work, you will probably end up being ranked low. If you decide to choose keywords that are still used but are not as popular, the competition is much lower, giving you a much better chance at winning the top spot.
What Everyone Should be Doing During Their Research
An effective strategy always starts with extensive research of the target audience, their search terms, and what it is going to take to rank on those terms.  Getting to know your audience will give you a much better idea on how to handle them and what content they are going to be interested in. As you do more research, you will find out their age, what personality types they have, and other general demographic information.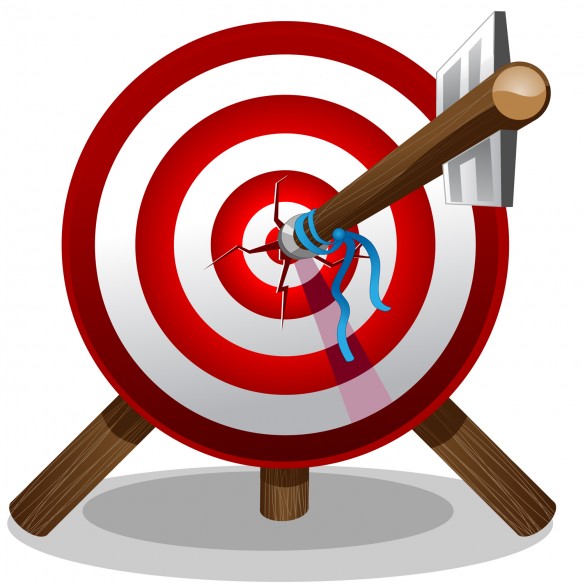 After you have a better idea of who they are, you will then start to check out what type of search terms they usually type in. This is going to be the hard part, but in the end, you will have a long list of potential keywords for you to target, making your future research much easier. Once you have found the more popular search terms, make sure to go and find similar search terms that might not have been used as much. The more terms you can gather, the better you will be able to effectively use them. Since you have the majority of the search terms at this point, in the future all you will need to do is keep up with them and see if there are any new terms that are starting to be used.
Now, it is time to check how competitive those terms are. This is where you will be choosing which strategy to take on those keywords. The information you should be getting on those terms is how many times they are being searched for each month, how competitive the search term are, and who are your top competitors.
Pick Search Terms you Will Rank Highly On
Depending on your business and how much resources you are willing to invest in certain keywords, you might choose some different strategies, but for the sake of this article, we are going to go over one of the best strategies for any business. Targeting keywords that have the least amount of competition but are still searched for.
By reviewing the keywords you found during your research, you should be able to find the less popular search terms that don't have as much competition. By targeting a lot of unpopular terms, you will be able to easily rank on more of them, than if you were to try and target a highly popular term. You could probably spend the same amount of time and resources being highly ranked on over 40 less popular terms, versus just one of the more popular ones. While you might not think being ranked on the less popular terms will get you much traffic, you have to combine all of your keyword traffic together.
Once you have started to rank highly on a few keywords, you might choose to target more popular ones, but just know that the more popular the term is, the more time and effort it is going to take. Overtime, you might change your strategies up to best benefit your company, but this strategy almost never fails for those who are just getting into the search engine optimization aspect of online marketing.
Ness is a blogger who writes regularly for MakeAWebsite. If you need more information on hosting reviews, you can check out their website.
Images via Careerealism and Sparkcomms