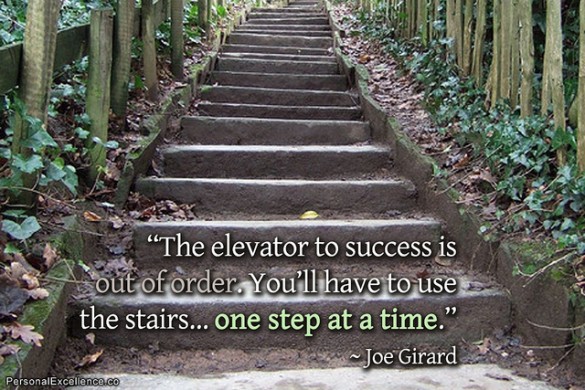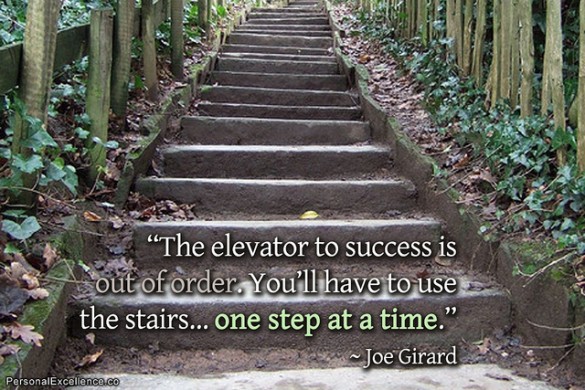 It has been said that you should spend approximately four times as much time and effort on promoting your blog as you do on creating it. I don't know if I'd go quite that far, but the fact remains that social promotion is an integral part of blogging success. What is social promotion, you ask? Just what it sounds like. In broad terms it is anything that you do to generate interest in your content online to enhance your visibility. Yes, content is king, but without the ability to bring your content to people who are interested in it, it becomes a king without subjects. Even the most creative, witty, topical, and well-received blogs can't simply rest on their laurels; social promotion is the difference between a great blog, and a successful one. Here are some tips to help you get your blog out of the darkness of obscurity, and into the spotlight.
1. Make it look good. This is really more of a content issue, but it has a major effect on whether or not you blog will take off socially, so I'm going to include it. While one could write entire books full of tips on how to craft interesting posts, the most important things that you should remember are:
Write about what you know
Stick to a theme/topic
Provide useful information
Design unique and interesting titles
Use images (photographs of people are the most likely to attract viewers)
Use infographics when possible
Remember, the goal is to draw readers in, and to keep them there long enough for them to read what you have and share it with others. This often means building posts that find new and creative ways to address your chosen topic.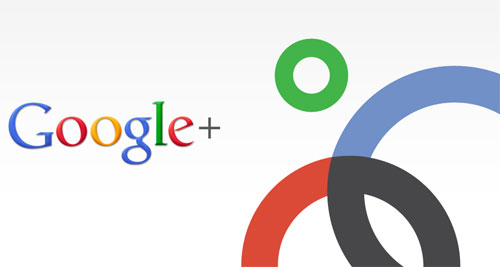 2. Get a Google+ profile. It's easy to craft a post and then just send it off into the ether. However, it's far better if you make sure that your content is attributed to the correct owner. Google+ allows you to create a profile that will then be associated with your work. This helps increase your online exposure, and makes it easier for interested readers to find out what else you've done.
3. Add some social sharing buttons. If someone reads one of your posts and really enjoys it, what's the next step? Well, hopefully the next step is for them to share the post with their friends. Although some readers might be determined enough to actually copy the URL and provide links for their contacts, most would prefer to have something simple to click on that would take care of everything for them. Social sharing buttons are exactly that. With a single click, viewers are able to promote your content across whatever social media platform they prefer.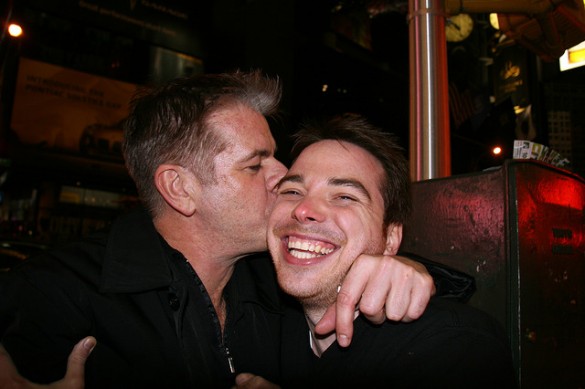 4. Make friends with other bloggers. Bloggers should stick together. Be outgoing and see what other bloggers have to offer. Become involved in their work by leaving comments, sharing posts, and referencing them in your content. They'll appreciate the recognition you're giving them, and they'll respond in kind. Additionally, writing guest-posts for other blogs (and inviting other bloggers to write guest-posts for you) is a great way to multiply the your number of prospective followers.
5. Make your own social media pages. Facebook, Twitter, Flickr, Google+, etc., are all free advertising venues; use them. Create multiple profiles across as many platforms as you can and use them to link back to your blog, and to other content that you find interesting or relevant. Gather as much feedback as you can, and use it to improve your blog every day. This is especially important if you're contributing to a company blog. This improves their relationships with their clients, and also allows them to build their business.
6. Use approved search engine optimization(SEO) techniques. This is worth an entire post in and of itself. Suffice it to say that if you master SEO, you won't have to worry as much about going out and finding an audience; the audience will find you.
David Glenn is a freelance writer and retired business owner with over 30 years of experience in the construction/home improvement industry. He enjoys spending time in the outdoors with his family and traveling to new places. David loves writing about his experiences in life, business, and family, and hopes his writing can benefit his readers in any way.
 Images via Van Marciano and GYLo