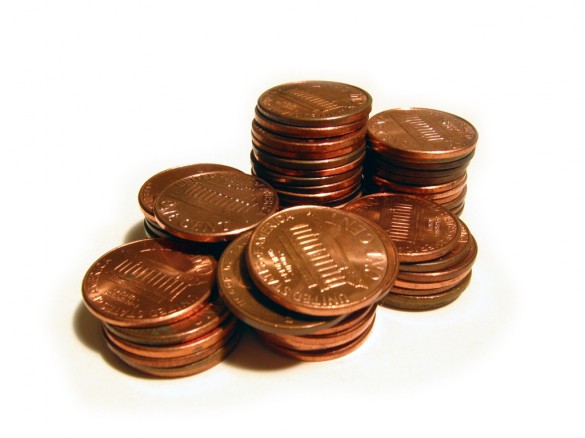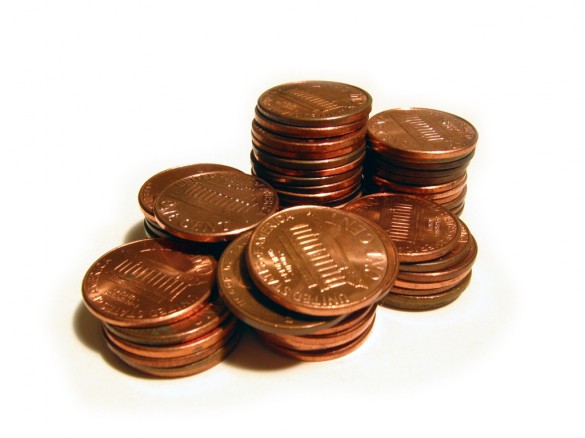 Are you planning your online marketing strategy, but need to stay within your budget? Well, blogging is one of the most cost effective methods of promoting your products and services online. However, without the proper planning, your blog can break your marking budget long before becoming successful.
Failing to create a budget for your blog could result in multiple, very costly mistakes. Many of these blunders can lead to major problems down the line that can hinder your blog's success. That's why it's so important to have a budget in place ahead of time. This will ensure that your blog launches quickly and successfully, without costing you more than you ever make.
The Purposes of Budgeting for Your Blog
Here are just some of the reasons you should create a budget before you begin blogging:
Having a budget in place helps you determine your predicted ROI. Without a budget, you may find yourself over-spending on a blog that may never produce a profit.
If you start without a budget, you may run out of funds before getting your desired results.
Planning with a budget first, increases your chances of creating a blog you can afford to launch, as well as maintain.
5 Tips for the Creation of an Affordable Blog
There are a few things that you need to take into consideration when creating a blog on a budget. To begin with, you'll need a very clear picture of how you want your blog to look, and what you want it to do. Here are five tips for accomplishing this, without breaking your blogging budget:
Design: Before you begin, decide how you'd like your blog to look. Take note of other blog designs that capture your attention. What customizations would you like to add to yours? Can what you want be accomplished using WordPress, or will you need a custom design?
Type: Do you have an idea of the type of blog you'd like? Are you hoping for a micro-niche, membership-only, e-commerce or authoritative blog? This decision will dictate the types of features your blog will require.
Content: The type of content you publish is important. Will you be able to create relevant, interesting content that's actually valuable to your readers? Or, will you need to outsource your content creation? If you choose to outsource your content writing, you need to decide what type of budget you'll be working with ahead of time.
Functionalities: Different types of blogs require different types of functionalities. Will your blog require an autoresponder service provider, image sliders, dynamic or static homepage, etc…? Some specialized functionalities may require custom coding, increasing the cost.
Blog Creation: Will you have the time and patience needed to create your own blog? Or, will you need to hire a web designer to help you design, create and implement your new blog? This is an important decision that will greatly affect your blogging budget.
Blog Marketing: If you don't market your blog, how will anyone ever know it exists? Whether you create your own content, or outsource your content marketing, you'll want people to actually visit your blog. You'll also want visitors to find your content relevant to what they were searching for online. When it comes to marketing your blog, the design is just the beginning. The true marketing lies in the type and quality of the content you publish. You need to have a plan in place to ensure that you meet the needs of your target audience. This is the best way to help to drive valuable traffic to your blog posts and other blog content.
Chad Goulde is the blogging outreach coordinator for TheBlogBuilders.com. When he's not writing about blogging and everything else in between, he enjoys watching 80's action movies, reading historical fictions and hanging out with his bulldog Rufus.
Images via Roboawesome