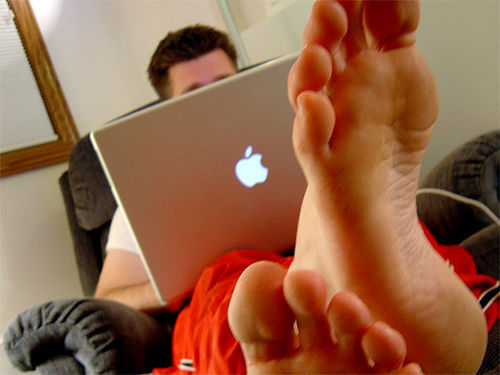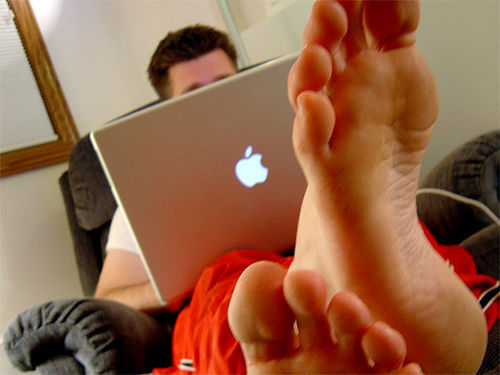 Content marketing is quickly becoming the way of the future for brands and individuals looking to promote their business and web presence. Creating valuable and interesting content is an efficient method for attracting web traffic and encouraging engagement across different digital marketing channels.
But what about the little guys?
Bloggers and webmasters of small sites just trying to build their audience? While large companies and organizations have the resources to pay for web content, investing in media and content creation is a bigger challenge for small businesses and individual bloggers. Rather than stretching your budget and paying for expensive media development, finding ways to create and curate your own content is a much more feasible proposition. Below is a list of popular content categories and suggestions for adding them to your marketing scheme.
Infographics
Infographics are one example of engaging and shareable content you can create and distribute on a blog. They provide an excellent vehicle for presenting statistics, data and other facts. Rather than trying to articulate complex information in a traditional written fashion, infographics allow you to do so in a simple and elegant manner. Not only are they easy for people to understand, but they also present the opportunity to create sharable, viral content.
In order to create your own infographics there are sites offering free creation tools. Easel.ly and Piktochart are two popular infographic creation sites that allow you to customize premade templates. Simply choose a template that will suit your needs and then insert your own information, color schemes and graphics. These infographic creators allow you to save your work as you go and to easily export your content for sharing purposes.
Need some images to use in your infographic? Flickr is a great place to look, even if you're trying to find illustrations. Try using the Flickr advanced search with Creative Commons and "Find content to modify, adapt, or build upon" checked off. Just be sure to credit the image sources along with the data sources in your infographic!

Videos
Video is another content category that opens the door for creativity and link building. Creating interesting video content that links back to your blog or website is an excellent strategy for generating traffic. But production can be expensive. A big company like Maxwell Systems can afford to produce high-value videos with original audio, special effects, and superior editing. What can a little blogger like you accomplish in comparison?
A lot, actually. Depending upon your particular niche or industry, you can make relevant how-to videos, insider tip compilations, product revoews, interviews and other types of video content. These are all possible video ideas that offer people information and value in an entertaining way, and best of all, the production value doesn't have to be ridiculously high.
A number of free video creation tools exist. For instance, YouTube, Vimeo, Instagram, and Vine are three popular applications that allow you to record and share your own videos of varying lengths. Also, the videos that you create on these sites can easily be posted on blogs and features on websites while simultaneously creating external links back to your site.
In terms of the link building value, be sure to include links back to your site or blog in the video itself, as well as the caption. Not only will viewers be able to find your other videos on the respective channel that you choose, but they can also discover your main site via this link, even if the video is embedded elsewhere.
Podcasts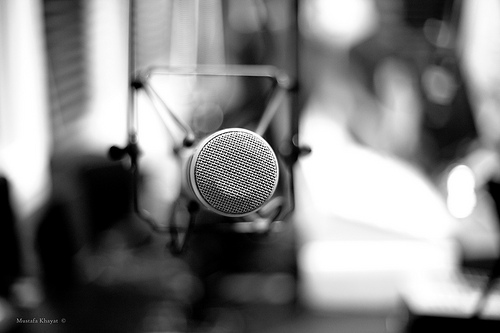 Podcasts offer an avenue for creating informative audio content. Rather than simply writing information out in plain text, podcasts turn news and stories into a sharable, downloadable piece of content. Podcasts are a great way to highlight upcoming events, to present interviews and to communicate news to your audience.
Audacity is a free program that you can download and use to record and edit your own podcasts. All you need is a computer and a microphone in order for this software to work. Also, downloading a free MP3 encoder will allow you to export and upload your recorded podcasts as MP3 files. For WordPress bloggers, a plugin called PodPress makes it easy to upload your podcasts to your WordPress blog.
Slideshows
Slideshows are a popular means for sharing lists and groups of related images. Forbes, USA Today and other news-oriented sites frequently utilize slideshows for comparing lists of top colleges and presenting strings of photos from events and news pieces.
Slideshows offer multifaceted value as they allow you to accompany images with caption paragraphs describing the content. WordPress and blogging platforms generally include slideshow features or downloadable plugins for adding image slideshows to your own posts, such as this one.
PDFs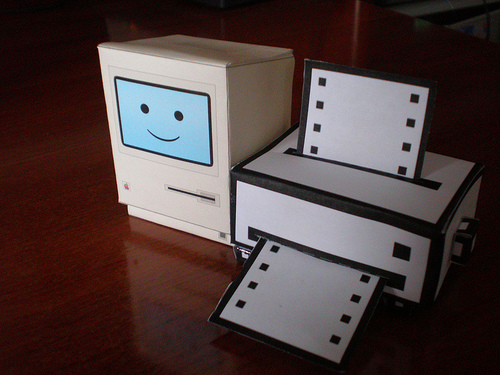 PDFs are another piece of content that people can download and click. Press releases, lists of information and data spreadsheets are examples of content types that can easily be presented in a PDF format.
There are probably a lot of ways you could create documents that your readers would find useful. Are you a personal finance blogger? Help your audience by creating budget spreadsheets they can download and use. Do you write about organization? Create printables that your readers can print out and fill in to help them organize their life.
Adobe Acrobat and InDesign are examples of software that you can buy that will allow you to create documents and to export them as PDfs. For content that you've already created, PDF Converter presents itself as a free website you can use to change your file's format.
With content marketing proving to be the way of the future, failing to include it in your strategy puts a limit on your blog's reach and exposure. With the aforementioned tools at your disposal you can create a diverse and engaging content marketing campaign, even with limited financial resources.
Images: Nick Olejniczak, Mustafa Khayat, Manci
Adrienne Erin is a blogger and freelance writer with a specialization in PR and social media marketing. To see what she's up to, check out her blog, Pongra.