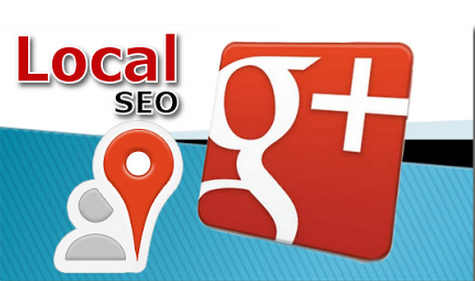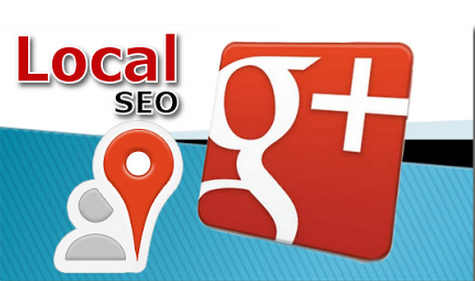 Image credit
As the search engine optimization (SEO) world continues to grow and develop, it has diverged into two main strategies: national SEO and local SEO. Depending on your business, one strategy may be more applicable and effective than the other. As a small business you should focus primarily on local SEO (although some national SEO practices can be applicable) to increase the visibility of your business online. The key to implementing a successful local SEO strategy is acquiring both links and citations for your company.
Links vs. Citations
First you must understand that links AND citations are crucial to successfully improving your local SEO. Although links remain the most prominent ranking factor for search engines, in regard to local SEO, citations are quickly emerging as a significant factor as well. This is why it is important to pursue both of these avenues and balance your efforts between them equally. It is not possible to be effective while only focusing on one of these aspects of local SEO. Acquiring links and citations takes work and requires some different techniques, but both will provide you with tremendous SEO value.
Acquiring Links
Due to the fact that they are the most heavily weighted ranking factor, it goes without saying that obtaining links is an integral part of SEO. In terms of local SEO, there are some best practices that you can follow when acquiring these links to produce the best results.
The most commonly used strategy for acquiring links to improve SEO is guest posting. This strategy involves producing content for other sites in exchange for placing a link with your desired anchor text either within that content or at the end within an author bio. This is a strategy that is typically employed for national SEO campaigns, but it can also be utilized effectively for local SEO purposes.
When guest posting for local SEO, the key is to target local area sites that are relevant to your company's niche or industry. Some good places to start looking for these guest posting opportunities are with other local business partners, popular community blogs, or even current customers that run their own blogs or websites.
Along with guest posting, you can also obtain links by simply just asking to be listed on the same types of sites. Often these blogs or sites will have a resources page where your company could potentially fit in perfectly and this provides a great opportunity to receive a link.
Acquiring Citations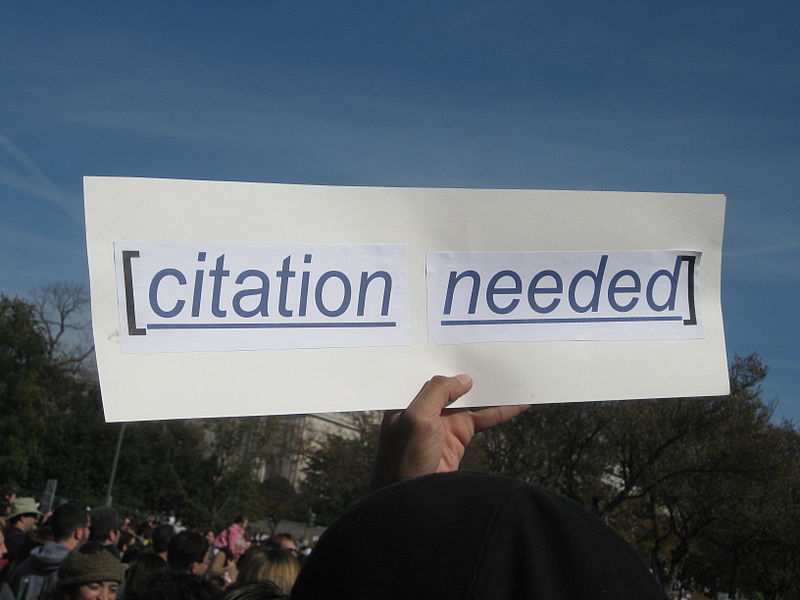 Image credit
As mentioned before, acquiring citations is just as important as acquiring links in regards to local SEO. In terms of local SEO, a citation includes your business's NAP (name, address, phone number) information. As with links, there are some specific strategies you want to follow when getting these citations.
One of the best, and easiest, ways to quickly gain some citations is through local directories. Typically, all this takes is setting up a profile and creating page for your business on the directory. An example of one of these directories (and an excellent place to start) is Google+ Local.
Another great place to claim some citations is on the various review sites that exist. Much like with local directories, acquiring citations on these review sites is relatively easy and usually all it takes is submitting your business' information. Here are some examples:
Angie's List
Kudzu
Foursquare
Yelp
Yahoo! Local Listings
There are a wide variety of directories and review sites to choose from and each can provide your company with a valuable citation. It is important to remain consistent with your NAP information across all of the various platforms where you are receiving citations, as even the slightest differences in NAP information can decrease SEO value.
To execute a successful local SEO campaign, you must develop strategies to acquire both links and citations for your website. Although these respective strategies require different techniques, they will both provide similar value to your local SEO campaign. While links remain the primary ranking factor for search engines, a local SEO campaign that balances its efforts between acquiring links and acquiring citations will be the most successful.
Paul Richardson is a small business marketing professional who specializes in local SEO. Visit his site – http://localvox.com/ – for more information regarding small business SEO.