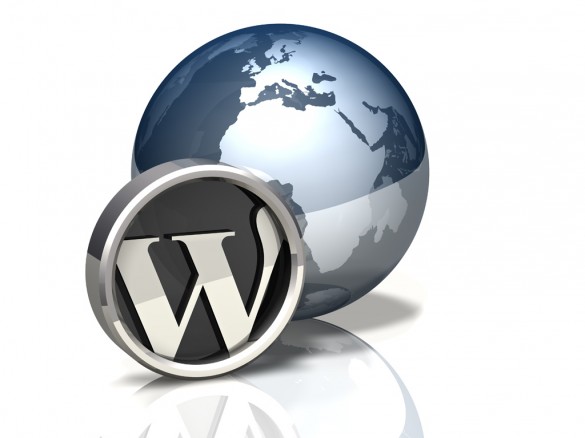 Starting something new is always quite complicated. Most people think that it is their unique product that is valued by customers, and it is hard to argue with that. But they should also understand one thing – people do not usually go far before judging you. So it does not matter if you have great content on your web page. If it looks scruffy, there is no way you will strike home.
Appearance does matter!
If you are thinking about running your own site by yourself, you probably have already thought about the design. You might have certain experience in the area, but making it from scratch is rather complicated. And it is rather natural for people to expect the results sooner than later. That is why using a ready-made template seems way more reasonable than spending much time and money on developing a new design. We are not saying it is not the way to do it – hand-crafted things are usually valued (many times) more – just don't forget that everything comes at a certain price.
The solution is quite easy – just choose a template for your website from the list of the best premium templates on the Internet. However, it is the "making the choice" part that can be a hindrance for some people. Nothing is harder than making a first step, simply because it has to be well planned. More so, it is really hard to plan something you are not really good at. People usually go with the majority when it comes to such choices, and the majority choses WordPress.
Why WordPress Over Other CMS Platforms?
If you are taking the first steps in getting to know your CMS better, then WordPress is for you, because it is just easier to operate with. Changing settings and making things look different is what WordPress is about. This CMS is extremely user-oriented, that is why it is so popular. You can make your WordPress design according to your preferences.
The Reasons to Choose TemplateMonster Over Others?
•For the starters, it is all about saving you time and money. Making a theme yourself is complicated, not mentioning that it is rather expensive. In addition, it takes a lot of time for the designers to build a new WordPress theme from scratch. Just remember, time is money!
•If you choose TemplateMonster, you choose the easiest. Downloading the theme and installing it does not take longer than a couple of hours. Moreover, if you encounter difficulties, there is 24/7 support.
•Latest WordPress themes look very stylish, but it is the usability that makes them so popular. TemplateMonster went further and designed a special free framework that is search engine friendly and user oriented. Cherry Framework is fully responsive. You can adjust it to your liking very quickly. It is also very easy to operate, so it will not take you long to adjust to it.
•Getting a template from TemplateMonster gives you a great advantage of having licensed images you could you elsewhere. Take a look at the templates below, what would these WordPress themes mean without such inspiring images?
Don't Know What to Begin With?
Take a look at the newest designs by TemplateMonster and see for yourself, maybe there is something that you have been looking for? If not, check out their site, as it is the largest provider of Internet templates.
Nice and Friendly Travel Agency WordPress Responsive Template
Building a travel agency is all about being friendly and able to offer what the most demanding client is looking for.

Colorful Business Planning WordPress Theme
Business consulting could be many things, but it could never be boring for those who really love their job. So make it look like you love what you do.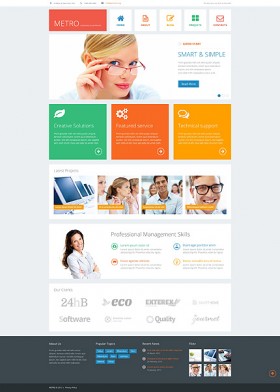 Powerful and Healthy – Responsive WordPress Website
Being healthy and feeling healthy are two different things. You may not feel you are ill, but being you are healthy is pure gold.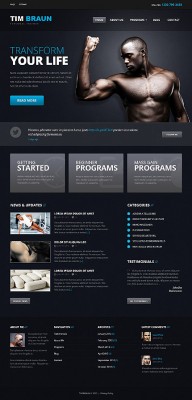 Design Agency Cherry-Based WordPress Website
Creative and stylish interior design has to have certain attributes like usability and attractiveness. This template certainly has them.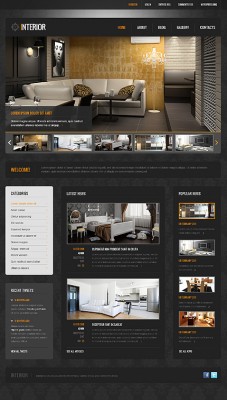 Car Service Cherry Framework Responsive WordPress Theme
Make it look like there is nothing more important to your business than your customer's car.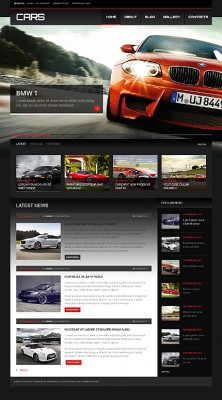 Tricky Logistics Responsive WordPress Template
Talking about transportation, safety is the first thing people care about. This template is very simple and secure, just like the "old school" most would trust in.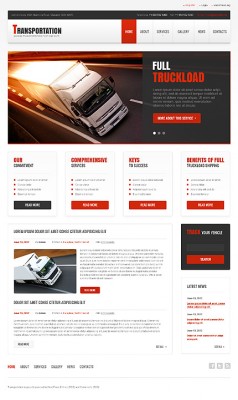 Creative Fashion Design Magazine WordPress Template
Wonderful fashion designs and convenient menus are all you need to make your fashion magazine number one on the Internet.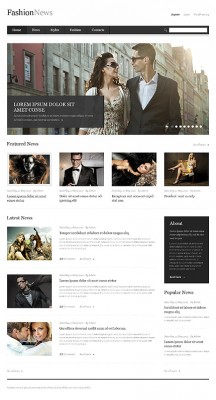 Repairing Computers Company WordPress Website
Finding a solution for every problem is what your customers value you for, especially if the navigation of your site allows them to place the order quickly.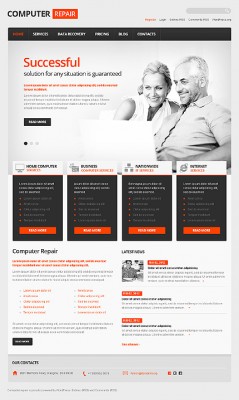 Friendly Business Consulting Cherry WordPress Theme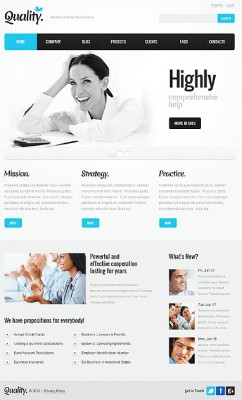 Number One Business Planning WordPress Template
Being one of many is not what you are looking for? Try this template and show people you are the true leader.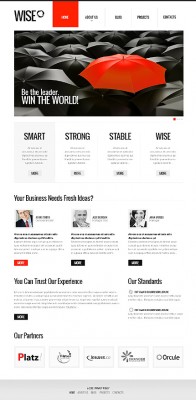 Powerful and Confident Construction Responsive WordPress Theme
Creative design is only part of what people could really trust in. Making it safe is really the prerogative.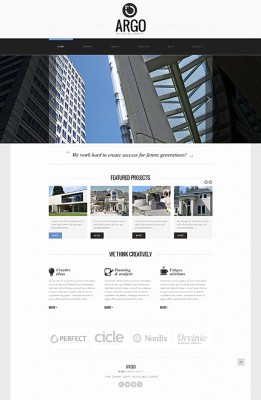 Smart Management Cherry Responsive WordPress Website
Managing the business of others might seem easy, but when it comes to proving it to people, that it is not always the case, so you need a persuasive tool at your hands – just like this template.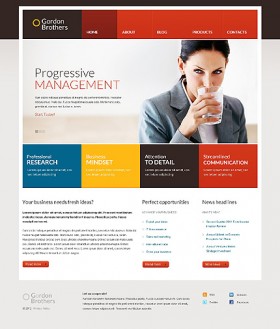 Nice and Clean Construction Firm Responsive WordPress Template
Running construction business means being under a lot of pressure.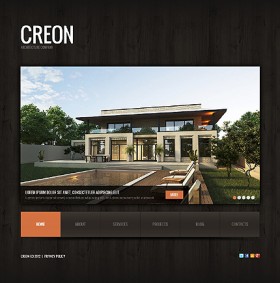 Creative and Neat Folio Responsive WordPress Template
Don't hesitate to call something your own and express all your creativity.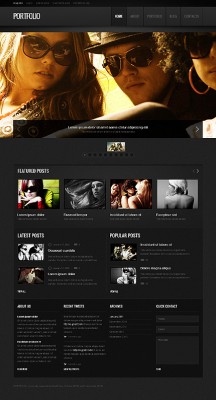 Private Dentist Cherry WordPress Website
Being a dentist is putting people's needs above yours, don't forget that. Hide your "ego" and make it all about them.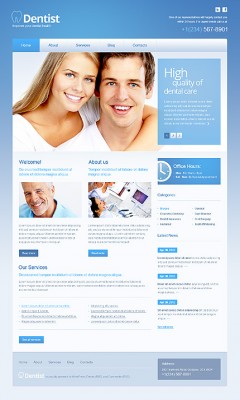 Perfect Fitness Club Cherry WordPress Template
Going to a fitness club is certainly not the only way to look good, that is why your design should be very stimulating and encouraging.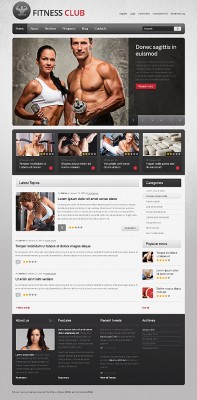 Progressive Business Cherry Responsive WordPress Template
Being smart does not mean you know all the moves ahead, but it definitely means that you should look like you actually do.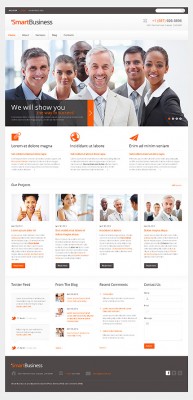 Personal Training WordPress Website
Training your muscles is just like training your brain – you have to do it everyday.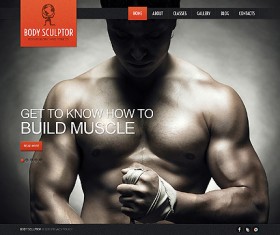 Simple and Clear Computer Service WordPress Theme
This black and silver theme is the best color choice for the computer repair online business.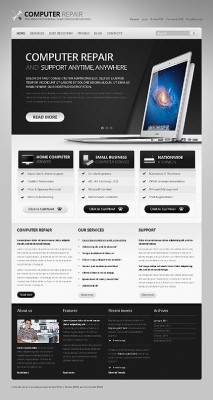 Amazing Hobby Responsive WordPress Template
Don't tell me you do not want to monetize your hobby. This template is just what you need for that.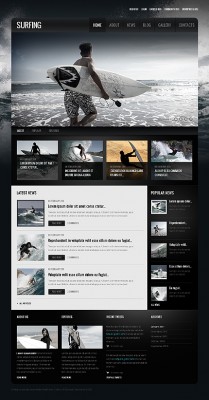 Beautiful and Attractive Fashion Responsive WordPress Template
Nice and simple fashion portfolio – worth a thousand words.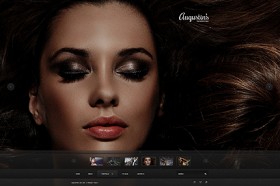 Simple and Carrying Business Solutions Cherry WordPress Template
Great and innovative solutions are always needed. Delivering them to your customers is so much easier with this template.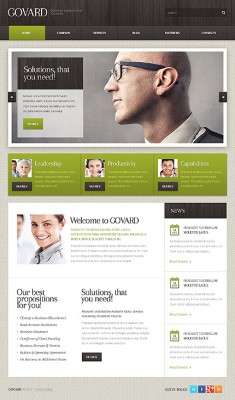 Simple Black and White Folio WordPress Theme
There is nothing wrong with using a simple concept, especially if it is black and white classics.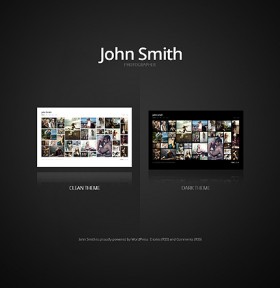 Customer-Oriented Car Service WordPress Website
Don't think that customers do not feel if you care about them or not. Being friendly is easy with this template.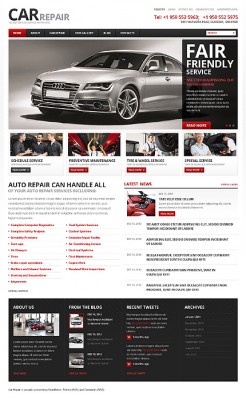 Best City Portal Responsive WordPress Theme
Diverse content and easy navigation are the first signs of the well-thought city portal website.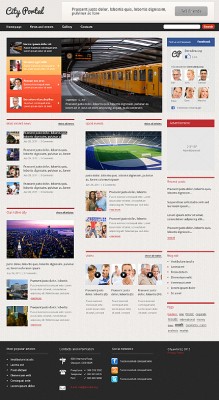 Business Mentoring Cherry Responsive WordPress Template
Always be in the center of what is going on with your clients. This is the best way to find the right solution.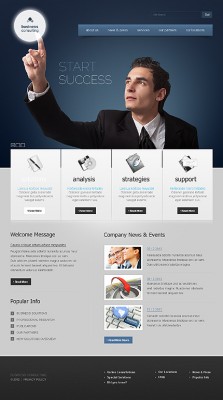 Tasty Recipes Responsive WordPress Theme
A little soul added to every recipe makes it the most delicious meal you have ever tasted.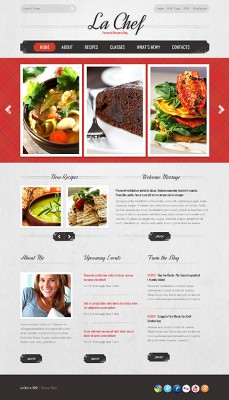 Charity Cherry WordPress Theme
Charity is always a way to give back what the world has given you in the first place.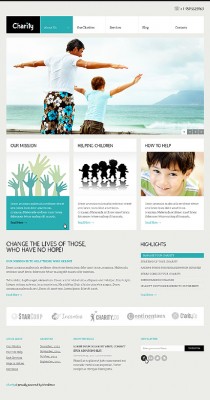 Unique Photographer's Portfolio Responsive WordPress Template
It is part of every photographer's job to make it all look very presentable. No matter what the artist is "selling".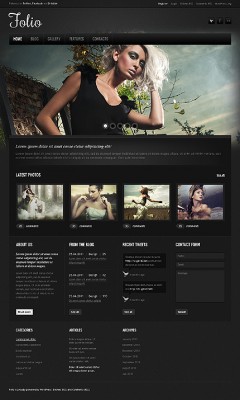 Nice and Clean Hotel WordPress Website
Running the website for your hotel means being friendly to everyone, so keeping basic colors could be a perfect fit.