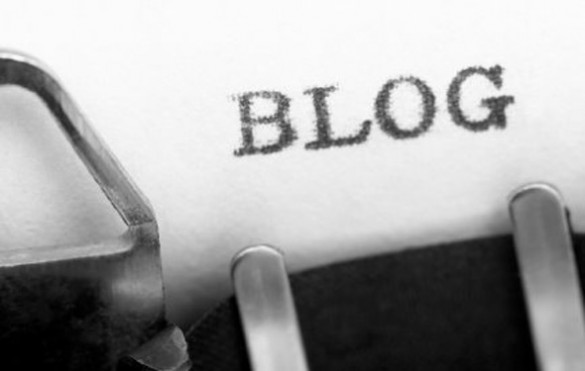 Content has always been king in the print world, where discerning readers pick and choose publications based on the quality of writing. Over the last decade, quality content has also become one of the fundamental pillars of online marketing campaigns, as business owners aim to please customers and search engine algorithms all at the same time.
A Shifting Landscape
Years ago, websites targeted higher rankings by optimizing the static content on their homepages. Thanks to Google's ever-changing search algorithms, modern SEO strategies demand more. These days, the search giant favors fresh, well-written content. So much so, in fact, in August it added an extra level to its search results which focus on so-called "in-depth" articles. Now, when you search for terms such as "stem cell research," you'll find an extra block of results offering links to longer, more informative article features.
While still in its infancy, Google's in-depth article search feature is yet another sign that search engines are putting a greater and greater emphasis on quality content. To achieve and maintain higher rankings, websites need to generate informative, well-written content, and they need to do it on a regular basis.
Getting Those Votes
Quality content can do all sorts of things for company's online presence. Not only can it increase a business's customer base; it can also make it an authority in its field. That said, business owners are usually most interested in the former benefit. To get more customers, businesses need higher search results. Whether you're publishing an on-site blog post, evergreen content or an off-site guest post, you need content that gets attention for all the right reasons.
When other websites link out to a well-written, popular article or blog post, Google sees this as a positive "vote" in favor of the piece. This causes the content to climb the search engine ladder. As the links add up, an article also has an opportunity to go viral in social media platforms, which hold the power to increase a business's customer base in a short amount of time.
Attracting Links
To get links and attention, you need to create content that adheres to important guidelines. Before you publish anything, make sure to do the following:
Research discussion boards and blogs in your industry to gather timely information and generate topic ideas.
Include keywords organically throughout the content piece, but don't engage in "keyword stuffing," which can draw penalties from search engines. Use keyword tools to find relevant synonyms and long-tail keyword variations you can include in your content.
Make sure the content is written professionally and double check for grammar and factual errors.
Create a relevant engaging title that will attract attention.
Don't make your title too long. Search engines only show so much of an article's title on their search results before ending the tag with an ellipsis.
Does the Content Matter?
Too often, websites create content with a single-minded focus toward a specific keyword phrase. In the end, effective, useful content needs to focus on interesting, relevant topics that peak reader interest. To get the most benefit from your Internet marketing campaign, don't just write for the search engines; write optimized content that appeals to readers and the rest will take care of itself.
Mona Moore is a principal in www.SEO-Services.com, a Phoenix-based Web marketing company that has been helping clients succeed on the Web for more than five years. She enjoys working with a wide variety of clients from all over the nation