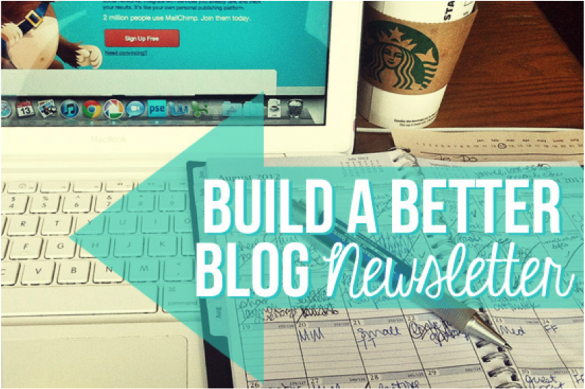 Blogging provides a soapbox for anyone to get their message out. Whether it's for business purposes or for airing your personal views, blogs are an effective way to share your opinions, tips and techniques with the world. For those who take their blogging seriously, starting a newsletter can be a good way of reaching out more directly to those who are interested in your words. With automated email management platforms, this is practically straightforward to achieve. But actually managing and engaging an email list through your newsletter requires a more tactical approach for best results.
Catching a casual browser with your newsletter can be an excellent way of making the most of your traffic. For most bloggers, finding different and consistent sources of traffic is perhaps the most significant struggle, and the focus of much of the effort of blogging. But, as is true across the Internet, holding onto traffic is never easy.
Your blog may have, at most, just a few seconds to convince anyone reading it that is has value to offer them. By pushing an email signup, you can make the most of this otherwise wasted traffic. Over time, a successful email newsletter can provide instant traffic on demand, so you can promote particular posts, services/products and information to those who are most interested in receiving it.
Further, with the luxury of having access to a personal email address, you can develop a more direct, more personal relationship with those who are interested in hearing what you have to say. This means readers or prospects who are warmer to you and your communications, making your online reach-outs much more effective.
It is the content of your newsletter that will make it interesting, and that will keep subscribers from looking for content elsewhere. Email newsletters can easily be confined to the "not interested" pile, particularly in busy mailboxes, rendering your efforts absolutely useless. However, if the content stands up on its own merit, it is far more likely to break through.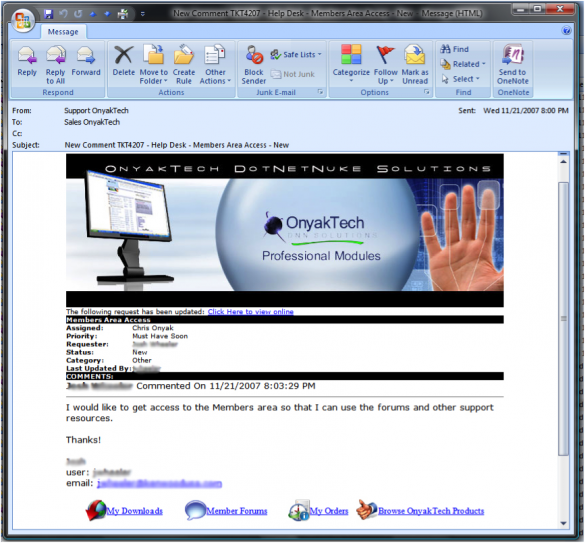 When you are running a newsletter, signing up new subscribers is challenging enough. But beyond that, you need to make sure people choose to open and read your emails if they are to have any impact. Quality content is the first way to ensure your emails will be opened more frequently. Providing value and meaning through your email messages, beyond what is available on your blog, delivers the incentive for signing up and sharing this content. And the more people you can encourage onto your mailing list or newsletter in the first place, the better the results you will be able to achieve.
The email subject line of every message you send will also be highly relevant to the results you can achieve from your email newsletter campaign. Trying and testing the results from different subject lines is advisable, helping you to ascertain what works best from the point of view of open rates. A higher open rate is a positive thing, of course, meaning that more people actually look at your email content.
Some newsletters deploy cynical tactics for encouraging open rates. In some sectors of marketing, misleading titles that imply a support issue or an important system message are used to deliver newsletter content. While this will help with open rates, it's also probably the quickest way to get spam blacklisted. People don't like being tricked into reading your emails, but instead prefer to be intrigued by the promise of a title that is delivered in the body text of your message. Experiment with different titles and structures, but not at the expense of the credibility of your newsletter.
A large part of making a newsletter work for your blog or website comes from nurturing the list of subscribers. Treat your subscribers like customers – provide them with the best quality content you can, and make it worth their while to follow your emails. This will improve engagement with your messages, in conjunction with your blog, which can allow for more profitable long-term relationships to develop.
Running a blog is a good move, especially for business owners. But without an accompanying email newsletter, it is weaker than it might otherwise be as a platform for building relationships and selling. Set up a newsletter that integrates with your blog and you can capture visitors for more close-quarters contact – time and time again. You might not sell to them first time out. But at least with a newsletter, you have time to build and nurture a relationship for longer-term successes.