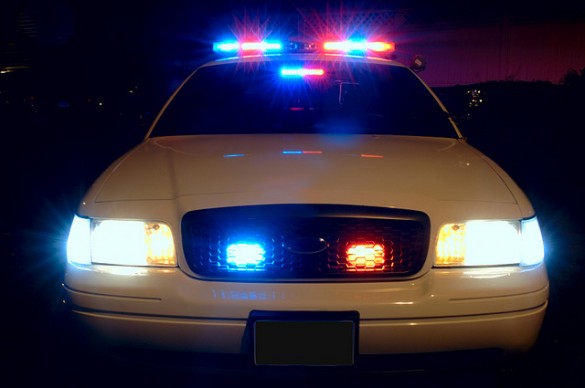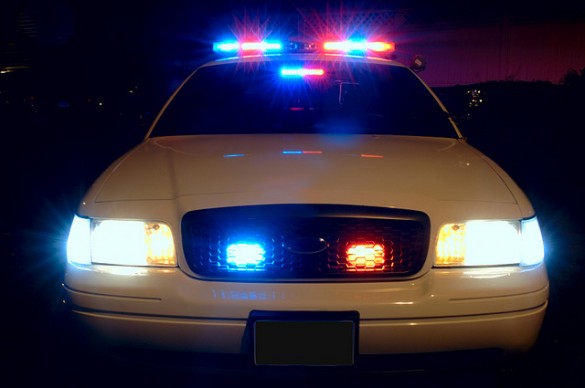 Content marketers rely on link-building to achieve their goals. In particular, they look for authoritative sources in their field. The sites they use have stellar reputations, in part because those sites know how to manage public perception. Are you doing the same for your blog?
You might have heard that any publicity is good publicity. Don't let our obsession with celebrities fool you – it's not. If you're trying to establish yourself as a credible source of news and information, a negative story or a bad user experience can hurt your chances. Multiple bad experiences won't turn you into a curiosity – they'll make you irrelevant.
Don't just assume people are keeping your online brand intact – make sure they are. Here are some of the most important things you can do to manage your blog's reputation.
Use Monitoring Tools
You have to know what people are saying about you if you're going to successfully manage your reputation. But who has time to Google their name every five minutes? Plus, many tweets and comments can't be found in search engines. Install a reputation monitoring tool to find the chatter for you.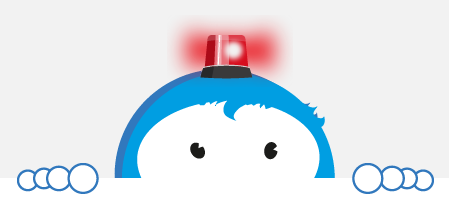 Some of the more popular tools include:
Google Alerts, which notifies you whenever your blog name appears online. Choose your search terms, types of search results, and how often you want to be notified.
Talkwalker Alerts, which gives you a birds-eye view of the social media activity around your blog. Find out whether people like you or not by entering search terms related to you and your blog, and wait for the news to roll in.
Trackur, which shows you what people see when they search for you, but it also lets you know if you're gaining traction in your field with influential figures.
Put a Process in Place
A company with a pristine reputation doesn't worry about its reputation only when bad news surfaces – it takes a proactive approach. Implementing a reputation management process ensures a better perception of your blog. It also makes it easier to recover when a crisis does threaten your image.
Your plan won't look like anyone else's, but make sure it includes a basic idea of how to:
Identify and reach out to thought leaders in your field, including media contacts
Develop a strategy for communicating directly with target audiences via forums, social media and your own site
Draft a policy stating what is – and isn't – allowed in your comments section
Protect yourself with disclaimers about the information you present
Determine which metrics are most important to your reputation
You can't control what people post online, but you can get ahead of it by making the first move. This plan is especially useful when – not if – the worst happens.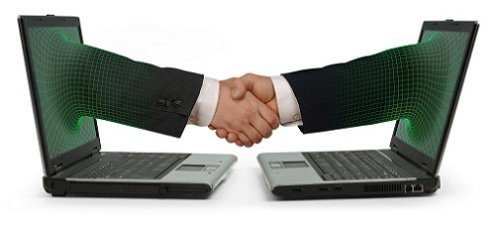 Respond to Bad News Immediately
If someone complains about a faulty brake, the car company's reputation suffers every minute that complaint goes unaddressed. A negative comment on or about your blog not only hurts your reputation – it can also affect what people see in search engines. Despite your best efforts, bad press happens, so minimize the damage by responding immediately.
While an organization may occasionally benefit from bad publicity, more often than not it causes problems. The right response depends on the situation.
If you see a negative comment on your blog or someone else's, reach out to the sender and offer to resolve the issue.
If someone leaves a negative comment just to be a troll, delete it right away. If the sender does it multiple times, block him or her.
If the comment appears on a site no one visits, just ignore it – it'll eventually fade away.
Publish positive content to lower the ranking of the negative feedback.
With so many people voicing their thoughts online, you can't do much to control the chatter. You can, however, take steps to rise above it. Follow these steps and stay on top of your online reputation.
Images: Scott Davidson | Talkwalker | Garfield Anderssen
Adrienne Erin is a blogger and freelance writer who loves to share and learn new things about the ever-evolving world of online PR. To see more of what she's up to, follow her on Twitter or read her blog, Pongra.
Author: BloggingPro