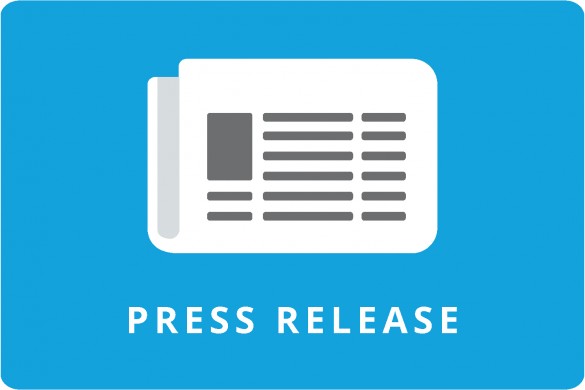 For the modern blogger, there are more ways than ever to market his or her output. But while many are focusing on the three pillars of digital marketing – search, social and content — many other vital tactics go neglected. One such effective marketing method that bloggers should consider is the press release. Now, many may view press releases as an antiquated method of reaching an audience, not unlike print advertisement; however, incorporating a solid press release into a blog-promotion strategy can reap big benefits.
Yes this tactic often gets lost amid all the social media, search engine optimization and original content strategies out there. But the typical blogger can and should craft successful, engaging press releases utilizing the fundamentals of online content advertising. To this end, here are some things to keep in mind.
Incorporate solid facts and figures
The market loves authoritative data. To this end, the blogger or press release writer should include survey numbers fit for publication that the audience will find helpful. A person writing about energy issues, for example, may want to consider offering Department of Energy statistics detailing power consumption throughout the U.S. This tactic can generate interest far quicker than making the blogger the main focus of the press release.
Create a Hook
This is one way in which keeping up with online and social trends can help bolster a press release campaign. By shining a light on his or her unique perspective, the blogger can then leverage it to successfully insert him or herself into the public conversation. For example, a music blogger working during the height of the "Gangnam Style" craze could have utilized that global trend to market their content in a manner relevant and useful to their target audience.
Craft Press Releases around Promotional Events
Regardless of how many new advertising mediums pop up in the future, one thing will always remain the same: people love promotions. Bloggers should take advantage of this fact of advertising life by incorporating promos into their press releases. Whether it's pointing readers to online offers on various items and clothing, or even spreading the work about holiday giveaways, this info should be front and center in the press release.
Focus on the Reader
There's something to be said for the power of the testimonial. American Express, for example, has for years been generating a robust ROI by putting the spotlight on satisfied customers, among other tactics. This strategy can work for bloggers as well. Any writer with an eye for successful marketing should consider establishing a pattern in their press releases that showcases reader satisfaction. Putting a face to the testimonials via images and snapshots is also ideal. And there's no need to worry about the permissions; most loyal readers love being showcased in marketing campaigns.
In the end, a press release campaign is only going to be as effective as the overall marketing strategy. Therefore, by combining press releases with the aforementioned modern pillars (social, content, search), bloggers of all stripes can expand their sphere of influence and reach a wider audience.
Christopher McMurphy is a seasoned expert in the field of blogging and online marketing. Among other things, he focuses on SEO, copywriting and B2B.
Author: BloggingPro