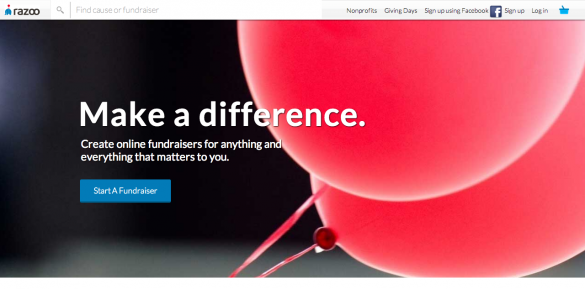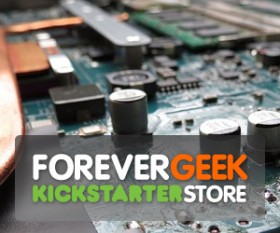 Everyone knows that crowdfunding works. Kickstarter and Indiegogo have proven that their models are successful, with countless funded projects. Kickstarter has reached such heights that spinoff sites have been launched, the ForeverGeek Kickstarter Store being one of them. This site aggregates projects that have met their funding goals and provides a platform for people to buy Kickstarter products by linking directly to the project sites.
While Kickstarter (and Indiegogo) has become the go-to platform for individuals and groups looking at crowdfunding to make their dreams come true, there are also some other crowdfunding sites that may be more helpful for certain projects. If you want an option aside from Kickstarter, here are three alternative crowdfunding sites to look at.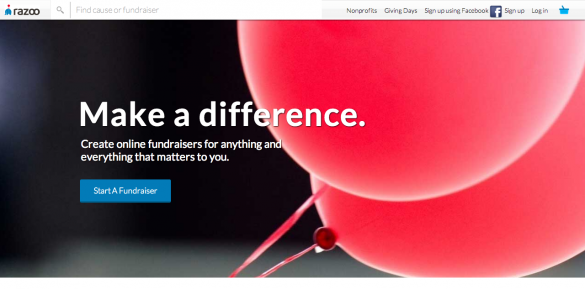 Razoo has four major categories: Nonprofits, Individuals, Corporations, and Foundations. While not as much of a household name as Kickstarter, Razoo has already established a foothold in the niche. It even has claims of raising more than $97,000,000 for worthy causes. Even though your project may be all about profit, though, you can still put it up on this site.
One of the best things about Razoo is that it charges some of the lowest fees.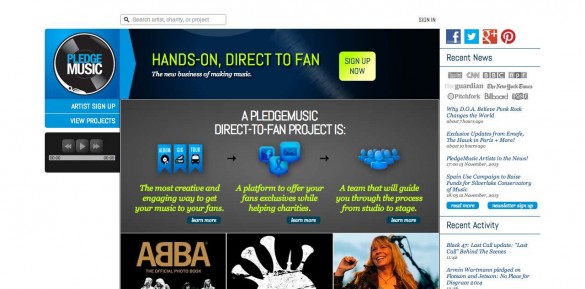 PledgeMusic is the perfect crowdfunding site for bloggers who are musically inclined and have ideas in this niche. The site is the emerging artist's dream come true, and not only offers them the chance to fund a project but also to spread awareness.
What's great about PledgeMusic is that even the lowest pledgers get a reward, encouraging everyone to pitch in no matter how small. The downside is that the fee required is a whopping 15%.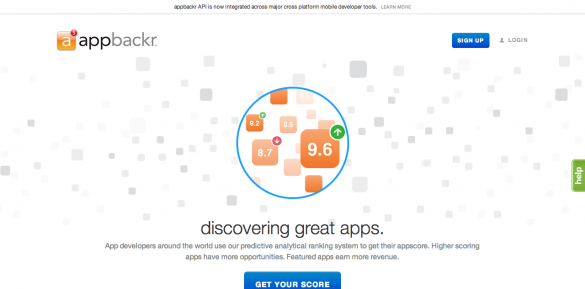 Now if you have the idea for the best app ever, then Appbackr is the crowdfunding site for you. The underlying idea is a little different from the usual crowdfunding sites. The way Appbackr works is that backers actually buy the app in development at an early stage. Since it's early stage backing, the app's price is much lower than how much the app will actually go for when it's finally released. When that happens, the great thing is that the early backers get paid back the actual selling price. Is that cool or what?
So there you have three crowdfunding platforms that cater to more specific topics than Kickstarter or Indiegogo. While they may not be the biggest platforms out there, the targeted way they operate may actually be more suitable for your project.
Got a brilliant idea you've been sitting on? Why don't you get up and make it happen now?
Author: BloggingPro