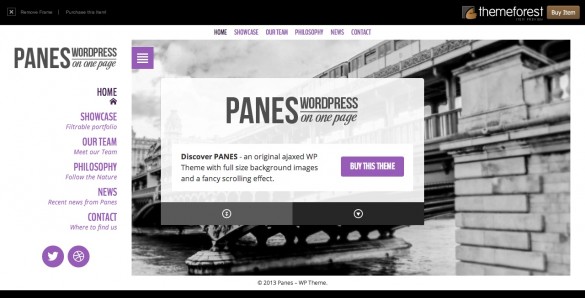 Responsive WordPress themes are all the rage these days, and rightly so. While not everyone might be joining the responsive design bandwagon, there is a strong case to be made for this school of thought. After all, with people gaining access to the Internet using devices of all shapes and sizes (well, maybe not shapes, but definitely sizes), a web site owner has to do what he can to ensure that the viewing experience is pleasant across the board.
That's where responsive design comes into the picture.
If you are looking to tweak your blog so that you can present a responsive experience to your readers, let us help you by showcasing some of the best responsive WordPress Themes from ThemeForest, one of the hottest sources of themes today. ThemeForest offers a wide selection, from Parallax WordPress Themes to Joomla templates.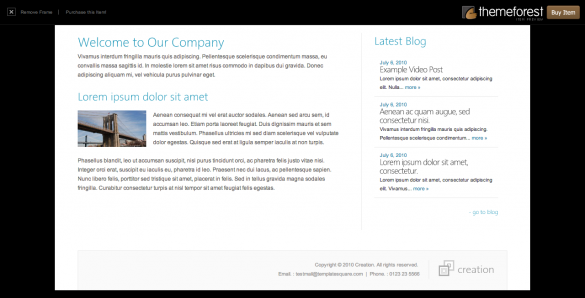 This minimalist WordPress theme was created for businesses who want their message to come across clearly. If that's your goal, business or not, Creation will do a great job.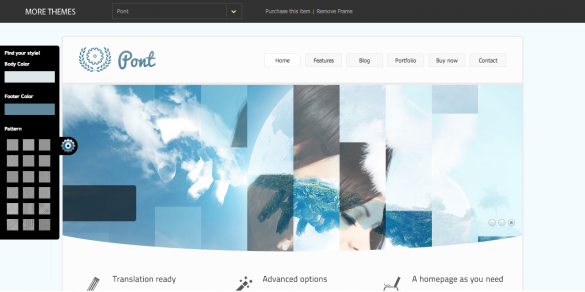 The creators of Pont describe their theme as a "multi-purpose" one. With a host of page templates to choose from, unlimited colors, 18 background patterns, 2 slideshow types, 37 included cufon fonts, drag and drop menu builder, sidebar video support, portfolio and slider post types, and 50+ shortcodes with shortcode manager, this theme really meets all sorts of needs.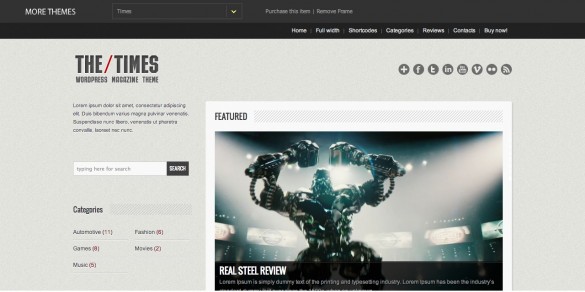 The Times is the perfect WordPress theme if you're going for a magazine-type look. This is one of the most flexible themes out there, allowing your creativity to flourish.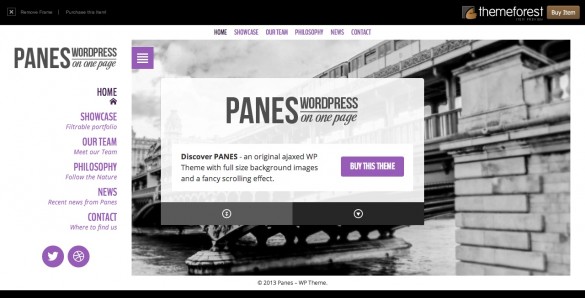 Want something that looks totally different? How about WordPress on one page? That's what Panes is all about – you'll certainly stand out from the rest.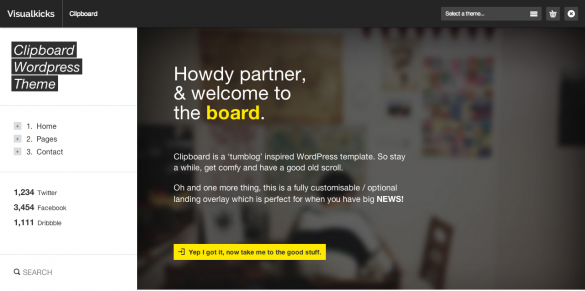 Here's another WordPress theme to make you stand out. If you like the looks of Tumblr but want the features of WordPress, you'll love this theme.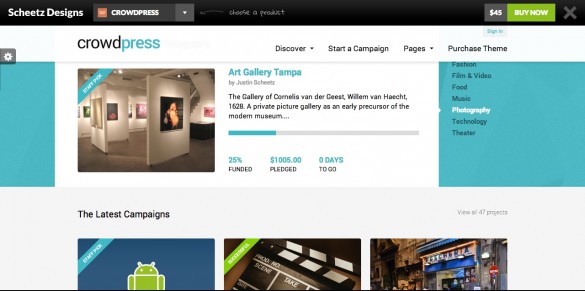 Do you want to harness the power of crowdfunding via your blog? Check this theme out, and get started.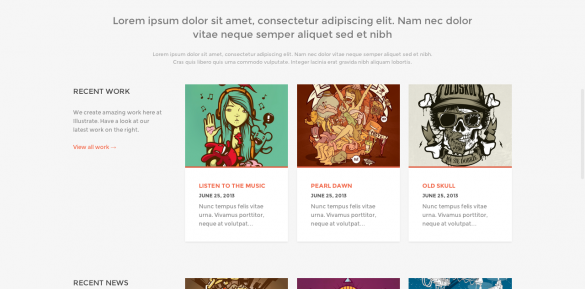 Creatives are among the luckiest people these days, as the Internet has given them an accessible platform to showcase their work. If you're a creative who is looking for the best WordPress theme for your online portfolio, look no more.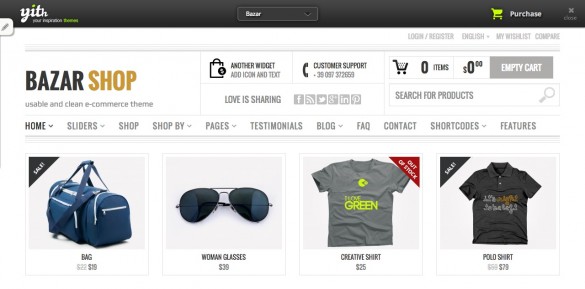 Another popular type of site is the online shop. Entrepreneurial minded individuals simply have to go online, create their store, and make some money. Of course, there are some technical and legal aspects to consider. To make it easy for you on the technical side, take a look at this theme. It is specially designed for online stores, and you'll certainly have one worry less.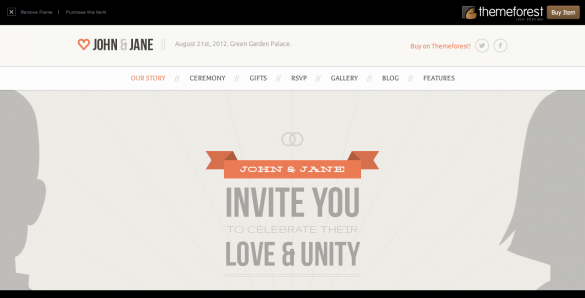 Practically any event can be announced and documented online, but there is something special about weddings and wedding websites. If you're gearing up for the biggest day of your life, then you want the best possible theme for that.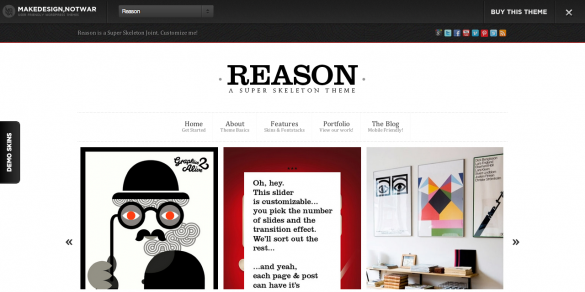 Responsive. Quick. Customizable. Simply beautiful. What else can you want from a WordPress theme? More so, this theme was designed with the users heavily in mind, so even if you're not that technically adept, you will find it very easy to use.