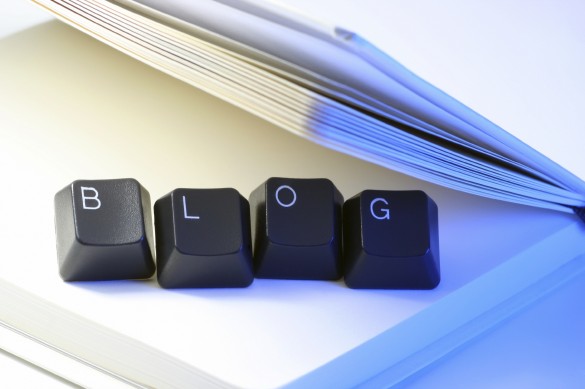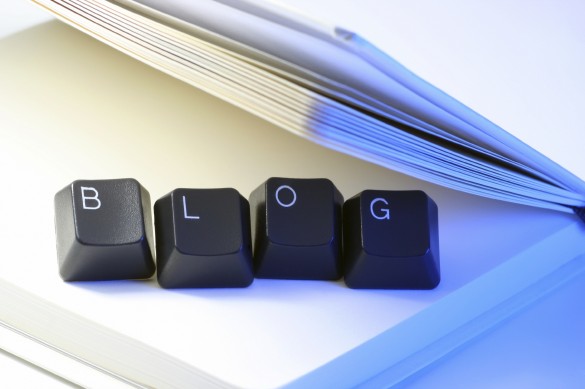 Blogging has become one of the most common ways for people to express themselves and let their opinions be heard. Sometimes, it seems as if almost everybody you know has a blog, in addition to all the major companies you follow through your social networking. For some people, their blogs have basically become public, interactive journals. Others have made their blogs more professional, in hopes of connecting with people of their desired profession.
While the reason behind blogging is different for every person/company who becomes involved in it, one aspect of blogging is universal: you want people to see your work.
Some blogs will have an easier time building an audience, others not so much. There are, however, a few things that will help build any blog and make it better. If you're looking for some new tools to improve your blog, look no further. Here are three things that you should start implementing, in order to make your blog more attractive:
Polls
People love taking quick polls and surveys. It's a fun, quick, anonymous way to let the blogger know how you feel about their content. You can post questions ranging from who their favorite superhero is, to what they think you could improve on your blog. Polls are one of the most effective ways for you to gauge your audience's interest in your work and see what they think you could work on. Make sure you post polls frequently (probably once a day), and give people a wide variety of choices to answer from, so that you can get a more accurate reading of what the people want. Once you find out what people think of your blog, improve it. Polls can help you develop a blog that is more user-friendly and engaging.
Guest Blogger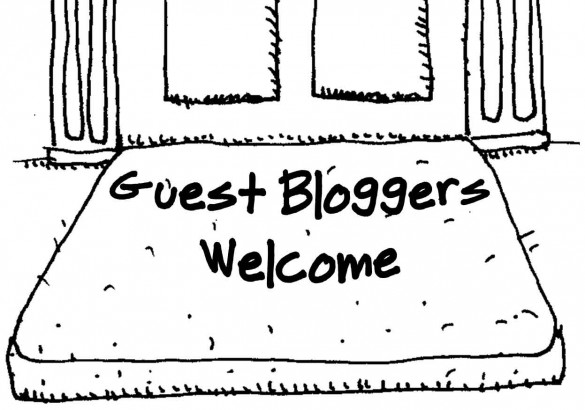 I realize that guest bloggers aren't technically "tools", but they are still great resources that can yield surprising returns. Getting someone else to write on your blog should expand your audience, and it will increase the variety in writing styles and topics for your readers to enjoy. You could even invite a friend or another writer to contribute to your blog permanently if the guest post is well enough received. If your guest blogger just wants to write one thing on your blog, have them advertise via word of mouth and social media. If they want to become a permanent fixture, make sure to advertise them and tell about their capabilities. Promote your work with your guest blogger and you should be getting many more hits than you were before.
Analytics
What better tool is there than one that will tell you what kind of audience you're drawing, where they are from, what browser they are using, etc.? Once you find out what kind of demographic that you're drawing in, you'll be able to specifically design your site and your content to expand your audience, or help your existing audience have a better site experience. Many blogging sites will give you some type of free analytics to use with your blog, but they are usually pretty rudimentary. Instead, you could look into getting Google analytics, which are much more in depth, and will help you further your blog. Analytics also will allow you to see which of your posts does the best, where the traffic is coming from, and what more you can do to get more. This is a huge tool to help you with the content marketing on your blog. If you are trying to monetize your blog, this will be one of your biggest assets.
Whether you're starting a personal or professional blog, there is a lot for you to offer to the blogging community and a lot for you to learn, as well. There are a host of other blogs that have been run very well that you can get an idea or two from.
Once you follow these tips and start to see your blog grow, it will be a bit more hectic to manage and keep your audience happy, but it will also be much more fun to work with. Your audience will become more vocal and demanding, but they'll also be more pleased with the final product of your work.
David Glenn is a freelance writer and retired business owner with over 30 years of experience in the construction/home improvement industry. He enjoys spending time in the outdoors with his family and traveling to new places. David loves writing about his experiences in life, business, and family, and hopes his writing can benefit his readers in any way.
Author: BloggingPro