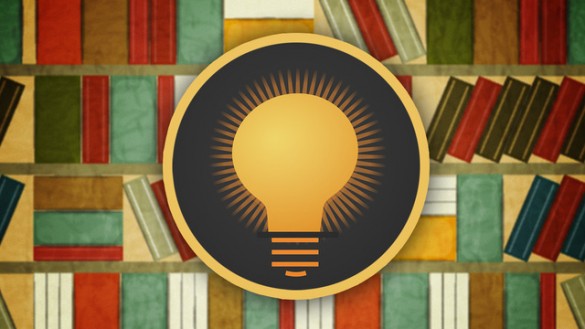 Freelance writing has never been as popular as it is these days. After all, there is such a huge demand for writers who can provide quality content – both online and offline. The online realm is, understandably, booming, and while there are lots of opportunities, the competition is also rather stiff.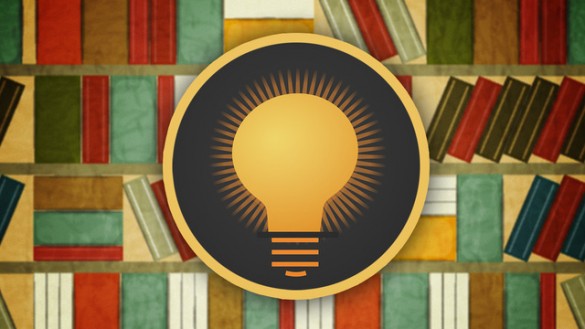 Of course, you can always find writing jobs that will bring you a little bit of money. If, however, you want to be more serious about your freelance writing career and rely on it as your main source of income, you have to be able to stand out and get the higher paying jobs.
How do you do this?
There are many ways, plus a little luck factor, but you will never go wrong by improving your skills. And when we say skills, we mean more than writing skills. There's the business aspect. There's the time spent job hunting – lots of it!
If you're looking to ramp up your career, we've got something for you: the FWJ Resources Area – a repository of freelance writing resources.
If you've been following us for a bit, you'll know that BloggingPro is under the Splashpress Media banner, and as such we have sister sites in various niches. One of them is Freelance Writing Jobs, which is the premier online community for freelance writers. This week, they launched a special area providing resources for freelance writers.
Led by veteran freelance writer Jodee Redmond, the FWJ Resources Area aims to be the go-to site for freelance writers of all sorts. Whether you're a niche blogger or you're a generalist, you will find a host of valuable – and practical – tips.
They have six main categories to help you find what you're looking for easily.
So, if you're looking for information that you can put to good use to further your freelance writing career, check out this freelance writer's resource area.