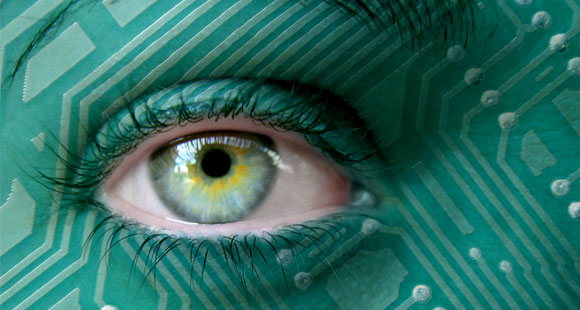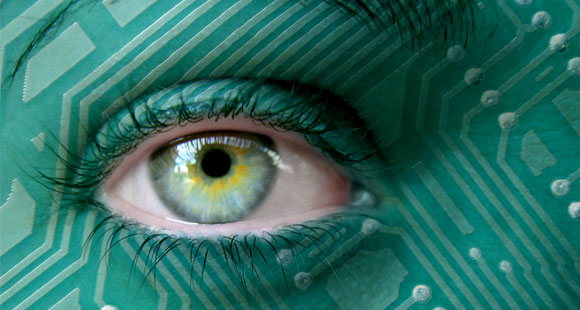 My name's Matthew and I am a professional blogger, online marketer and all around internet hound. My repeated forays into the great unknown of the online world has lead me to be a bit more cautious than your average internet user who just wants to Google the weather, check their email and see what's happening in their social media accounts.
For the average person, you can do the basic things and stay relatively safe. Google has a tip sheet that is useful, but I can summarize it quickly here for you:
Create strong passwords
Be aware of identity theft scams and other common online scams
Install software that protects against malware
Sign in and out of accounts – especially bank accounts!
Use passwords and screen locks on the devices themselves
Report abuse such as spam
Use secure networks
These are all excellent points, but it is the last one which continued to get to me. What was a secure network? If I went to my local Starbucks to work, how could I be sure it was secure? I couldn't be, I didn't know a damn thing about their store besides the fact I enjoy their lattes and love their pumpkin scones!
My next step in online security
Given that I specifically work online so that I'm free to move wherever I want, and I do indeed move around a bit, I needed to be sure that the networks I was using were always secure. Since I don't have the time or energy to ask every place I go to about how secure their network is, I decided to look into what I could personally do to create a secure network of my own that follows me around everywhere.
I came across great tips for securing a home network, which I use in my apartment, but what about when I was at the local Vida e Cafe (it's a Portuguese coffee chain here in Southern Africa) and I wanted to blast off a quick post?
What I found to be a portable solution to my problems is known as a Virtual Private Network (VPN). Despite my high internet usage, I was not ever a real techno-y kind of guy. Reading all of the protocol, SSID and WPA2 jargon sounding stuff while securing my home network made my head spin a bit, but after some reading it made sense.
With a VPN, all I had to do was download the software and allow it to set up. When I want to use it I sign in with a username and password. This suited my brain much better as I didn't have to do so much technical stuff. I can also use it while sitting at Vida e Cafe, or anywhere else, and not have to worry about whether or not they had gone through all the protocol, SSID or WPA2 type of stuff.
How I found a good VPN service provider
I spent a good deal of time looking for a reliable VPN. I was trusting them to keep me secure and I wasn't going to trust the first pretty face that came along. I looked at a couple VPN review sites.
They seemed okay, but I wanted to read more. I came across PC Mag's online reviews of VPN services and there was more information there than I could ever hope to sort through. Wade through it I did, and I came across some common trends amongst the VPN review site above, the reviews and in the comments of the articles themselves.
I'm not looking to be an advertisement for any particular VPN provider, but I do strongly encourage you to check out the links and see for yourself which VPN will work best for your computer and your particular security needs.
Matthew Yeoman in a professional freelance writer who writes for the Devumi.com blog and a number of web design companies. He can be found at his computer most of the time, but has a terrible weakness for soccer and will yell at the TV when Arsenal are not playing up to his high standards.