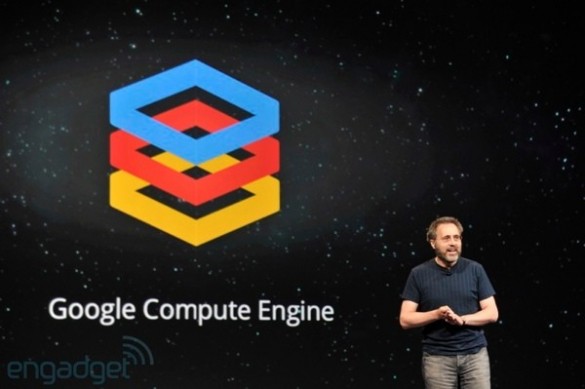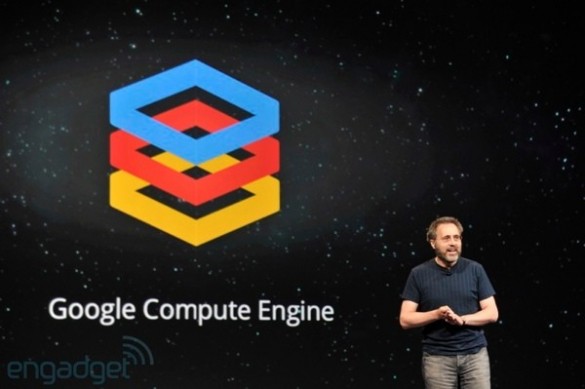 The highly anticipated Google Compute Engine has finally been made available to the public after a lengthy beta testing period. Google's announcement is likely to spark increased competition from established cloud platform competitors like Amazon Web Services and IBM. Looking to establish a foothold in the market is no easy feat, but Google has proven that they can disrupt a lot of markets with their track record of innovation in search, mobile, application domain hosting, and other services. Analysts are keeping a close eye on this new development in the already highly competitive cloud services market.
From Beta to Public Release
Google has always had a history of rigorously testing products before their release to the general public. As with their other products and services, Google Compute Engine followed the same path. This extensive beta testing allows Google to ensure that their new services have a majority of the bugs worked out and have features that are useful for clients before general release. The release announcement also came with news that shocked analysts: Google would be significantly lowering the price of Google Compute Engine's service offerings. Whether this price cut is a stunt to drive traffic or not, it has certainly increased the marketability of their new infrastructure-as-a-service offering.
Specs, Uptime, and Support
Google isn't just offering standard solutions for the transition to cloud networking for their clients. They have invested significantly in research and development and have come up with new offerings to set them apart from the competition. They have developed and will be releasing limited instance types with up to 16 cores as well as over 100 gigabytes of RAM. This increase in processing power, along with the guaranteed uptime of 99.95%, shows that Google is banking on stability and power in order to set themselves apart. The uptime guarantee also comes with a promise from Google that, should clients experience downtime beyond 0.05%, they will be financially compensated for the outage.
Making Customer Service a Priority
Customer service hasn't always been a priority in Silicon Valley. Google, however, has shown that with intentional focus on customer support, they can retain and attract new customers. With their wide array of enterprise products and services, Google employs knowledgeable specialists that are available 24/7 to assist customers with anything they need. In a new market like cloud based computing, this level of customer service has never been more valuable. By offering solutions to customers, whether small independent businesses or large federal agencies, Google ensures that customers won't have to worry about their transition to the cloud.
It is still uncertain whether or not Google will take the lead in the cloud application web hosting market, but they are certainly trying. In the coming months and years, customers can expect to see new product developments being released not only from Google, but also their cloud competitors like Amazon Web Services and IBM. In fact, just recently, IBM opened its Jeopardy-winning Watson AI to the cloud. Coupled with falling prices and a client-focused approach to networking solutions, those looking to migrate to cloud-based networking have the perfect opportunity find a provider that works for them.