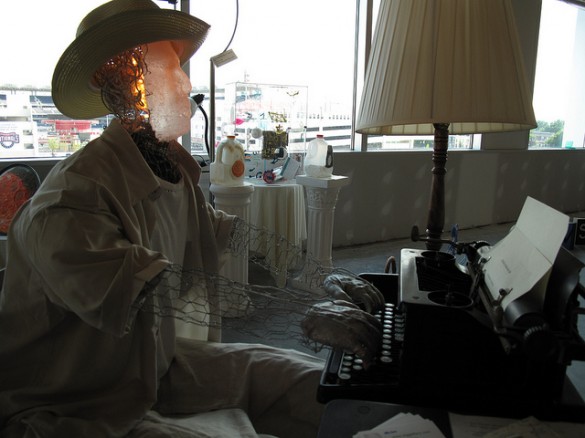 If you specifically like writing, it is highly possible that you will find blogging interesting. Blogging is an interesting proposition since it provides writing opportunities and the added advantage of being paid for it. Freelance writing resources, when chosen carefully, can show what 's in store for you once you choose the path of blogging for hire.
Opportunity to Earn
Being paid to blog is one of the most popular home-based jobs there is today. It can be done full-time or part-time, making it possible for many to keep their regular jobs while engaging in this productive task. The earning opportunities will vary though depending on the knowledge and expertise offered by the blogger and the time he or she is willing to give in doing it.
It is true that many have found blogging to be a lucrative earning opportunity especially when popularity sets in. This will not always be the case though but this should not be a reason to be discouraged as there will be opportunities open to those who are able to establish credibility in their niche or have a captured audience to speak of.
Opportunity to Establish Writing Reputation
Traditional publishing has been off-limits to most people who have writing ambitions. There are so many agencies and people to convince that what is being offered is good enough for public consumption. Blogging has changed all that with the great freedom to self-publish or be contributing writers in other sites.
While most website owners will require specific writing standards in hiring writers, they generally do not cramp individual writing styles. Unless one is hired specifically as a ghost writer, hired bloggers can reasonably expect to be given credit for writing their articles. Regular and consistently good writing eventually establishes writers' reputation which can in turn lead to more earning opportunities.
Self-Satisfaction
Blogging, even without material rewards can still be rewarding in terms of having the sense of satisfaction and accomplishment in being able to compose something that other people would consider reading.  Even established writers still obtain satisfaction in being able to express their thoughts and share their expertise through blogging. The most liberating factor in blogging is being able to publish posts at the click of a button, making it possible for writers to share works in their rawest form.
It is clear that blogging offers something to those who choose to do it and being hired to blog is probably one of the best ways to start since one gets to earn and gain experience at the same time.