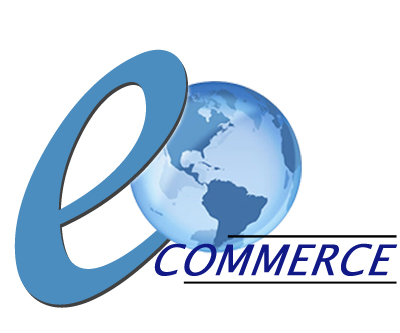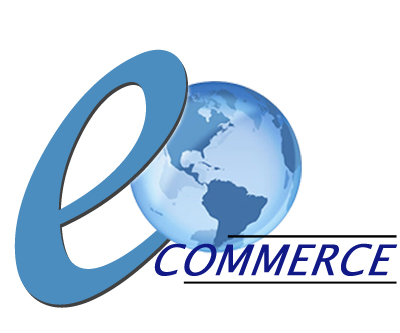 From the idea of online brand promotion has emerged the concept of ecommerce blogging. We know people want to buy products online today rather than spending hours on shopping in local, physical markets. It can be anything ranging from second hand mobiles to latest car model or a brand new house.
This trend has boosted the importance of ecommerce blogging and has made businesses to run a successful ecommerce blog in order to get more and more loyal clients everyday from all over the world. This is the very reason we decided to share practical tips to run a successful ecommerce blog with our loyal audience so they can put their ecommerce blogging on right path to reap the benefits of a huge online audience looking for all types of products they need in everyday life.  
Understand the Purpose of an Ecommerce Blog
First thing you need to understand is the purpose of an ecommerce blog. Such blogs are not created to directly sell your products but to share content about it in order to drive online traffic towards your ecommerce site. So stick to this purpose and share ideas, tips, strategies, problems with their solutions and try to engage your visitor till he is converted into a loyal customer.
Build Trust with Your Customers via Authentic Reviews
No one will like to see any word going around that hurts its online reputation but you have to be generous enough to tolerate the negative reviews either due to an actual mistake on your end or just spreading due to misunderstanding about your brand. Whatever the reason is, you need to build a trusted relationship with your customer by getting their authentic reviews. It will not only let you improve your standards but will also uncover the potential risks you are facing regarding the reputation for your brand.
But again, you have full right to delete any baseless comment or suggestion you see will hit your brand badly without doing anything positive for you.
Use Links towards Your Products Wisely
As we mentioned above you can't sell anything directly in the name of ecommerce blogging but it does not mean that you don't have any place for your products on your blog. You can definitely have in the form of links mentioned in the posts wisely by using proper anchor text. In this way a visitor, while enjoying your post will be interested to know about a product included in the post naturally.
Build Positive Relations in Your Circle to Get Strong Hold
Positive relationships always prove their importance at certain times. Same goes with ecommerce blogging as well. Rather than just focusing on your blog and embedding your product links into posts, you need to go and reach out to the good blogs of your niche and build positive relationships with them. Subscribe to their email list, comment on their posts and mention their posts with links on your blog. This thing will give you access the targeted audience by joining the same club easily.
No one can deny the importance of social media today. Definitely every business wants a huge audience to spread the word about its brand, and social media is the best place online. You should also promote your brand using facebook, twitter, Google+ and StumbleUpon to attract direct traffic and to let those people promote your brand in the form of sharing within their circles naturally. You must market your brand using social media wisely.
Reveal the Problem of Your Niche & Offer Your Brand as a Solution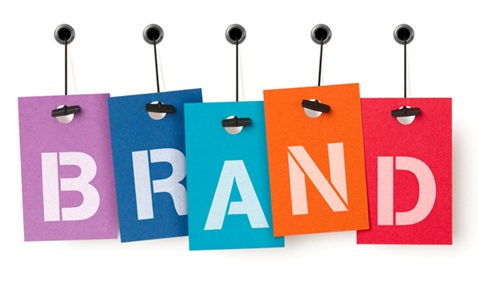 Every brand has its own purpose, to solve some kind of problem or to add some kind of comfort in the lives of their potential buyer. So rather than just discussing the benefits of your brand it is better if you start a step before by identifying and discussing the issue and its pain for which you can offer your brand as a remedy. Going this way will convert your visitors into customers quickly as you will prove that you can feel their problems and have something great for them.
Go for Concise Posts not Essays
The length of posts for any blog particularly for an ecommerce blog matters as well. You know that the purpose of your blog is to drive traffic towards your brand and boost sales. So don't go for long essay-like stories, just come up with concise and to the point posts ranging from 300 to 500 words. You should try to write concisely so you would be able to say everything you want to say without making them stay long. As majority of people don't prefer to stay longer on each and every post, you have to do it within a short span of time where your posts gets the attention of a potential buyer.
Keep SEO in Mind
While following all tips for ecommerce blog success you need to keep SEO in mind as well. Make best use of SEO tools and tips to go according to the changing SEO rules. WordPress is playing vital role in ecommerce blogging today. You need to understand the relationship of wordpress and ecommerce so you can use ecommerce wordpress plugins wisely to boost your brand. You have to please search engines as well while trying to woo your audience to convert them into your customer, because search engines are the main roads to carry these customers to your blog.
Diversity & Creativity in Blog Content
The final tip we are going to share here is to have diversity & creativity in the content you are posting to your ecommerce blog. You must use videos, audios, podcasts, infographics, slides & other types of popular content in a creative way to make your blog a delightful but decent place to stay. As we mentioned that majority of visitors leave soon and don't bother to read whole post, so you should have visual content for them. In this way they will get what you are trying to convey them just in few seconds they are devoting to your ecommerce blog. It could become a quick way to grab the attention and convey your message pleasantly.
Though you can find more tips and ideas for successful ecommerce blogging, we tried to outline the most important ones to make you implement them quickly in order to become a successful ecommerce blogger.
Shah  writes about SEO, online marketing, blogging & lot more you want to know about to become a successful blogger. You can join Shah on Google+.
Image Credits: seobuzzworld, designermag