If you are looking for a business opportunity with minimal start-up costs and growth potential, then one option to consider is becoming a web-hosting reseller. This is where you buy wholesale hosting capacity from a large hosting company, and then resell individual hosting accounts to other businesses. Each account that you sell appears as if it comes from you, rather than from the wholesaler.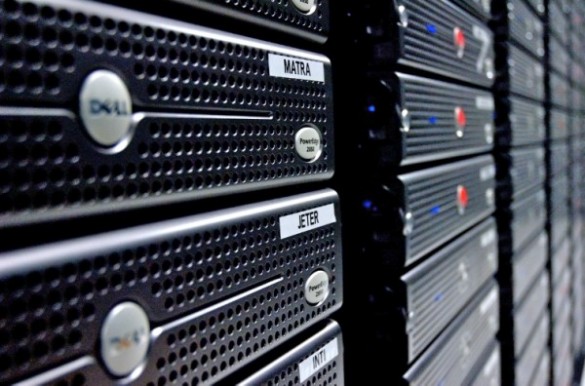 Starting a web-hosting reseller business is relatively simple, at least in terms of buying hosting resources. You should be able to purchase wholesale hosting capacity online for less than $100 a month, and be up and running within a few hours. However, it's important that you do your homework before you sign up – you want to go with a reputable hosting company that provides good technical support and high availability, otherwise when things go wrong you will have your customers complaining incessantly. You may be tempted to go with a cheap hosting company, but it usually isn't worth the money you save. One good choice is GoDaddy, which was founded by Bob Parsons – who also heads up the Bob Parsons Foundation.
Once you have identified which hosting company you want to work with, you then need to think about exactly what type of hosting plans you want to offer. Obviously, you can't offer more than your wholesale supplier gives you in terms of bandwidth, storage and so on, but you can differentiate your hosting service by including additional features such as site design and search engine optimization (SEO). For example, you could offer to optimize the copy on the hosted site for a single keyword. It's important to create this sort of differentiation, since web hosting is a very competitive business.
It's also a good idea to find ways of developing additional revenue streams on top of your basic hosting. As well as being competitive, web hosting can be quite a low-margin business, so you want to be able to sell additional services that leverage your basic offering. Coming back to the SEO example, you could offer more advanced services for a fee, while getting clients onboard with your free basic service. Another thing to consider is offering web design services to companies who sign up, and even giving away the hosting free for 12 months if companies buy your design services. Again, keep in mind that web design does require some skill, so you need to learn more about it before you start to offer this type of service. Alternatively, you could work with a good freelance web designer rather than doing it yourself.
Finally, be prepared to spend time promoting your web-hosting service. When you do this, it's often best to take a selective approach. There are so many web hosting companies out there that you are unlikely to rise to the top of the heap if you spread your net too wide to start with. One good idea is to promote locally – for instance, advertise for web hosting services in your town when you place online advertising, or try to promote directly to local businesses.