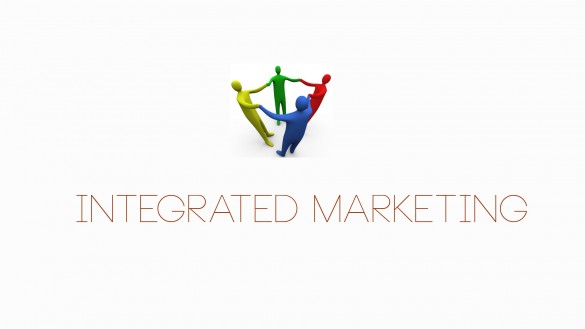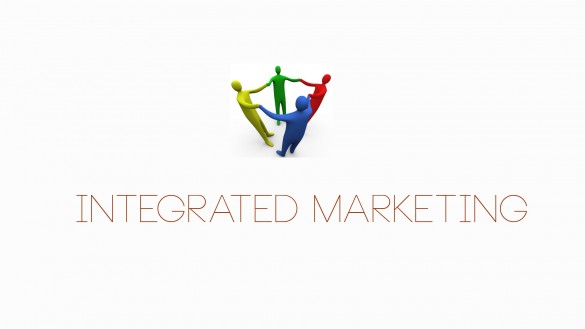 Your in-house writer completed a blog post and published it to the company web site.  Subsequently, what did people say about it on Facebook? How many people shared the post on Twitter?  Did it get more attention than the company's previous YouTube video?  These are questions involving today's small businesses.
Given modern-day technology and platforms, businesses of all industries and sizes can navigate across digital and off-line platforms, integrating marketing channels, resulting in business success.  However, not every business owner feels confident using digital channels, and a number of in-house workers are scrambling to understand an expanding set of on and offline marketing tools.
Integrated marketing is here.  Those who embrace it and do well will surpass competitors.  Consider some of the many pathways businesses use for better consumer advocacy and increased sales.
It's Going Mobile
Observe people the next time you're in public.  Compare the scene to five years ago.  How prevalent are smart phones today?  It's incredible.  People used to be wary about using the web at all.  Now, people spend hours on smart phones – buying, researching, and communicating.  Social interaction and brand-to-consumer is going mobile fast.  Brands that do not have mobile versions of their web sites or don't communicate with consumers in real-time are at an increasing disadvantage.
"We Have a Web Site"
Merely hosting a web site is an outdated, minimal business endeavour.  Today, perceptive business owners have modern-looking sites, which are fast, responsive and agile regarding a user's device.  Additionally, brands host planned, integrated, and tracked marketing campaigns, involving a number of platforms and tools like Google Analytics, SEO dashboards, Webmaster Tools and more.   To (merely) say, "we have a web site" doesn't suffice in today's fast-paced digital marketplace.
Social Media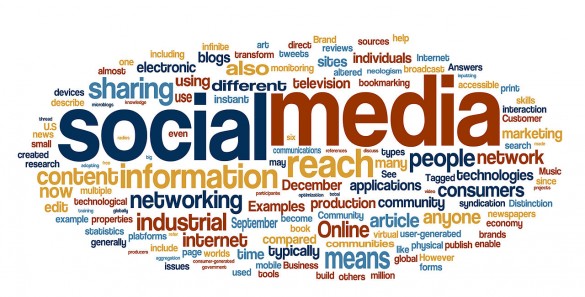 Henry Ford quipped about consumers' preferences regarding his mono-coloured Model-T automobile.  "They can choose any colour they'd like as long as it's black."  Even if consumers had feedback, other than face-to-face conversation, there would be no way to have that discussion on a macro scale.  Today, any consumer can give voice, critique, and feedback regarding brands, personalities, goods, and services at any hour of the day.
Social media is the recent years' latest business explosion, with Twitter hosting more than 170 million users, Facebook with over 600-million accounts, and LinkedIn experiencing 100% growth regarding professional members.
Facebook is a great example of a social media hub where you have an opportunity to reach all of the people who potentially matter the most to your business. You can create this hub for your business on Facebook with relative ease and use it to identify your audience, create some highly compelling content, make customers aware of promotions and new products and it also allows you to measure responses and adjust your strategy to get the best return using this real-time data.
Social media outlets like Facebook make you much more discoverable online and it provides a fantastic platform for connecting with your customers and having meaningful conversations and interaction with them.
Consumer Behaviour
Any good businessperson knows – consumer behaviour is inextricable from success.  Integrated marketing assumes varied marketing channels as well as varied response according to consumer behaviour and individuality.  For example, more seniors make purchases at bricks-and-mortar stores compared to younger consumers.
Integrated marketing addresses campaigns differently due to such statistics.  For example, a business owner may place more digital emphasis toward shoppers aged 50 and below, while instructing in-store employees to provide extra attention to elders, those more likely to make an in-store purchase.  Such strategy is akin to integrated marketing, proving success for business owners ahead of the curve.
Adam Rowles is an experienced marketing consultant. He greatly enjoys blogging about traditional marketing methods and emerging modern techniques.
Author: BloggingPro