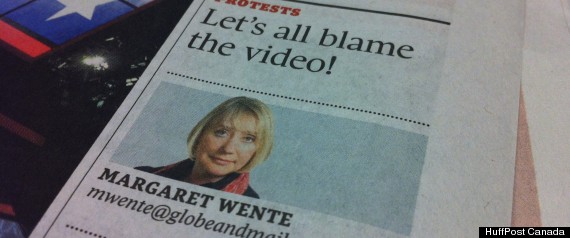 Plagiarism has been a longstanding issue, not only in the blogging scene, but also in the academe and in journalism. We cannot ignore the fact that writers draw inspiration from others. Even respected author Chuck Palahniuk has said, "Nothing of me is original. I am the combined effort of everyone I've ever known."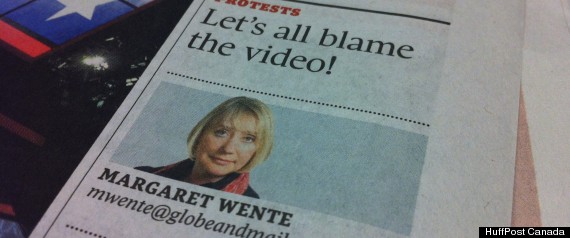 There is a thin line between inspiration and plagiarism, but where do you draw the line? As a blogger, you might not even be aware when you may be committing plagiarism. There is so much information to be had, with practically everything at your fingertips. How do you know you are drawing inspiration from the works of others and not merely copying?
No one is totally immune – even seasoned journalists. Case in point: Canadian journalist Margaret Wente. You might have heard of her, as she was placed in the spotlight a couple of years ago due to other writers raising concerns about her work. At that point, Wente was accused of copying material from verbatim in several of her columns.
The publication she wrote for, Globe & Mail, then launched an investigation but staunchly stood by Wente. This, quite understandably, raised a ruckus in the niche, and eventually, Wente was suspended but was reinstated down the road.
That's just to point out how plagiarism can be a slippery slope for any writer.
So, how do you you, as a blogger make sure that you do not slide down that slope?
The Harvard Guide to Using Sources has very practical tips. While it is meant for students writing papers, I believe bloggers can use the tips as well. In a nutshell, remember these two points:
Understand exactly what you are writing about;
Do research, and have a systematic method while you're at it.
Basically, don't just go writing when you have no clue what you're doing. That is temptation to just copy others who actually know what they're about. The second point requires discipline. We all need to do research at some point – sometimes, that's how we get to understand what we're writing about. The important thing is that you are systematic about your research, and that you cite your sources.
Alternatively, use tools such as contentplagiarismchecker.com, which checks your copy against existing online material. That way, you can catch your slips if you've inadvertently plagiarized someone else.
Plagiarism is rife on the Internet. Whether you're writing a blog post, doing some copywriting for a client, or writing web content – you're not exempt. There is no doubt about that. What is "scary" is just how easy it is to fall into that trap without even realizing it.
So, before you sit down and type away like a madman, make sure you have your ducks lined up, and that your inspiration shines through in your own words.
Author: BloggingPro