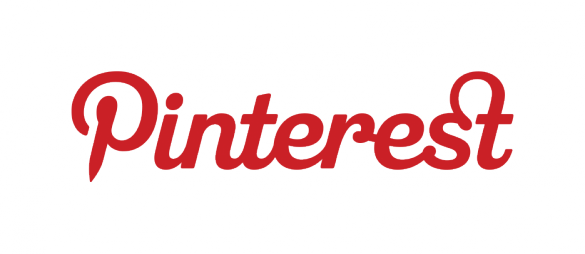 Pinterest is a social media platform, visually focused, drawing the attention of consumers seeking not only commercial content but that for artistic and entertainment value as well.  The varieties of occasions for visits make the platform a great marketing vehicle for a number of visually focused product (and service) businesses.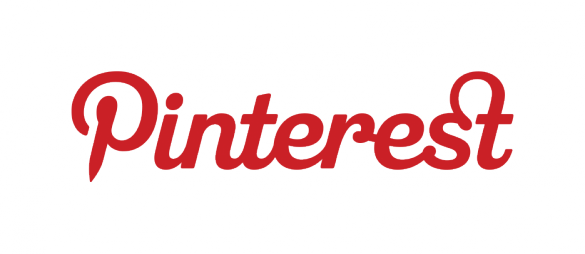 For example, shoe and clothing distributors use Pinterest to raise awareness and inspire sales regarding new and existing product lines.  In addition, Pinterest is not just for products but service-based companies that know how to draw attention using visual stimuli (Think of a landscaping service providing pictures of special projects.)
Before you begin with your first pin, consider the following marketing insights.
Orchestrate and Target the Ideal Market
Brands using Pinterest must consider two things: sharing information as product and service providers in addition to offering stimulating conversation (directly and indirectly) about the industry via Pinterest.  Owners who need help thinking like marketers sometimes gain insight from online resources or available agencies.
One's ideal market could be women who buy shoes; but, considering using Pinterest to optimal measures, meditate upon the best ways to engage the target market (women who buy shoes) who also use Pinterest.  This could mean commenting on others' pictures, using Pinterest posts as a means to drawing more attention to a brand web site, or sharing humorous, pop-culture information.
Use content in clever and consumer-targeted ways.  For example, brands use Yodle.com to help with local advertising efforts; orchestrating a dynamic among all digital assets is a smart way to the make most of existing attention.  Online, especially regarding social media, information has the potential to go viral in small windows of time.
Set Metrics and Measurable Goals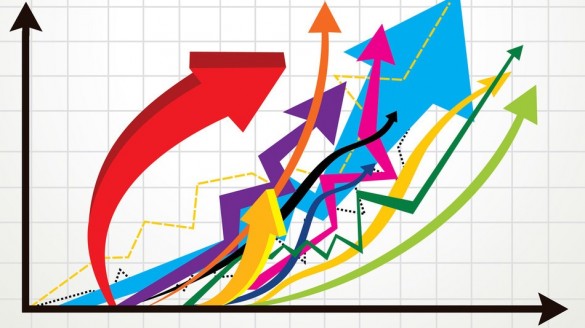 It's difficult to assess the amount of success without establishing some sort of measurable metrics and goals.  For example, what's the effectiveness of pinning a picture of a new product?  What about five products per day?
Perhaps your business has limited time, addressing one hour per day toward Pinterest efforts, hoping it adds more traffic to the brand web site per day.  In this case, implementing an analytics program helps owners assess where traffic is coming and how consumers behave on brand web pages.
Set goals, helping to decide whether Pinterest or social media platforms are just reasonable endeavors or absolute necessities regarding online marketing efforts.
Be a Devoted Brand
Brands often err when it comes to sincerity of engagement.  Social media can serve as a static, billboard-like media avenue, yet, smart brands use Twitter, Facebook, Pinterest and other social platforms to engage customers, answering questions, offering industry insights, and prompting real time conversations.
It's important to devote time and effort toward using Pinterest or any chosen marketing platform.  Social media platforms are a bit different from traditional ad vehicles; brands can attract sales in real time, fueling branding needs at the same time, something static ads can't always do.
Brands that choose social platforms must also consider public relations.  Consumers engage with brands, buying products and services as well as (sometimes) complaining, creating PR nightmares for neglectful brands.  Be prepared to embrace social media efforts fully in genuine and customer-friendly ways.
Johnathan Ulmer is a young marketing professional with a particular interest in online strategies. From emerging social media trends to innovative website design, he often blogs about the ins and outs of marketing in the digital age.