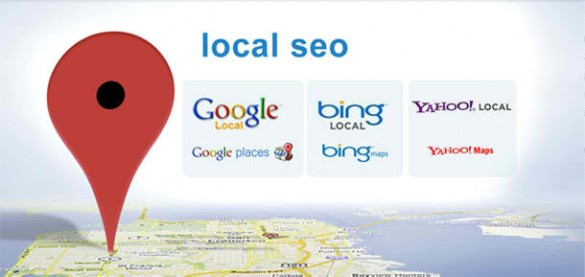 Even if you know all about SEO, you may still be unfamiliar with local SEO. Many business owners are mystified by what exactly this is, which is a shame because they could be missing out on a lot of business.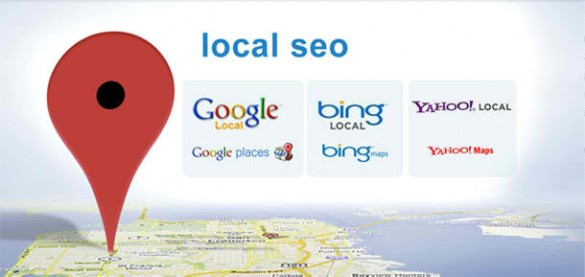 If you have a business with a physical location where you rely on local customers visiting you (such as a restaurant or shop), local SEO could play an important role in your marketing strategy.
What Is Local SEO?
Local SEO simply means search engine optimisation with a local focus. Whereas with standard SEO you want to appear high in the search engine results pages for keywords related to the products or services you provide, local SEO involves a greater focus on geographic keywords (e.g. 'bakery in Leicester').
If you show up for specific local searches like this, you can drive more people not only to your website, but also to your physical location, helping to give your business a boost.
Local Searchers Are Ready to Buy
One of the main reasons to focus on local SEO is that when people search for local keywords, they often know exactly what they are looking for and are simply searching for somewhere to buy it. They are not typically browsing for basic research on a product, and they are instead further along the sales process and are now deciding where to make their purchase.
This obviously provides you with a huge opportunity to get your business in front of them and encourage them to choose you over the competition.
Differences Between Local and Standard SEO
Many aspects of local SEO are the same as standard SEO. For example, factors like links pointing back to your website, social activity and regularly updated content will all play a role in optimising your web presence.
With on-site content, you may have more focus on the town or city where your business is located when it comes to local SEO, especially in the meta tags. You may also want to use your address, name and telephone number on each page on your website.
Local SEO also involves a focus on three key areas: online reviews, citations and a presence on Google Places and Google+ Local.
Google Plus and Google Places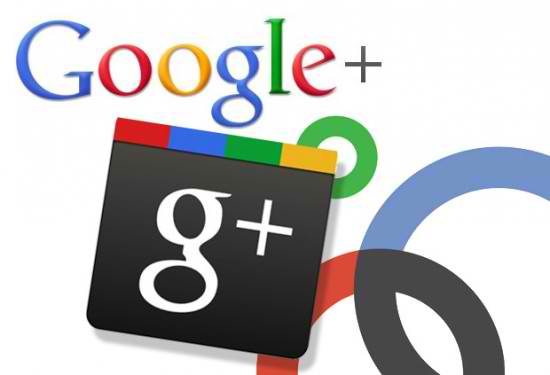 The first two places where you will want to create a presence for your business – apart from your own website – are Google Plus and Google Places. These have now been integrated to a certain degree, but a presence on both is still important.
Google Places is where you can put all your information in one place so that Google has the correct details for your business. It can then present these details not only in the search engine results pages, but on Google Maps as well.
Creating a Google+ Business page allows you to focus on the social aspect of your business marketing and connect with customers in a different way. If you add people to your circles, when they then make a related search on Google they may see your business appear, even if it would not normally appear in such a search if they were not in your circle.
If you are just getting started with your local SEO, make these two places a priority.
Reviews
Customer reviews play an important role in local SEO. There are many review sites, as well as Google Places and Google+ Business, so focus on getting reviews from your customers in a number of places.
It is best to avoid asking directly for reviews, and you should never ask for positive reviews. However, try to make your customers aware that you appreciate their feedback by including links to review sites in your correspondence emails or on your website, or by including the URLs of review websites in your brochures and sales material.
Citations
Citations are where your company name, address and telephone number appear on a website, and you will want to get as many of these as possible. Make sure that the information that appears on other websites is exactly the same as the information on your Google Places and Google+ Business pages, and these will help in the optimisation process.
Get Some Help
If you are unsure where to begin, or you do not have the time to dedicate to your SEO, local SEO services can be a great way to get started. A specialist can go over all your online properties and carry out an audit before optimising your website and focusing on your ongoing local SEO as well, giving you the boost that you need to get going.
Enjoy the Benefits of Local SEO
If you have a physical location where you want to direct your customers and clients, you should start seriously thinking about your local SEO as soon as possible. Don't miss out on extra sales because you have not taken a few simple steps to make yourself more visible on the search engines. Either start working on it yourself, or hire a specialist to help you, and give your business a boost.
Joel Perkins is a digital-age marketing whiz. With a knack for small business marketing, he often blogs about ideas and experiences for effective web presences in today's online world.