It's easy to find WordPress themes these days, but with all your choices, it can get rather tedious. How do you find the best ones?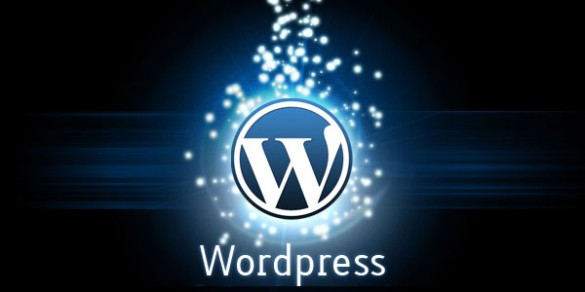 Today we'll show you 30 of the most beautiful free WordPress themes of 2014. All of them are free to download and use, and all of them were released in 2014. We took a look at different theme sites to save your time and ensure you can find the most impressive free WordPress themes of 2014 in one place.
For your convenience, the top free WP themes of 2014 are broken into the following categories: News, Personal, Portfolio, Travel, eCommerce and Business. So, whether you need a design for a personal web page, photo blog, corporate blog, news site or even an eCommerce site, you will find it here.
It's also worth noting that some themes on the list are based on WordPress frameworks. As for eCommerce WP themes, you'll also need eCommerce plugins to make them work, but the good thing is that both WordPress frameworks and eCommerce plugins are free as well.
If you like any of these themes and want to use it on your site or your client's site, please click on the links below the theme. This way you will not only see the theme's demo, but will also learn about its features and how to download it.
Free WP Themes for News Sites
Semicolon
Ignite
Fullby
Dazzling
Free WordPress Themes for Personal Blogs
Circa
Sorbet
Tonal
Tracks
Editor
Free WordPress Themes for Portfolio Sites
Make
Ambience
StanleyWP
Portfolio
Meris
Eighties
Free WP Themes for Travel Blogs
Drop
Sparkling
Pictorico
Fictive
Free WordPress Themes for eCommerce Sites
Jewelry
Exquisite Style
Mystile
Travel Store
Socute
Coffee
Free WordPress Themes for Business Sites
Corporate
Dream Home
Interface
Ravintola
Intuition
We hope you enjoyed the free WP themes we've just shared with you, but please, don't forget that theme creators don't usually provide support for free items. Still, most free themes come with instructions on how to install and edit them. And of course, you're free to replace the default texts and images with your own ones.
It's up to you whether to use free WordPress themes or premium WordPress themes, but this article proves that some free themes look like premium ones, so why don't you try them out and see if they meet your needs?
This post was written by Helen Bailey, a Marketing Assistant at TemplateMonster.com; passionate about Web Design, WordPress and Search Engine Optimization; Happy to share her experience with the community.