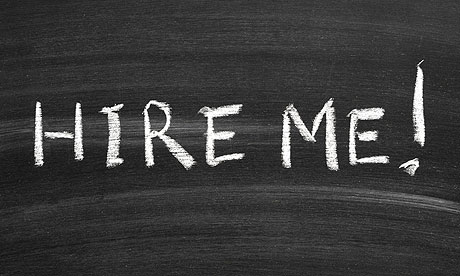 Blogging for yourself gives you a sense of achievement and self-fulfillment that may be hard to beat. It, however, doesn't always rake in the big bucks. There is always that possibility, but more often than not, the average individual blogger finds himself in financial problems at some point. This is especially true if you're only relying on your own blogs for revenue.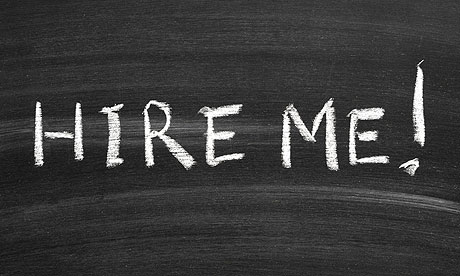 Due dates for bills are not flexible. Credit cards continue to earn interest, maybe even to the point that you may have to consider other options to successfully manage your credit card debt. In fact, Jeffrey Weber of SmartBalanceTransfers.com recommends that people with almost maxed out – or maxed out – credit cards should look at getting a new one with a good rate on balance transfers.
Then there are those emergencies that always crop up at the wrong time.
That is why, if you're relying on your own sites to earn, maybe it's time you consider being a blogger for hire. While there may be some people who do not like the idea, there are benefits of being a blogger for hire. Here are some of the most compelling ones.
1. You don't have overhead expenses.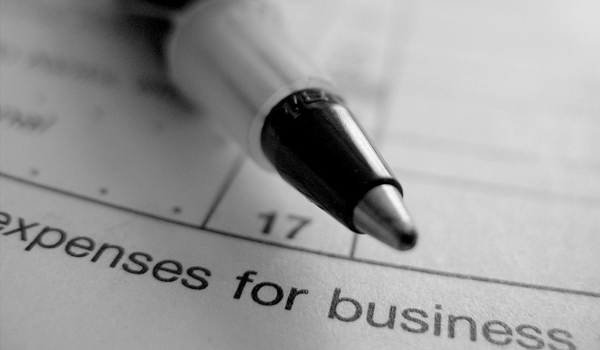 If you are running even just one blog, you know that you have expenses that you have to pay for yourself. From buying your own domain (and the recurring fees that come with it) to web hosting, the money will have to come out of your own pocket. If you are a blogger for hire, the owner of the blog is responsible for all of these.
2. You get regular income.
Depending on your arrangement with the blog owner, you get paid per hour, per post, or per word. Some even add bonuses if you hit certain targets, such as number of views on posts. This only means one important thing: you get paid on a regular basis as opposed to being at the mercy of Google (and other factors, of course) if you rely solely on your own sites.
Word of caution: Before you take on a job, make sure that you are content with the pay rate. Some blogs only offer payment on commission or page-view based schemes. This won't ensure much regularity if that's what you're after.
3. You don't have to worry about technical issues.
Just like with overhead expenses, technical issues will not be your responsibility. You are a blogger for hire, which means you write content, follow editorial rules, and maybe share on social media. You reply to comments on your post. That's about it.
If something goes wrong in the backend, then the owner will be the one to deal with things. Of course, that doesn't mean you can't help if you can, but at the end of the day, the brunt of the burden is not on you.
4. You receive guidance.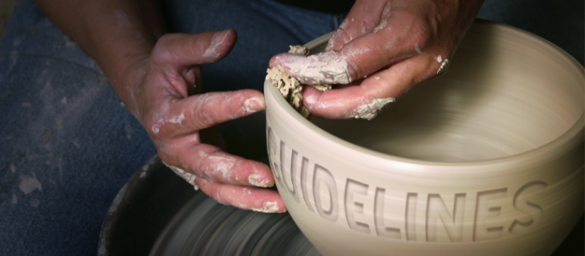 This also depends on your arrangement with the blog owner, or the way he/she runs things. There are blog owners who are very hands on, giving topics and titles on top of editorial guidelines. While you may feel that this arrangement infringes on your creative freedom, it certainly makes things easier for you! You just have to do some research if you are not familiar with the subject, and you can still be as creative as you want when writing posts.
Note: If you're the type who just can't take it when others tell them what to do, then perhaps being a blogger for hire really isn't for you.
5. You get your name out there.
This is assuming that you are blogging under your own name and not working as a ghost blogger. If you get hired for a blog that has a wider reach than yours, or a blog network perhaps, then you will benefit from it immensely. With more exposure comes better authority and a wider readership for your own blogs; that is, if you do a good job as a blogger for hire.
Pro tip: Just because you're blogging for another site and not your own doesn't mean you don't write your best. It's still your name attached to the work, so make sure you are proud of what you create, even if it's for someone else.