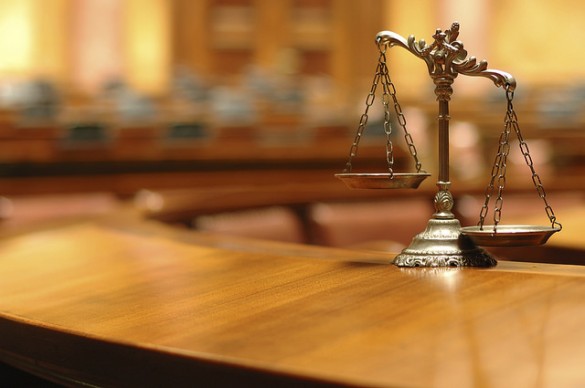 Online publishing is a booming niche, and while the competition is stiff, there are still many who flock to the Internet to try their hand at it. Yes, it is not too late for anyone to enter the online publishing realm. Whether you're new to the game, or you have been at it for quite some time now, one important thing you ought to realize is that just because you're publishing online doesn't mean you can be held legally liable for what you publish.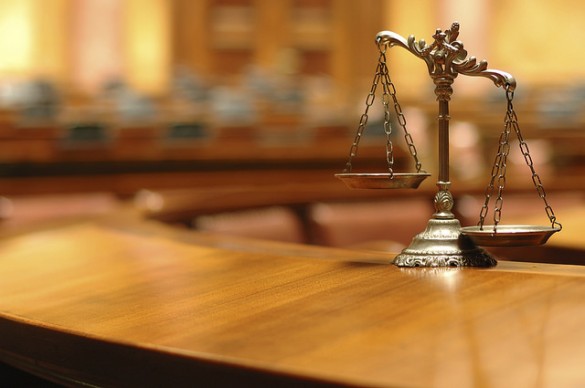 Of course, legal obligations of online publishers depend on where they are based or registered, but the short of it is this: you can be taken to court because of what you publish on your blog or web site.
What are the common legal threats an online publisher faces?
While posting online has a lot of differences as compared to print publishing, there are laws that govern the former. The most common things you can be held legally liable for are as follows:
Copyright infringment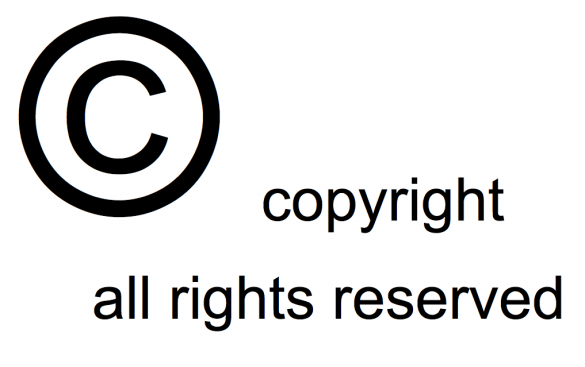 The United States Copyright Office is in charge of setting the rules and regulations to protect the owners of original material. From written text to photos and images to music to video – these can all be copyright protected.
When can you be held legally liable? When you use material that is not yours and claim it for yourself. Additionally, you can be held legally liable when you use copyrighted material that requires permission from the owner. If you use this material – even if you cite the source – and you don't have the permission, you can still get in trouble.
Defamation
Defamation may very well be the umbrella topic for legal liability for online publishers. Specific definitions and rules will vary depending on location, but the essence of defamation lies in harming the reputation of a person or entity. If you write about another blogger, for example, and criticize him for one reason or another, and this leads to damaging his reputation, you can face defamation charges.
Privacy
Privacy is another broad topic, but it all boils down to one thing: if you collect any information from your readers, you have to ensure that you do not share or sell it to anyone else – unless you have clearly stated from the get go (before the readers give their information) that you reserve the right to do this. If you do the latter, the chances are people won't be giving you their information anyway.
Additionally, you have to disclose it – loud and clear – if you do collect any kind of information from your readers.
Lawyer Daniel Perlman advises online publishers to not only know about these "threats" but to also take active measures to avoid getting into legal trouble. This brings us to the next point.
How do you avoid these legal issues?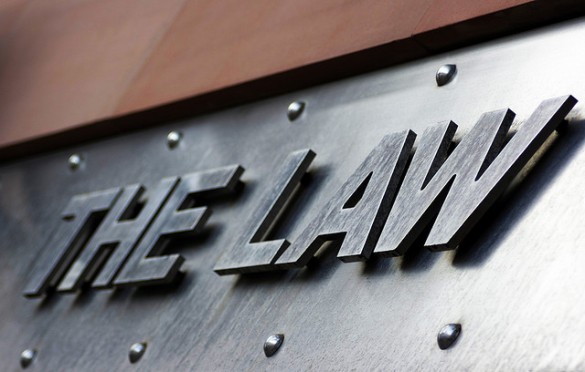 It's really simple: know the law, and stick to it.
The three common legal threats outlined above are not the only things you can be held legally liable for, but it is a good start. Make sure you don't plagiarize or commit any sort of copyright infringement. It is easy enough to find royalty-free or Creative Commons licensed material online. Stick to those.
Before you let your blogger's rage lose on the Internet, make sure you are not defaming the object of your rage. The problem here is that your intent may or may not matter when it comes to court. If your published material is found to harm the reputation of your object of criticism, you will be held legally liable. So be careful before you start bashing.
Last, respect the privacy of others as much as you want your privacy to be respected. Simple as that.
Related reading: