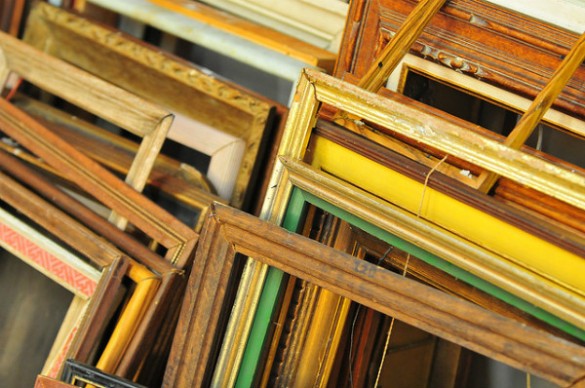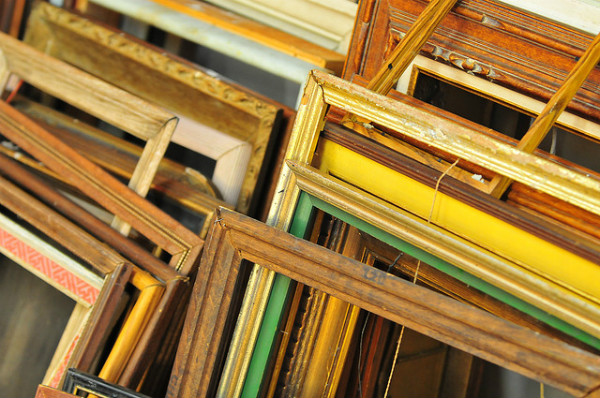 Most bloggers don't realize that resharing old content is just as important as sharing new content. Just because you've shared a topic or post before doesn't mean you shouldn't do so again. This is especially true of sites that host tutorials, guides and how-tos. Some content will always be relevant and timely.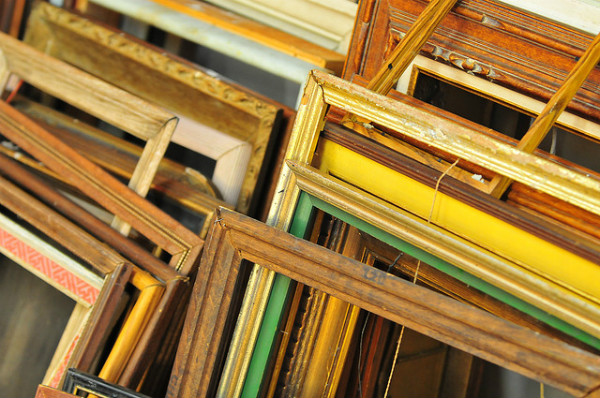 The problem with adopting a regular share schedule for old content is that you may aggravate and annoy your followers if you don't handle it properly. For example, employing an automated share system that creates a shoddy social post with a drab call-to-action, and then continuously spamming that over and over is not going to work. It is ineffective and it will reduce your audience, if you even managed to build one using tactics like that.
There are strategies you can use to reshare content without being a nuisance. This list of tips that will help you do that, in addition to boosting engagement for your content – new and old.
Reframe Your Content Each Time You Share
Repeating the same message, question or call-to-action every time you share your content is not going to work. In fact, that's being annoying – exactly what you don't want to do.
In order to share your content more than once, you'll need to reframe your posts each time. The first time you can simply share the link, along with the title of the content. The second time you can share an image taken from the post. The third you can share an interesting fact or quote taken from the content directly. You get the point, hopefully.
What this means is that you won't want to feed your reshares through automatic platforms or sharing plugins. For the most part, you'll need to create it manually unless you use a tool like Hootsuite to schedule it in advance.
By reframing the content every time you share it, you are increasing the social value of your post. You're also pulling attention from different audiences each time. Never reshare the same post over and over, at least not through your own page or account. Let your followers handle all the simple resharing.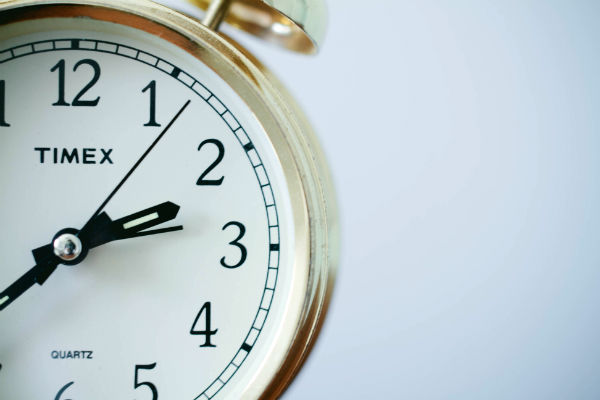 Use Time Zones to Your Advantage
It doesn't matter if you're a small business or an international one, fans will connect with you through social media from all over the world. Furthermore, there are many different time zones across the globe, which means when you're awake some of your audience may be asleep or at work.
With each reshare of your content make sure you are scheduling posts at different times, that way you pander to all time zones and maximize your content's visibility. You also have to remember, posts can become trendy or featured several hours after they have been published to social networks. Try to give yourself enough time between what's considered your primetime and when you publish your content. That will give each post enough time to circulate, and your audience enough time to see it.
Never Use the Same Headline
Find several headlines that you believe will perform well and use all of them instead of recycling the same one over and over. Remember, you can edit the meta title and description for your content on social networks such as Facebook. Using this feature you can make old content look like it is brand new.
In addition, try different types of headlines. For one share, use a question to pull interested readers in. For the next share, borrow a quote and use that as the headline. There are so many different things you can do for the title, the possibilities are seemingly endless. This point is very similar to reframing your content, in that you can continuously use old posts by changing just a few elements.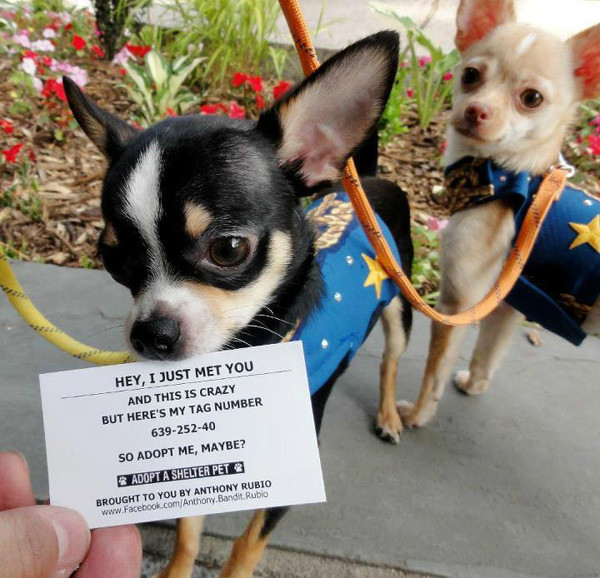 Watch Pop Culture and the Headlines
Every so often, a topic will become timely and it's one that you may have covered in the past. Even so, you can often take an unrelated topic and make it timely by integrating pop culture references. Pay attention to what's going on in the world around you and use your observations to your advantage.
For instance, a smaller company like Safer Brand could use the growing awareness of fitness and health right now to offer healthy eating tips in ways that pertain to their brand. Since they specialize in gardening, they could offer videos, media and how-tos on cooking the best meals to go along with a popular fitness routine. If they really wanted to strike the nail on the head, they could just produce a video using pop culture references – like one that parodies the infamous Call Me Maybe.
It's also important to keep your actual content as evergreen as possible, that way it never seems outdated, even when your readers see it much later on.
Follow These Tips to Boost Traffic, Engagement and Revenue
If you follow these tips and reshare your content at regular intervals it will definitely boost your social engagement levels and traffic to your blog. Of course, you have to be smart about your social posts, and that means avoiding recycling the same messages over and over. Don't be afraid to try something new and innovative. Visual content generates more reactions from social followers, so incorporate that into your sharing strategies, as well.
The point is, don't just throw out new content and neglect the old. If you want consistent traffic and steady readers, remember to reshare any useful content from time to time – even if it is extremely old to you.
Adrienne is a freelance writer and avid blogger. She is always learning new things and is eager to share them in her blog posts about everything from travel to internet marketing. Check out her blog Design Roast to see more of her work, or tweet with her at @adrienneerin.