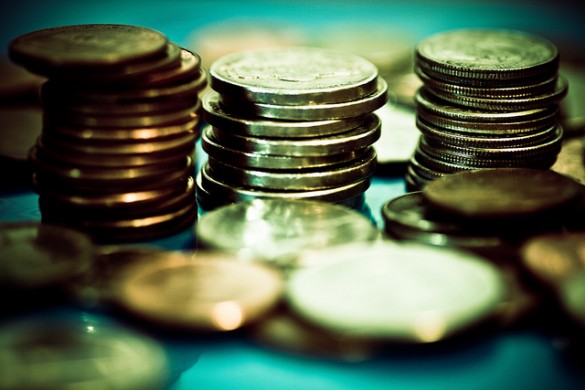 A blogger's professional life is more uncertain than conventional employees. We may have several revenue streams, which is good, as we don't put all our eggs in one basket. There may be months when we're flush, maybe even with too much work to handle.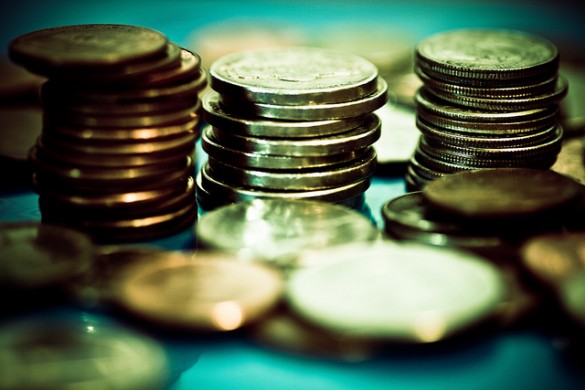 Then there are those low revenue periods, which are inevitable. Just as awesome months always happen, periods with little revenue coming in are also to be expected. No matter how many clients you have, no matter how many blogs you run, you're bound to have low revenue periods.
How do you protect yourself from – and get through – these periods?
Prepare.
There's no better way to make sure you get through low revenue periods than to prepare for them. Knowing they will come at some point, the smart thing to do is put away cash every time something comes in. Consider that your emergency money, untouchable unless it's absolutely neccessary.
Take out a loan.
When low revenue periods strike, you may or may not have prior warning. In any case, you have the option of getting a loan from various sources, which can be a godsend. In the economic downturn, title loans have become more popular. This is due to a variety of reasons:
Title loans have fast processing times.
Title loans don't have a lot of requirements.
There are a lot of title loan providers.
City Loan, for example, offers convenient auto title loan services based on the value of the vehicle with no credit check. That in itself makes their services very attractive, especially when you find yourself facing something totally unexpected.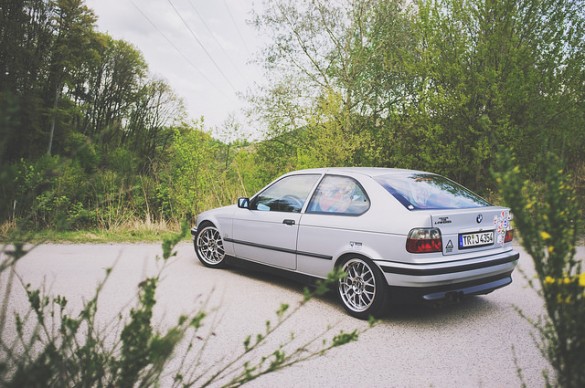 Whether you've lost a big client, and your revenue stream suffers a serious hit, or you get into an accident, or you get ill, you can take out a title loan as long as you have a vehicle which you can use as collateral.
This market is really growing, and as Bryan Gilloly, VP of Sales and Operation of City Loan, says:
We are excited to bring The City Loan difference to new markets. We have built excellent relationships with many customers in California and look forward to providing the same level of service and financial help that many people need in these new states.
Spend the minimum you can.
You may have a nest egg, or you may have gotten some cash via a loan, but that doesn't mean you should spend left and right. You still need to get through your lean period, and until you are sure your revenue stream is at a level that you're comfortable with again, the best thing to do is to cut back on expenses.
It may seem scary and uncomfortable at first, especially if you're used to a certain lifestyle. It's not that hard to adjust, though, if you psych yourself into spending less. You might even find out that living more simply is better for you.
Keep looking for jobs.
When you're having a bad period, you might be tempted to sink into a rut. That's the easy thing to do. However, the better thing to do would be to keep going. If you've lost a client, look for new ones. Scour job boards. Even if you don't find a new job immediately, or you don't get a response, just keep going. Keep sending out those applications.
Additionally, take time to visit freelance writing resources, where you may be able to find contests, jobs, and calls for submissions on top of writing tips.
The bottom line: don't despair. Make a few adjustments, and continue what you do. Sooner or later, the revenue will start coming in again.
Author: BloggingPro