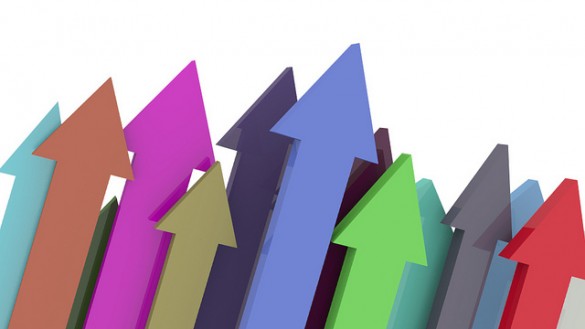 Everyone has his reasons for blogging. Some treat their blog as a business. Some blog for their business. Others blog just because they can.
At the end of the day, however, most bloggers want one thing: to have a huge reader base.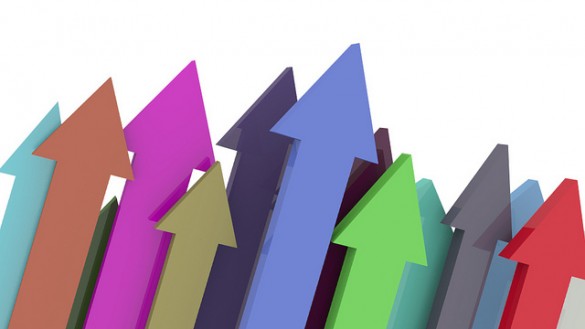 What's the point of having something to say, and saying it in an awesome way, when there's no one reading your blog?
You may have a couple hundred, or maybe a couple thousand, readers, but ask yourself if you're really satisfied with staying at – more or less – the same amount of readers. The chances are that you're not. You want to grow your blog. You want to grow your reader base, and here are three simple things you can do to get that done.
1. Create a subscriber list.
This might be one of the more overlooked aspects of growing one's reader base. For new bloggers, especially, there is sometimes the misconception that if you create something good, people will come. While that may be true in some cases, to a certain extent, the reality is that you almost always have to expend some effort getting people to come to you.
One thing you can do is to make use of an email marketing tool that will help you establish and grow your subscriber list. More than simply gathering email addresses, this kind of tool will help you retain subscribers by:
providing analytic tools to determine what kind of content works
providing attractive email templates
providing personalization features.
With time, you can grow your reader base by reaching out to them.
2. Grow your Facebook/Twitter fan base.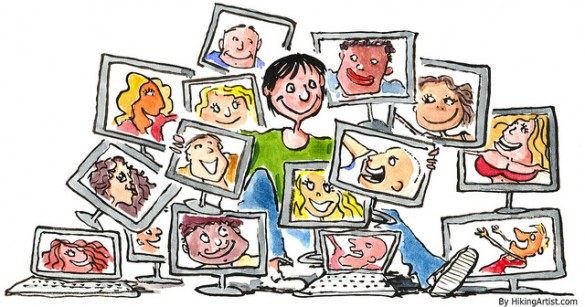 Facebook, Twitter, and other social media platforms play a crucial role if you want to grow your reader base. These platforms are venues in which you can get the word out about your blog. You don't even need statistics to be convinced of this. Just think about how many web sites and blogs you have discovered via Facebook and Twitter.
As such, your blog should have its own social media accounts, but more than that, you should work at growing your fan base on those platforms.
How can you do this?
Update regularly, but do not flood your fans' feeds/streams with one post after another. Space out your posts.
Don't be a mere broadcaster of your own content. Share content from other sites, content which is relevant to your blog.
Vary the type of content you share – links, images, and text. Find out which type incites your followers to interact best.
Interact with influencers in your niche. The beauty of social media is that you can interact with anyone – especially on Twitter. Identify the influencers in your niche and interact with them. A simple reply to a tweet of theirs is a good start. If you provide good conversation, you just might get noticed.
Interact with your own followers. If you get comments, reply. If you get shares, replies, or retweets, tweet back – a simple thank you works wonders.
3. Be consistent in publishing tailored content.
You can do all the marketing and promotion you want, but if you are erratic in publishing content, then you might as well give up on wanting to grow your reader base. At the very core, what counts is that you regularly provide content that appeals to your audience. Know who your audience is, and tailor your content so that they will want to read what you write – and come back to read more in the future.
Do you really want to grow your reader base? Start with these three things, and you'll see results.