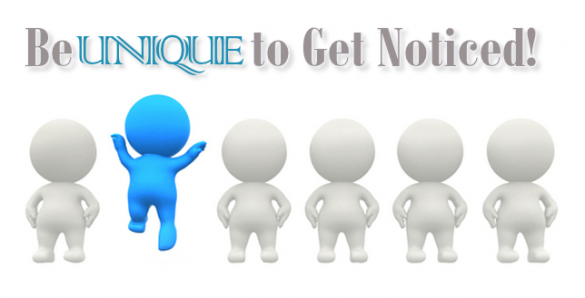 Editor's note: This post was written by Shah, a professional writer and blogger interested in writing about various aspect of SEO, marketing, tech, and design. You can join Shah at Google+ or Twitter.
Once a website has been created, webmasters have to figure out how to get their rankings increased in search engines. Top rankings ensure more visibility and enhanced earnings. Brent Franson offers five surefire tips that will lead to search engine domination.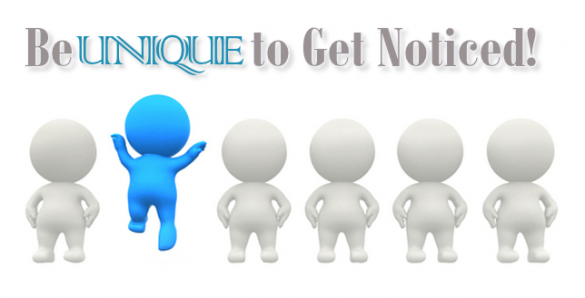 Create Unique Content to Stop Penalties
Back in the day, people could get away with submitting the same exact article content to multiple directories. Google has put a stop to this and will flag websites that have the same article in multiple places linking back to them. To ensure that sites are never flagged, it is advisable to submit a unique article to each directory. Even if the articles are on the same topic, they all must be 100 percent unique. It's true that it will take time to produce unique content for every site but it would have a positive long impact over website ranking. So invest your time to produce quality content and see the results.
Also read: How to Reshare Old Content Without Annoying Your Followers
Do Not Keyword Stuff, Write for Humans
Google wants content that is not only readable by computers. The company also wants humans to be able to read it comfortably and become engaged. When keywords are not stuffed but worked into the content to read naturally, Google and other search engine reward these webmasters by moving their ranking higher. A three to five percent keyword density is recommended. If an article is 300 words long, then someone using a three percent keyword density will want each keyword to appear nine times in the content. Keeping this simple calculation in mind will help you avoid keyword stuffing issues.
Choose Only Top Content Submission Directories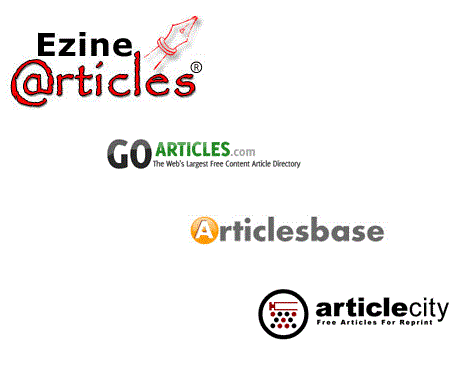 In order to have the most success, article content must only be submitted to the top SEO directories. Some of these directories are niche-specific while others will allow submissions on any subject. Ezinearticles.com, Squidoo.com, Goarticles.com and articlesbase.com are examples of high-ranking directories open to receiving content on all subjects. Because the traffic to these directories is magnificent, views on article content and websites are a guarantee.
Produce Content Often
In order to maintain a spot in the search engines, it is vital to produce content often. It is recommended that 20 unique articles be produced on a weekly basis. These articles can all be submitted to different directories or to a handful of favorite ones. Creating content regularly will keep readers coming back for more because they will look forward to something new to read, and they will also be inclined to check the website to see if there is anything new being offered.
Stay up to Date with SEO Trends
What worked last year may not work this year. SEO trends are ever changing. To keep up to date with current SEO trends, it is critical to subscribe to the RSS feed of a professional SEO blog. There are also email lists that are dedicated to providing nuggets of precious knowledge to business owners, and they can be subscribed to just by visiting the websites of SEO professionals.
In addition to following these five tips, webmasters also need to make certain their websites are search engine friendly. Clean code must be used to build the website so the search engine spiders could crawl it easily. Additionally, keywords need to be used evenly throughout the content on the web pages, such as in page titles, additional headings and in the content body. If these tips are followed and the website is designed to make optimization effortless, there will be no trouble dominating the search engines. After some time, a first page ranking can be achieved and profits will soar tremendously.