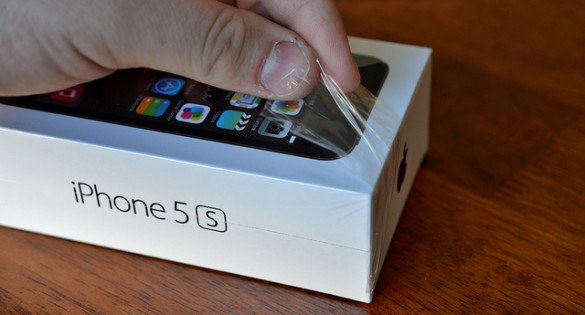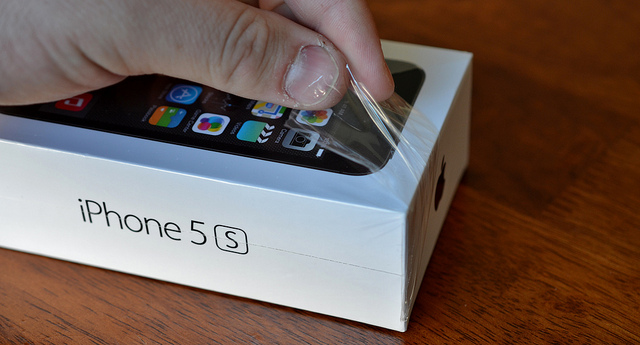 Most bloggers who enter a specific niche want to earn some money from their activity. While it has been said so many times that you shouldn't prioritize making money out of your blog, at the end of the day, it does matter.
One of the niches that is quite popular is tech, a sub-niche of which is gadget review blogs.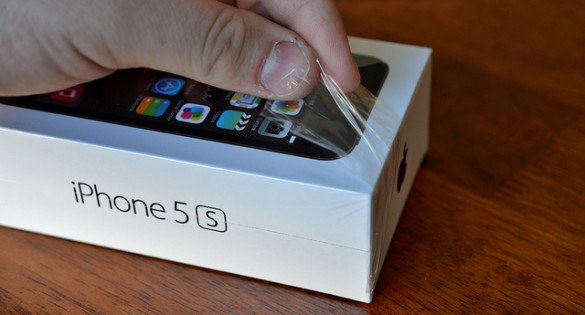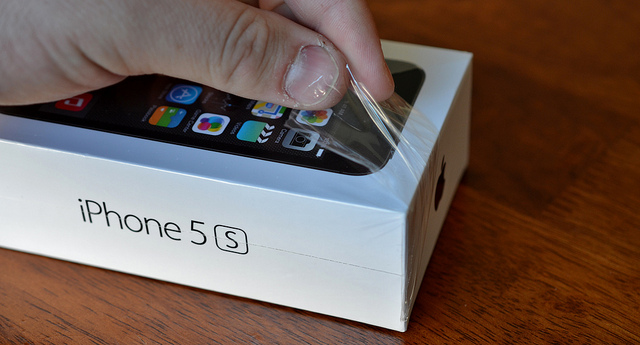 There is no doubt that a gadget review blog can be popular, especially with how consumers have become fixated on gadgets -from mobile phones to tablets to computers to other electronic devices. So, yes, the simple answer is you can earn from running a gadget review blog. It is a matter of how much you expect to earn.
If you're thinking about starting a gadget review blog, there are two questions to ask yourself.
1. Do you buy the gadgets out of your own pocket?
This is a critical consideration because you will have to shell out a considerable amount of money in order to purchase gadgets. If you have that kind of money, then you'll have the advantage of being able to say that you are truly unbiased in your review.
Another just as important thing to factor in is how and where you buy devices for your gadget review blog. Again, you have two options:
A brick-and-mortar store
Online shops
Both types of stores offer all sorts of discounts, so you just have to do your research and be patient so that you don't have to pay more than you have to.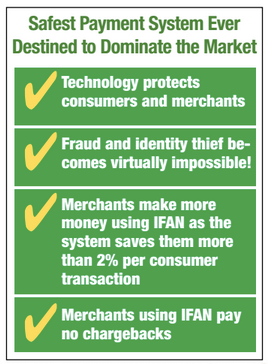 A piece of good news when it comes to making purchases is that, in the near future, you won't have to worry about credit card debt as well as security/ID theft. A new payment technology called  IFAN Financial Inc. (OTCBB: IFAN) is about to launch a secure and convenient way of paying for your purchases. It makes use of a device called iPIN, which is plugged into your mobile phone or your computer; so whether you are shopping at a physical store or an online shop, you can use this device.
How does it work and why should you be interested in iPIN?
iPIN works just like your ordinary debit card works. Once you plug the device into your phone or computer, you swipe your debit card, and the payment goes through immediately – as long as your account has enough funds. The advantage of this is that you will not fall into the trap of maxing out your credit card only to find that you are neck deep in debt.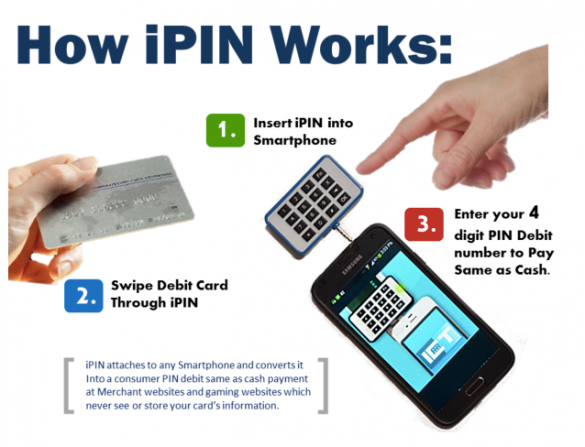 The premise of the technology of IFAN Financial Inc. (OTCBB: IFAN) is to make it faster and more secure for consumers because the merchant does not get any of your information at all.
Right now, the IFAN Financial Inc. (OTCBB: IFAN) tech is yet to launch, but they are going to partner with shops offline and online, and you will be able to buy your gadgets for review using this tech.
To learn more about how iPIN will make your life easier, watch this video.
2. Do you rely on review products given by companies?
This will certainly save you a lot of money because many manufacturers or marketers/agencies give away their products to gadget review blogs without expecting them to be returned. They allot a budget for these items to be given away.
That being said, there is the question of how objective can you be in this case?
Let's face it, even though the source of the gadget says, "Please give us your unbiased opinion", do you really think you can be 100% objective?
Maybe. Maybe not.
However, if you want to be respected by your readers, one thing is compulsory: you should disclose if you were given the gadget for free.
How can you make money?
It's up to you which route to take, and you can even make it a mix.
As for making money, there is the traditional way of getting a lot of traffic and earning from AdSense. Relying on this for earnings will not work, however, if you do not make splash first and gain enough traffic.
One way to drive traffic to your site is promoting and marketing your content.This will also take time, but if you do it right, and you have enough patience, you'll get there.
Another way to gain a larger audience is to hold giveaways. This might hurt you financially at first if you buy your own devices for review. If you are given gadgets by companies, then you won't lose anything. In fact, it will score you points, as you do not keep the devices for yourself.
Advertisements/endorsements. This is also a touchy subject, because some companies may want an exclusive deal with you. For example, if X telecom gives you X money per month, they may give the condition that you can't review or advertise anything related to Y telecom. This money-making method can give you lots of earnings, though.
Wrap up
Depending on how you handle your gadget review blog, you can make some money. It all depends on how strict you are when it comes to "free" review products and advertising.
Have a little patience, provide excellent reviews, and you just might make big bucks out of your gadget review blog.