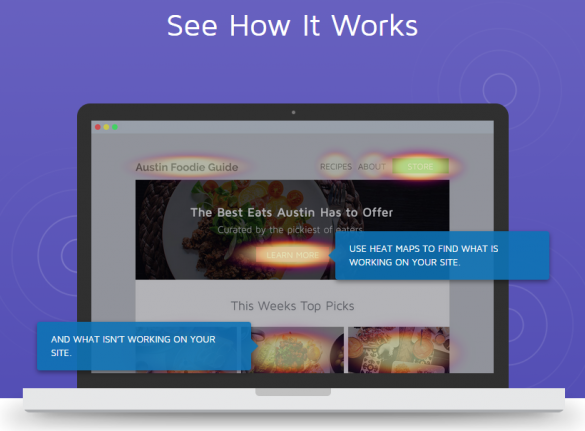 With tens of thousands of plugins in the WordPress.org repository, and growing, selecting the right plugins to get the job done can be confusing, especially for new bloggers. At the same time I've realized that once you're seasoned and have tried and tested dozens of plugins, you'll tend to settle with a few that will almost always get the job done right without any issues.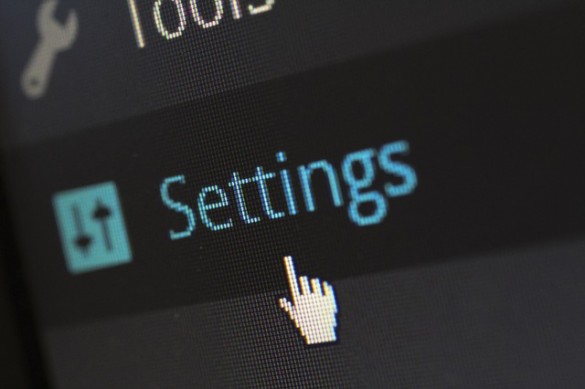 While there are thousands of great plugins available, there are only a few in my opinion that have and will continue to stand the test of time as web user experience design gets more complex and users demand richer experiences. These plugins will give you great control over how you create and promote your content as well as how effective you are at interacting and getting valuable signups and input from your audience – which is what will drive your blog's success.
Here are some powerful plugins that are guaranteed to give you that edge you're looking for and the longevity you need.
Sumome Plugins
Sumome is actually a combination of 10 plugins that work to help you achieve everything you need to on your blog. The developer covers email marketing, lead generation, conversion and user behavior tracking, social sharing, form building and even advancedanalytics that delve deeper into user behavior. They're offering a complete package of free plugins that accomplish tasks you would normally have to pay for at that quality.
My favorite plugins in the bunch are the List Builder, Heat Maps and Content Analytics.
Content Analytics: Their Content Analytics plugin goes a step further than simply tallying user visits and time spent on site but shows you how readers are interacting with your content by showing precisely where they stop reading, how many of them complete articles and reports to show your most engaged content. Very powerful for tweaking where you place your call to action buttons and other content.
List Builder:List Builder is a super simple email signup pop-up plugin that integrates with popular email marketing services like MailChimp, GetResponse and Aweber. This is a functionality you'd have to pay for to get anything of quality. It's simple, free, it works and helps you build your email lists quickly.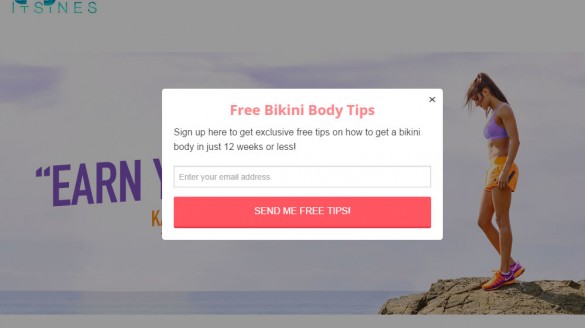 Heatmaps: Another premium functionality that is rarely found for free. The Heatmaps plugin allows you to study precisely where on your site readers are clicking and interacting so you'll have the knowledge to improve your blog to get them clicking where you want them to.
Clef
Clef eliminates the need to use passwords to access your WordPress blog; it's the future of security as a two-factor mobile authentication and strongly encrypted solution. Two-factor authentication is particularly more secure than average solutions since it prevents hackers from accessing your site via logging in since they'd need to have your physical mobile device to do so – an additional obstacle to hacking.
Install the plugin, install the mobile app, configure your settings and you're ready to go. No need to use a password, simply scan the unique code presented on your login screen, use your phone's camera to scan it, then you're in. Check out the video below for the quick demo.
Visual Composer
Visual Composer is a premium drag and drop page builder that gives you control over the layout and design of your site without the need to be a professional web developer or designer. Build responsive pages and elements, gain control of columns, insert buttons, add complex and visually appealing animation, building practically any layout you can imagine through up to 45 features and elements.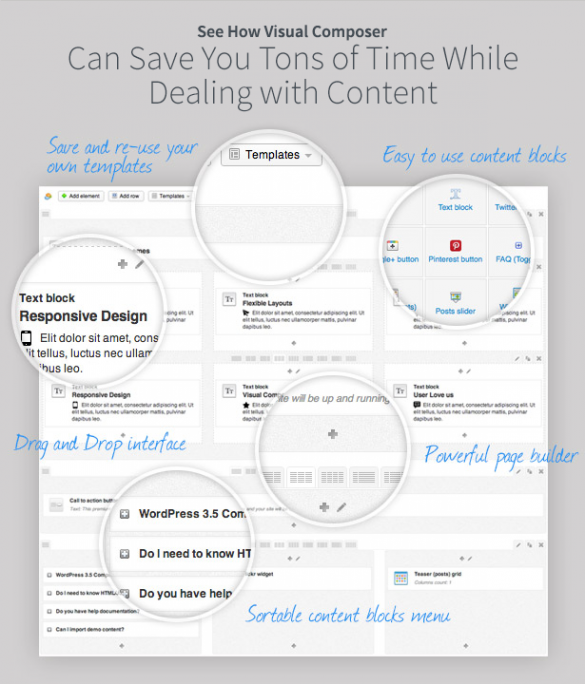 This plugin allows the average bloggerto build elite, professional page layouts by leveraging a simple drag and drop system. With a plugin like this bloggers can get very creative with building a unique presence to truly stand out. Make your mark!
Mobile ShareBar
As you better streamline your mobile strategy, every plugin you use needs to be mobile-friendly and Mobile ShareBar is a beautiful social share option. The plugin even comes with a "Share on Whatsapp" share button for iOS; a unique feature on mobile for building reach.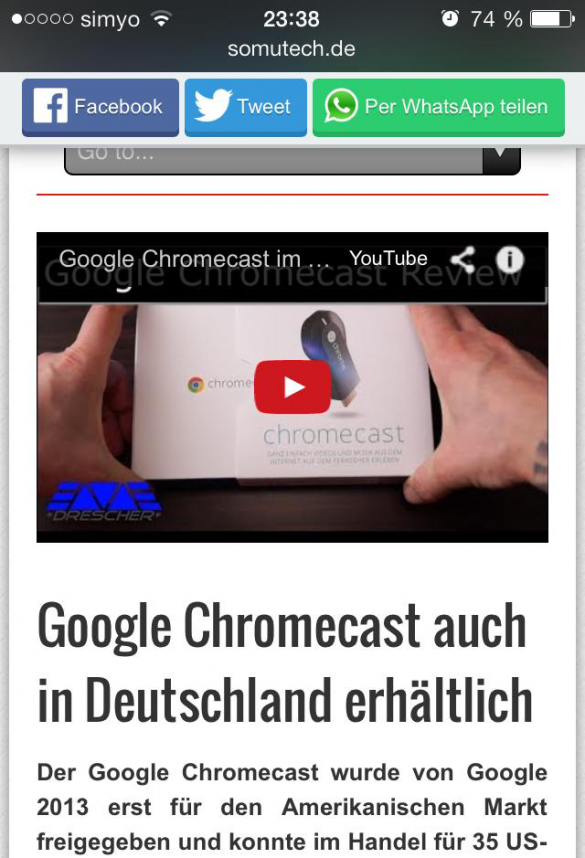 Simply put, the plugin is fast loading, easy to setupand works great for mobile.
Tablepress
We can't always avoid using tables, sometimes it's the best thing you can use to present your data in a visually appealing and easily consumed format and TablePress will help you to achieve this. The plugin offers numerous functions for controlling how data is presented such as sorting features, search, coloring and more complex stuff. You can include tables in posts, pages and even widgets. An excellent plugin for inserting tables.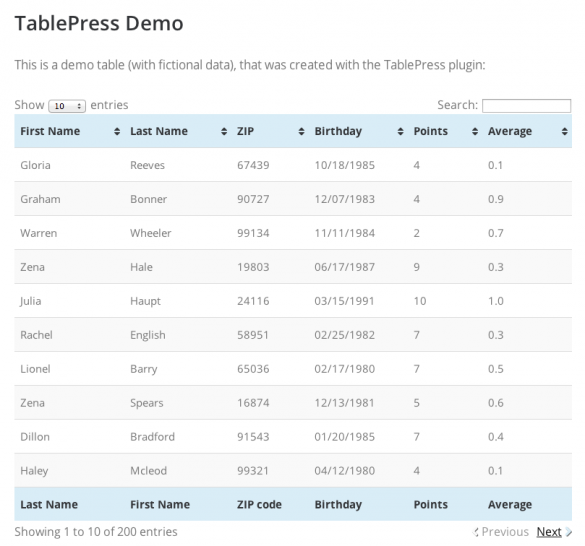 WordPress Social Sharing Optimization
This is an important plugin for maintaining control over how content is shared from your site to social networks. The reason this is so important is that oftentimes when readers share your content, you'll end up with missing or inappropriate images, descriptions, image sizes and messages that don't quite sell your content the way you'd be pleased with.WordPress Social Sharing Optimization places the control in your hands and allows control over more modern media share types like Twitter image and product cards.
WPSSO is useful for improving social engagement and clickthrough rates.
VaultPress
VaultPress is a premium backup service from the developers of WordPress and for only $5 per month, they'll backup your WordPress website on a daily basis. It has been revealed that other free traditional backup plugins have some serious vulnerabilities like exposing your database passwords. It's time to start spending on services that stand the best chance of protecting your business assets. Features such as one-click backups and restores mean you can easily revert and recover when you need to.
WP Smush.it
I found WP Smush.it a useful plugin for optimizing images and decreasing the bandwidth demand from your media – basically speeding up the load time for images. It optimizes images via a lossless process effective for stripping unnecessary JPEG metadata, converts GIFs to the better performing lightweight PNG formats and stripping unused colors from indexed images and therefore reducing image sizes. A great plugin for making your image heavy pages load much faster.
WordPress SEO by Yoast
SEO by Yoast is the best free SEO plugin available in my opinion. It doesn't promise to automatically improve rankings with witchcraft-like claims as many other plugins do but allows you to gain full control over your on-page SEO strategy and that's what you should be concerned with. It's a plugin bundled with features to help you cover the bases you'll definitely forget on your own like using correct meta descriptions, social sharing tags, XML Sitemap integration, link elements and page analysis to guide your SEO efforts.
It's a standard SEO plugin for the WordPress industry and is used by even larger enterprise websites.
These plugins are perfect for getting the most out of your WordPress site and will go a long way in extending your blog's functionality for the current modern audience and beyond.
Robyn-Dale Samuda is a Web Developer & is owner of Yuraki, a Website Development, IT Consultation & Online Marketing Firm in Jamaica. He has a passion for the web and helping clients achieve more online.