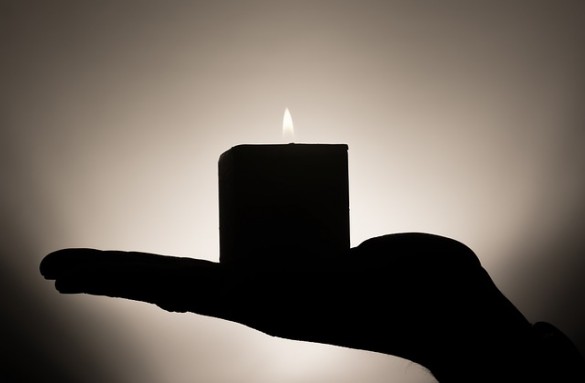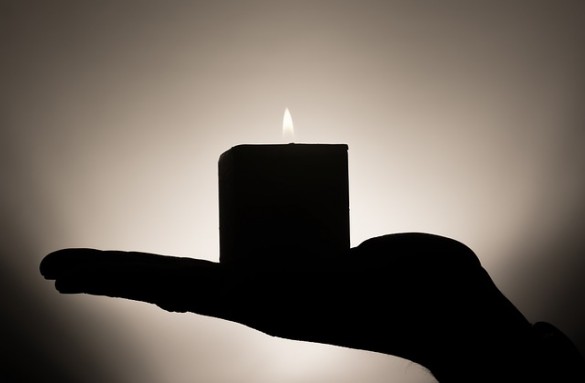 Due to the competitive nature of SEO, you – as marketer – will find yourself using different link building strategies to outrank your competitors. Some tactics are highly acceptable and even add value to your site, while others are outright spammy and only does harm to your site in the long run.
However, there are tactics that lie in the middle – not bad enough to get your site penalized, but not good enough to be used without reservations. One of these tactics is tiered link building.
What is tiered link building?
This type of link building makes use of an article spinning tool such as The Best Spinner. What this tool does is create multiple articles from a single article by replacing words in the original article with synonyms. This way, the articles produced by the spinner is not duplicate content.

The created articles are then published on different web 2.0 sites such as WordPress, Blogger, and Tumblr, among others, with a link back to the web page. These sites will comprise your tier 1. The outbound links from these sites are dofollow, which help pass link juice.
However, your tier 1 sites need to have inbound links in order to build PageRank, which is referred to as the "juice" passed by dofollow links. The higher the PR, the more juice passed to your site. As a result, the PR of your site increases which will help get your site to rank for your keyword.

For this, you can do blog commenting and forum posting that lets you link back to your tier 1 sites and boost their PR. This batch of links will comprise your tier 2.

Below is a visual representation of tiered link building:
To pull off this link building method for your site, Matthew Woodward's Ultimate Guide to Tiered Link Building video series should cover the entire process for you.
The beef about tiered link building
As mentioned in "The Age of Link Earning: Why Link Building Doesnt Matter Anymore," Google has been penalizing websites that make use of unnatural link building tactics through its Panda updates. In theory, spun articles used as part of this your building tactic should be flagged.
However, results say otherwise. Aside from Woodward, Jacob King attests to the effectiveness of this tactic and offers a fix to your broken tiered link building. So does Neil Patel, who included this tactic as part of their Advanced Guide to Link Building.
Ultimately, tiered link building is a grey hat tactic. It remains questionable as to whether or not it will yield sustainable rankings in the future.Google's aggressive algorithm updates that intend to wipe out sites with dubious backlinks from its search results may soon catch up with tiered link building and its manufactured way of creating links. Because of this, lots of marketers are down on this tactic and with good reason.
Turning this grey link building strategy into white
Still, there is a way to do tiered link building using a white-hat approach.
The principle of tiered link building is fundamentally sound, but the tools used are what makes this link building tactic a problematic one.
Instead of using an article spinning tool to generate hundreds of content, write a high-quality and informative post related to your website. For link building, you an include the backlink on the author bio, which is where most links are placed for guest posts.
Instead of using an article spinning tool to generate hundreds of content, look for authoritative sites within your niche with high PR that you can write for.
The idea here is that publishing meaningful content at sites that receive high volumes of traffic, most of which are your target audience, is better than producing low-quality, spun content on web 2.0 sites that pass little link juice to your site, if not at all.
"The Definitive Guide to White Hat Tiered Link Building" will shed more light to this subject as well as offer a complete walk-through on how to execute this link building tactic correctly.
How about you, dear reader – which version of tiered link building are you doing for your site? For grey hat tiered link builders, how long have you been building links this way and how has your ranking on search results fared? Share your thoughts by commenting below!
More on link building:
Freelance writer for hireby day. Heavy sleeper at night. Dreams of non-existent brass rings. Writer by trade. Pro wrestling fan by choice (It's still real to me, damnit!). Family man all the time.