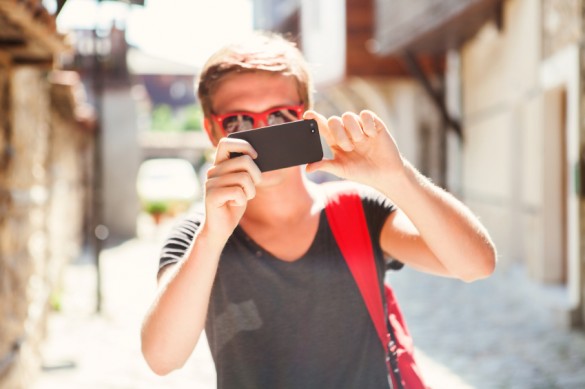 It seems like almost everyone who goes on vacation writes a blog to document the trip. A blog is a great way for to document your trip, but most of us don't tend to get a big following.
Aside from family and friends who read the blog mainly to make sure you're doing all right on your trip, most travel blogs are only updated for a week or two for the duration of the trip and then forgotten.
So what's the key to making your travel blog stand out? Consider the following expert tips and advice.
When you're looking to push past an audience that consists of little more than your family and friends, it's best to learn from the folks who have been there before. Thankfully, successful travel bloggers are often willing to share some of their secrets and let aspiring writers in on how they manage to set themselves apart.
Here are some of the best tips, gathered from multiple sources.
Study your audience. Dave Larson, founder of TweetSmarter, believes one of the most valuable things you can do is learn from your readers. If you don't have many readers, learn from people you follow on social media or interact with on a daily basis. What questions do their readers post, what topics do they find interesting, and what content do they read the most? By answering these three questions, you can usually develop blog posts that appeal to the masses.
Find a niche. On the other end of the spectrum, you could consider finding a niche and attempting to add value for a small and particular subsection of travelers or readers. While your audience may be smaller, the fact that it's a niche probably means there aren't going to be as many other blogs fighting for your readership. Choose a destination, type of travel, or subject that interests you and go after it full force.For example, if traveling to Thailand interests you, make it your goal to cover everything related to Thailand. You may fail to interest the people that like traveling through Western Europe, but you'll gain the attention and respect of those who enjoy taking trips in Southeast Asia.
Polish your skills. Travel bloggers face a number of challenges. Not only do you have to be willing and able to travel, but you should also be an above-average writer. Jenny McIver of RTWin30Days.com always tells people to focus on polishing their writing skills first. "No one wants to read a boring play-by-play of your trip to Italy. Good writing and interesting destinations keep readers coming back," she says.
Go offline. While Internet marketing and making connections with other blogs and sites are important, don't underestimate the value of networking off the web. There are plenty of resources, events, and conferences for travel writers. Building an offline community and surrounding yourself with talented people will give your blog a better chance of succeeding. Often, offline connections can pay major dividends online. People are much more likely to help you out after you've developed a personal relationship with them.
Create a CTA. Once you begin to develop a following for your travel blog, you need to start implementing calls to action. These could be anything from asking your readers to follow you on Twitter to signing up for a newsletter. It doesn't necessarily matter what it is; just have them do something. It's important to engage your readers and gain more access into their world. If they simply come, read, and move on, you're not very likely to develop a loyal, long-term audience.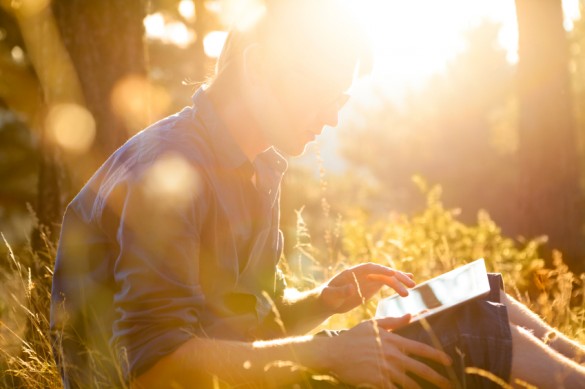 Blog away!
These five tips should help you improve your existing travel blog or motivate you to start a proper one. While it's always good to have your aunt and best friend reading what you write, it's even better to have thousands of readers across the world.