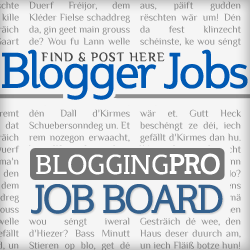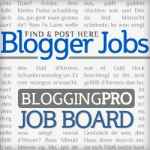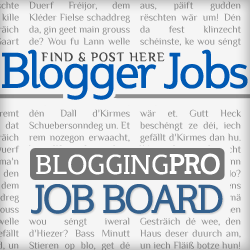 It's the last week of the year, and I hope that you're looking forward to next 12 months. Before we end 2014, let's look at the last of the job board highlights.
See you on the other side!
As a free community news source in San Benito County — just south of the San Francisco Bay Area — the BenitoLink website gathers content from a growing cast of volunteer citizen journalists. Specifically, they are seeking resumes and professional writing and/or photography samples from journalists looking to join their team on an assignment-by-assignment basis.

PSD2HTML needs a creative person that is web design and development savvy and really enjoys this stuff. The perfect candidate should be a designer and/or front-end web developer having passion for writing, having his/her own blog and ready to write 5-8 quality articles per month.
Paper News, a new online publication of Canadian news and opinion, is looking for contributors. They are looking for interesting articles about local, provincial or national issues that help make up the story of the country. They are hoping to build a pool of regular contributors, but they are also interested in one-time submissions from writers located all across Canada.
John Anderson, the creator of TheHillTalk.com, a community that provides fluid, aggregate political news and video feeds that are supplemented by a light and entertaining breakdown of current political news is currently recruiting contributors to join him in creating this modern and innovative way to consume all of your political news. The ideal contributor is somebody that regularly follows multiple feeds and news sources, and is able to call the situation like they see it.
Author: Noemi Tasarra-Twigg
Editor of Splashpress Media, writer, and geek bitten by the travel bug.