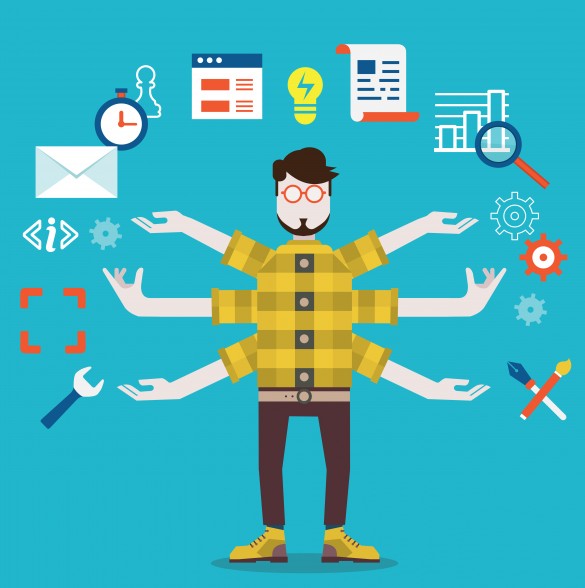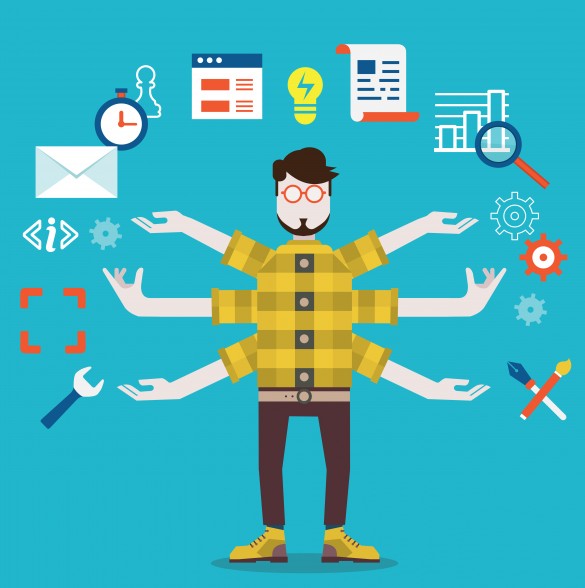 If you have dreams of becoming a successful freelance blogger (successful financially), there are a few things you need to know. First, its very unlikely that youll earn a lucrative salary if you accept a permanent, full-time blogging position. Those are very few and far between to begin with, but bloggers also need to focus on defining what their hourly rate is without actually accepting an hourly rate. Bloggers should determine a per word rate, or a flat rate per project based on an average word count, and then determine what hourly rate that adds up to.
Sound confusing? It doesnt have to be. Remember that youll be paid the same for a $20, 500-word blog whether it takes you 15 minutes to write or five hours. A great writer and blogger must marry speed with quality in order to make this a feasible living. Heres how to discover if blogging is for you, and how to make it happen.
The equation
A great blogger adapts the speed plus quality approach. Obviously, there will be a steep learning curve when you first start out (and it can be in your best interest to take a lower rate to learn a lucrative new industry like SEO, medicine, etc.). Luckily, The Wall Street Journal reports that there are an increasing number of benefits for freelancers, including writers. However, making your career worthwhile is still in your hands.
Youll quickly be able to gauge how long it takes you to write common pieces, whether its blogs with no image curation, product descriptions, articles on web hosting, meta tagging, and the like. Work on increasing your speed, and figure out what your minimum per word/per project rate is to survive. Next, figure out what the minimum is for your goal income. Increase your goals each year by at least five percent.
Tricks to speed and quality
If youre interested in blogging to begin with, youre probably already a strong, natural writer (which gives you a competitive edge). Thats great, but you can always do better. If you didnt learn how to type on a QWERTY keyboard correctly as a child, its not too late to take a lesson. Typing over 100 WPM with high accuracy will dramatically increase your speed and ultimately how much you can earn.
You may also want to hire a freelance editor yourself, and Hongkiat gives you tips on how to do so. Most writers arent the best editors and vice versa. Once you get high paying clients above a certain benchmark, giving a good editor a cut for copy editing and fact checking can help you increase speed and projects you can manage while still reaching your personal hourly rate. Only you can determine if and when you reach the point where you benefit from a personal editor.
Good to know
When it comes to payroll, taxes and determining how big of a slice Uncle Sam gets, freelance bloggers are in a unique situation. Technically, youre a sole proprietor (which doesnt require any IRS paperwork). Work with a CPA year-round for quarterly taxes, maximizing your deductions, and remember that taking on just one more project might put you into a new tax bracket (which means youll ultimately be paying for the privilege of working for them).
It can take months or even years to make a decent living as a blogger, and it may never happen if you dont match your quality with speed. Make sure to keep that equation in mind, and be honest with yourself if youre not making a certain amount per hour. Otherwise, youll be stuck spinning your wheels with no exit strategy.
Author: BloggingPro