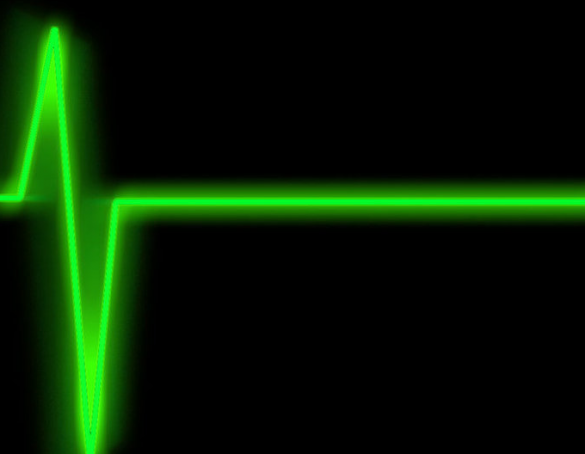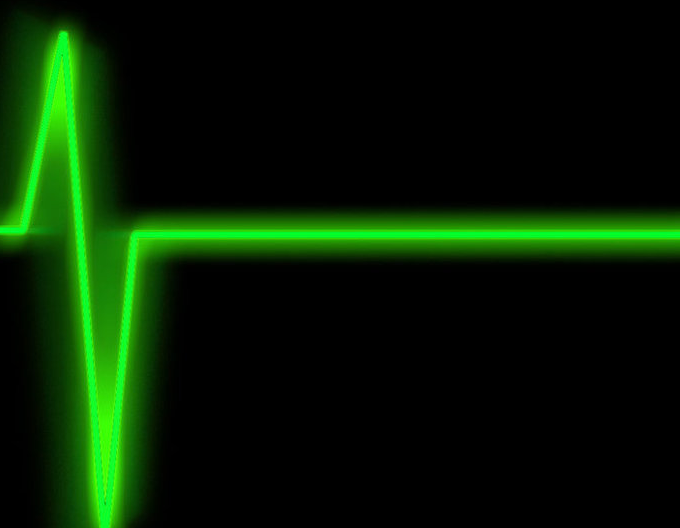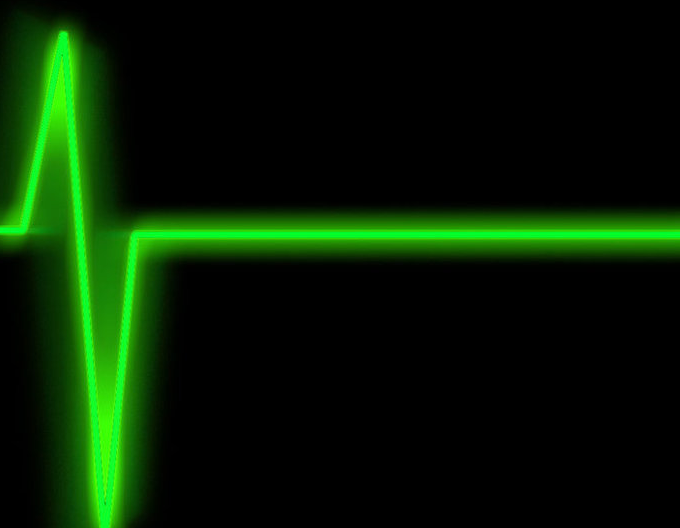 When most blogs get abandoned and fail, you clearly need to stack the odds in your favor as a blogger. There are a lot of things you should be doing when creating a blog, but dont forget about the things you shouldnt be doing, too. Some seemingly innocent things can kill a blog faster that Kim Kardashian can break the internet. Speaking of the internet, thats killer number one: If you dont have reliable, fast internet, youre probably not going to blog as much as you should.
Make serious considerations before you commit to a blog, because just like a marriage it will ideally go on for the rest of your life. Of course, this is only true if your blog is to build your business or brand (if its just to share your cats photo shoots, you can come and go as you please). To make sure you get your blog started on the right foot, make sure to avoid these common faux pas:
Not enough time
Be honest with yourself and figure out if you have the time to commit to a blog (an ideal blog is between 3-7 postings per week, and it may take up to an hour from research to posting). Do you have 3-7 hours to spare each week for such a task? This can be especially difficult to gauge if you tend to pile your plate high, even if you are following Forbes tips for managing your time as a Type-A. If attending to a blog squeezes you too tightly, shelf it until theres more room in your schedule.
The wrong platform
There are many platforms for blogs, and some of the best ones are free such as WordPress or Blogger. However, choosing the wrong platform for you, your capabilities or your business can set you up for failure. Recently, Creative Bloq released their idea of the best WordPress themes of the year, and choosing both the right platform and theme can dictate the success of your blog.
Expectations that are too high
You need to adjust to the fact that it could take weeks or months before you get your first comment, but that doesnt mean your blogs a failure. It takes time for any blog to gain traction, so tap into your patience well. However, ignorance isnt bliss so also make sure youre tracking your analytics. There might be a number of lurkers checking out your blogs but not sharing or commenting, and itll take some changes to encourage them to participate.
Poor writing
Even if your blog is largely video- or image-based, there will be some aspects that depend on the written word. You dont need to be a Pulitzer Prize-winning writer to have a great blog, but you do need spellcheck and preferably someone else to look over your work before you post. However, remember to lean on your talents whether its writing, video creation or graphic design. Theres no rule that blogs have to be mostly text.
Not sharing
There arent many ways for people to find your blog if youre not sharing it on social media, newsletters, your website, etc. and making the content shareable for others, too. Creating a blog is just part of the process. You also need to spread the word so you get as many eyes on it as possible. Otherwise, you might as well be writing a diary in an notebook then tucking it under your bed.
Not all blogs will succeed, but there are certainly ways to up your odds. Most importantly, make sure a blog is complementary to your goals, whether its becoming YouTube famous or upping your SEO factor.