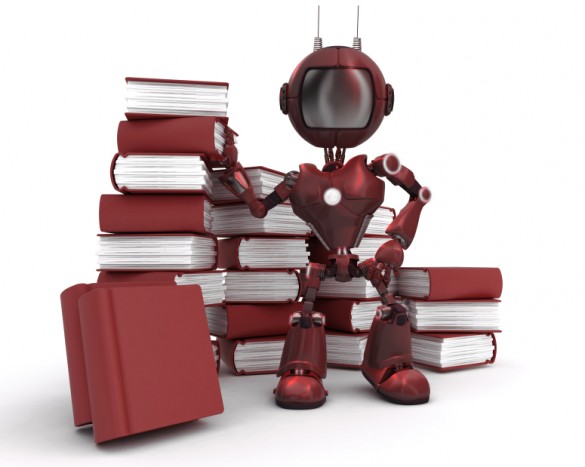 Editor's note: This post was written byMickie E. Kennedy, founder of eReleases Press Releases Distribution based in Baltimore, MD.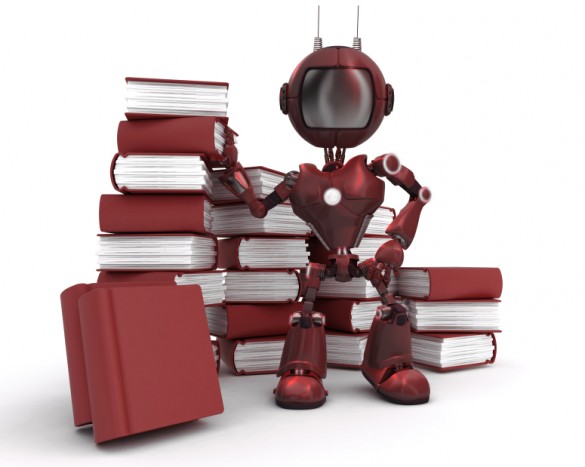 Keyword tool? Check.
Long tail keyword? Check.
Keywords at no more than 2.5% of total content? Check.
Congratulations. Youve officially just set yourself up to write for a search engine.
The problem is, search engines dont say hmmm. after theyve read an especially thoughtful opinion piece. They dont brush a tear from their electronic eye at the plight of a child with a rare disorder. On a more materialistic note, they dont even become valuable customers for your brand or loyal readers of your blog.
Sure, writing for search engines might get your content seen by more eyes, but at what cost? (And P.S. writing for search engines wont even really do that anymore either.) Which brings me to
Why You Should Write for Humans
The job of a search engine isnt to reward the cleverest SEO-savvy wizard who has figured out the perfect keyword to game the system. The job of a search engine is to provide searchers with the content they are looking for hopefully right there at the top of the search page. If the search engine doesnt do its job, that searcher will go somewhere else and the search engine loses.
Thats why Google recently revamped their algorithm to penalize writing that appears to be written more for their crawlers than for actual humans. After the change, just like that, with a flick of the algorithm, zillions of sloppily written press releases, blog posts, articles and other content fell down, down, down in Googles search ranks.
And its not just Google. Other search engines are following suit. As it turns out, the World Wide Web is made up of real people and they want to read articles that make them think, make them cry, or make them feel something. A keyword-laden screed just doesnt do the job.
Untraining Yourself from Writing for Machines
At this point, many of us dont even realize that we are writing for machines. Weve let the principals of good writing fall by the wayside in favor of shoehorning in those keywords.
So now its time to retrain. Before you write your next piece of content, do yourself a favor.
RevisitStrunk & Whites Elements of Style. This slim tome was originally published in 1959, but the truths it tells us stand strong today. It always pays to revisit Strunk & White from time to time.
Eliminate the unnecessary. When we were all writing with the goal of using certain keywords, we often had to stretch our sentences into convoluted messes in order to fit that long tailed keyword in. Now that keywords are no longer an issue, you can go back to writing sentences that would make Ernest Hemingway proud: short, sweet, and to the point.
Tell a story. People respond to stories. Weve responded to stories ever since we heard our first one on grandmas knee. Use elements of narrative, make your story personal, and dont be afraid to throw in a little emotion or opinion. People want to read content written for people, not for a faceless machine.
Do you find yourself writing for machines? How have you retrained yourself?
More writing tips: