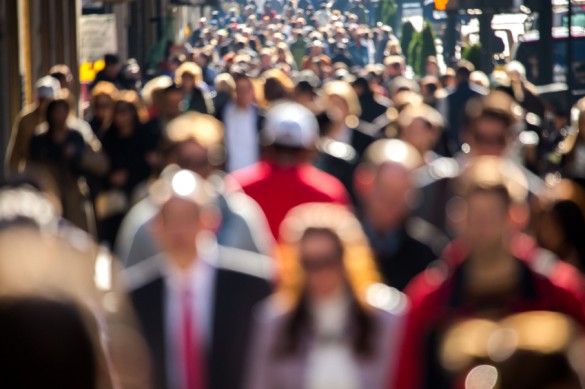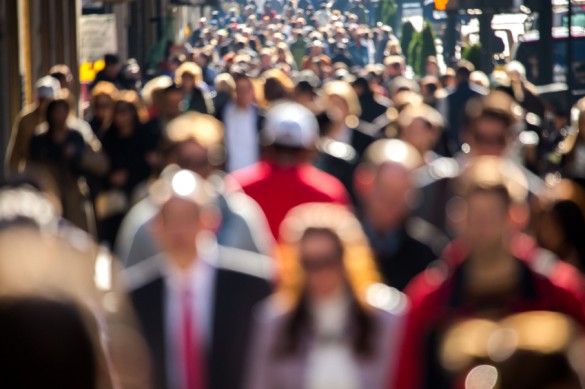 Every blogger wants to be an influencer, but not everyone can reach the status enjoyed by those who got their foot in first. Today, the blogosphere is so crowded, with everyone trying to be someone online. Do you stand a chance to gain some influence?
Definitely.
However, you will probably have to do a lot of things differently. You'll have to draw deep upon your creative well in order to jostle your way into an influential status. One of the things you can do to increase your influence is to go offline, get in touch with the real world, and organize local events. Doing so will expand your reach beyond the usual online suspects.
In this post, let's look at specific things you can do to make your local events work out for you.

Make your branding visible.
First things first. Remember why you want to organize a local event. You want people to know about you and your brand.
Use offline marketing tools.
You're probably already thinking of using Eventbrite to organize participants, tickets, etc. to your event. That's well and good, but you also need to go back to your original idea: taking advantage of the offline "market". While Eventbrite will certainly bring in people who are already active online, you also need to reach out to people who may not be familiar with such platforms.
What can you do?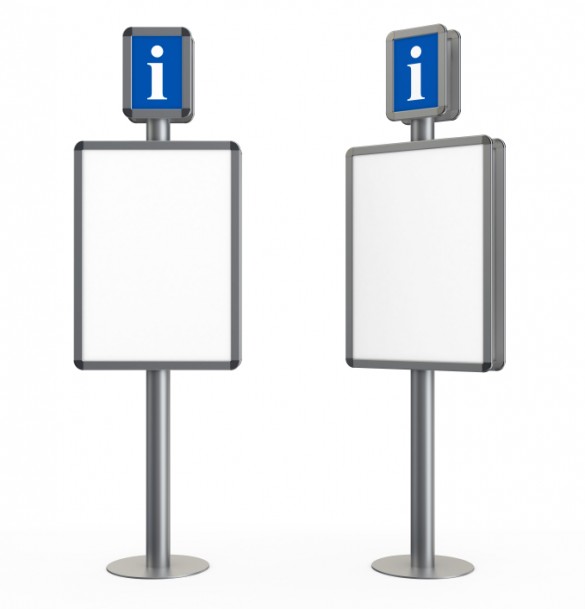 One, have printed materials like tarps, standees, and flyers. Look for services like Aura Print Ltd, which may even sponsor your event.
Point participants back to your blog/site.
When using tangible marketing materials, make sure that people will easily find your site. Display your URL prominently. Use QR codes (with tracking) so it's even easier. Print out business cards and hand them out. Include all your contact information as well.
Make your event an offer people can't refuse.
Ask yourself: "If another person were holding this event, why would I want to participate?"
It's a simple question that any event organizer should think about and know the answer to, but it is often overlooked by those who don't do this by profession. As you plan your event, make sure that you have an ace up your sleeve that people won't be able to resist.
Make it specific and related to your niche. If your blog is about eCommerce, then offer a free consultation/analysis of the participants' current eCommerce web site, for example.
Reach out to local community organizations.
Don't do things on your own. You may have a significant following online, but that doesn't necessarily translate into the real world. Some of those online followers may help you and join you in your event, but it will be easier and more effective if you involve people in your community.
You can approach individuals you already know, who are connected to your niche in one way or another. Better yet, take stock of the local organizations in your area. You are bound to find at least a couple that will be willing to partner up with you. You might receive help in terms of manpower, goods, publicity, or even cash.
Back to you
Have you ever thought about going offline to increase your influence? Have you done something like this before? Share your thoughts and experiences with us in the comments.