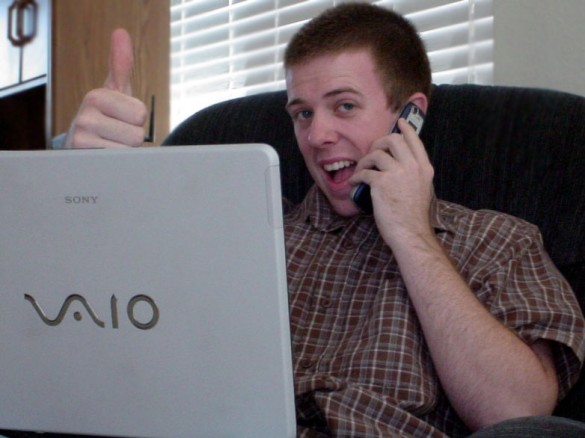 This week's collection of the best blogging jobs from the Job Board is a mix of writing jobs coming from a wide range of sectors. Whether you're a subject matter expert or you're a generalist, you're sure to find a gig or two.
Best blogging jobs this week
Unigo is a college-centric online hub where high school and college students and their parents can access information on scholarships, internships, and college statistics and reviews.
Unigo.com is looking for college counselors or other financial aid experts to contribute articles to the site. Previous professional writing experience isn't as important as an in-depth knowledge of college application and finance processes.
FlyerHeroes is looking to hire a writer for their niche graphic design website, FlyerHeroes.com
The writer will be required to produce optimised content for their store's category pages, landing pages and product descriptions.
The right candidate will understand how to write web copy that is both friendly to the human eye and search engines.
Socialnewsdaily.com will be launching a job board shortly and requires a blogger with some experience in the social media, blogging and online publishing industries.
You will be required to publish a daily post with a pick of the best social media-related jobs for that day, from Monday to Friday. You will be provided with sources for getting the latest social media jobs.
You will also be required to update the jobs board with 3 other social media jobs, from Monday to Friday.
You will send out weekly newsletters to subscribers.
Inventiva Marketing, a leading online marketing company, is recruiting freelance writers to write for its Contributor Network. Contributors who are invited to join the Contributor Network get paid for writing fun, high-quality and engaging viral articles that span a wide range of categories – from celebrity and style to DIY and sports.
Inbound is looking for writers with the following skills:
Good Interviewing Skills
SEO-savvy writer
Excellent grammar
Keyword research
Works well under pressure
Author:
Noemi Tasarra-Twigg
Editor of Splashpress Media, writer, and geek bitten by the travel bug.