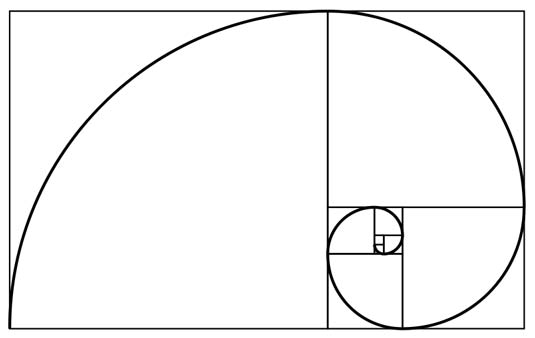 Choosing the right logo for your brand can be a complicated process. It requires a clear sense of who you are, what the goals of your blog are, and who your readers are. At the same time, while the process may seem quite involved, the ultimate outcome ought to be simple. Think of the Nike swoosh or the bitten apple image on the back of every Mac. These are the kinds of images – simple but memorable – that your logo should use as a model.
You Too Have A Brand
Dont make the mistake of thinking that just because youre a blogger, you dont need to engage in the branding process. As one blog points out, "even if youre an individual blogger, you can be your own brand. People need to remember your ideas, your charm, and your personality."
You are your own brand, and your blog is actively engaged in keeping and attracting readers. A logo gives these readers something to hold onto and can help to associate your blog with its larger message. Even a simple logo should help readers remember who you are and what you stand for.
Keep It Simple And Positive
Alongside the central rule of simplicity, another thing you should remember when choosing a logo for your blog is that the image should portray a positive message. Nike says, "Just Do It," a message of pressing forward and taking risks to succeed. Housing.coms new "Look Up" logo is oriented towards relentless optimism and positivity. This can-do attitude is central to many companies logos because positivity motivates and attracts readers to a wide variety of concepts and causes. Put it to work for you.
Why Simplicity Works
It isnt just that a simple design is easier to devise at the end of the day. In fact, this may not be true at all. Rather, simplicity is powerful for a number of reasons.
Clarity – One of the main reasons to keep your logo simple is that simple logos are the clearest and most memorable. People will not only actively remember simple logos, but will also remember the underlying message. Additionally, a clear logo successfully communicates this message quickly. Swift communication can be critical for keeping your bounce rate down and drawing readers to your site.
Fewer redesigns – Part of the beauty of having a simple logo is that it has staying power. When you choose a limited color palette, neat line work, and a recognizable but clear font, you ensure that your logo wont rapidly go out of style. Also, by pressing forward with an overarching message rather than small details of your business, you create a logo that wont be quickly out of date as your company changes. You can count on your company changing, but hopefully your logo will remain relevant.
Highly versatile – Part of what makes a simple logo great is that you can scale it up and down and put it in different contexts and it will still be recognizable. If your logo wont work equally well on a business card versus a banner, youre doing something wrong. Adding to many details, too much shading, or fussy font styling can cause your logo to lose its integrity when shrunk down. Keep it simple and you wont have this problem.
Your blog deserves a brand of its own, but dont get too detailed. At the end of the day, the goal of a logo is to communicate a message. If you are clear about what your message is, then you dont need an array of little details to make your logo stand out. You can sell yourself with simplicity and reap the successes.