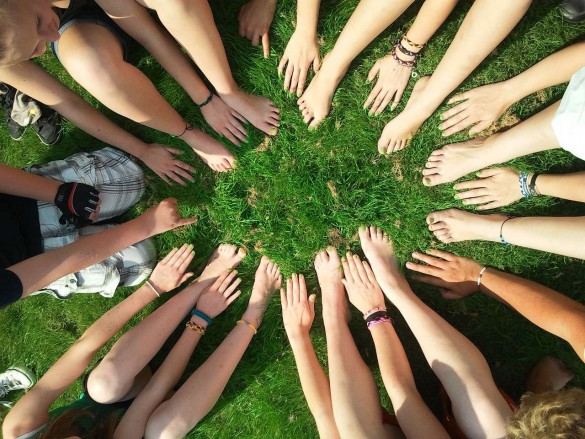 Social media as a marketing channel is one of the most effective ways of referring traffic to your blog and reaching out to your target audience online. Using Facebook, Twitter, Google+, and other social media sites will help you build a community of like-minded people who share a passion for your niche and find leads and prospective clients that you can turn into customers later on.
However, a sophisticated social media marketing strategy may be way beyond a blogger's abilities. Since bloggers are concerned with developing and publishing content, sharing and promoting content may be an alien concept to them. Whether the social media tasks are too daunting for them to undertake or the bloggers doesn't have the time to pull off a campaign.
In these cases, it is ideal that you as a blogger must build a social media marketing team so you can focus on developing content while your team feed your content into sites from this channel.
If you plan on building a team that will help manage your social media activity, then make sure that you hire these five types of social media marketers to ensure that your campaign will run in tip-top shape!
The manager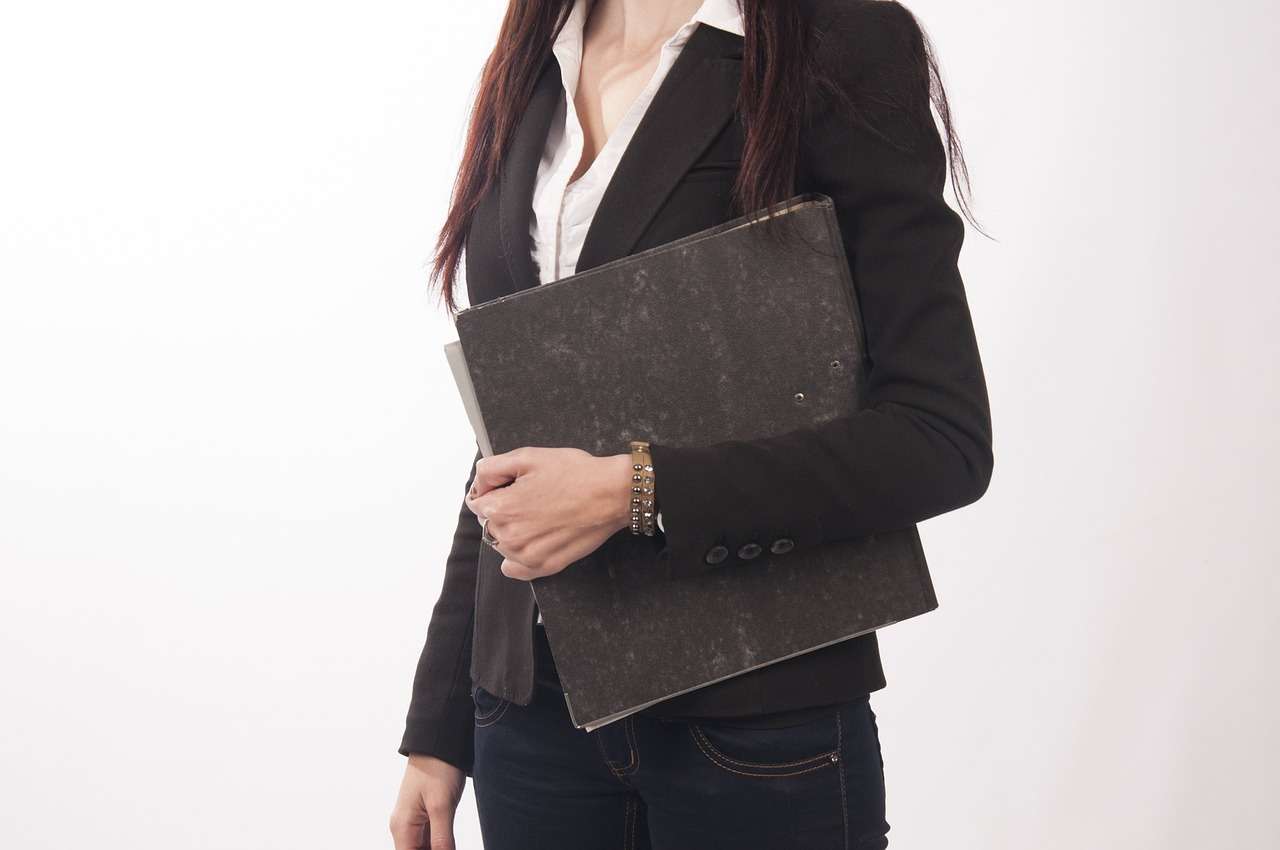 Just like a cohesive unit, your social media team will run efficiently with a good manager in place. He or she will oversee the project and make sure that the goals will be met. If there are problems that the other team members are experiencing, the manager must get rid of the roadblock by way of a solution. Given his or her knowledge in the best social media practices, the manager will make crucial decisions on the fly if necessary.
The strategist
Behind every successful social media campaign is a plan. And behind every plan is a strategist who is responsible for crafting the campaign to be launched. He or she will cull data from different social media analytics tools (Topsy and Social Mention, for starters) and develop a plan based on the information provided.
The strategist will have to dig deep with the data if necessary (checking for more information from Facebook  Insights and Twitter Analytics) to come up with the best plan for running paid and organic campaigns that effectively target your audience.
To better understand where strategists have to deal with when it comes to managing your campaigns, below is a nifty infographic from Altimeter Group:

The specialist
The specialist will be the drive behind the wheel. Once the strategist has set up a plan in place, the specialist is responsible for the success of the campaign being run. He or she implements the procedures set out in the plan by the strategist. Suffice to say, the strategist and specialist should work closely together so that both have input and say on how the campaign will go down and how it'll be implemented.
The editor
There will be times that the specialist, given his or her position in the battleground, does not see the entire scope of what he or she is doing. When typing the posts, the specialist may commit grammatical errors that may prove to be unacceptable. It's not necessarily the fault of the specialist, which is why an editor should spot-check the activity of the campaign and see if the grammar of the posts is correct and sentence construction is tight.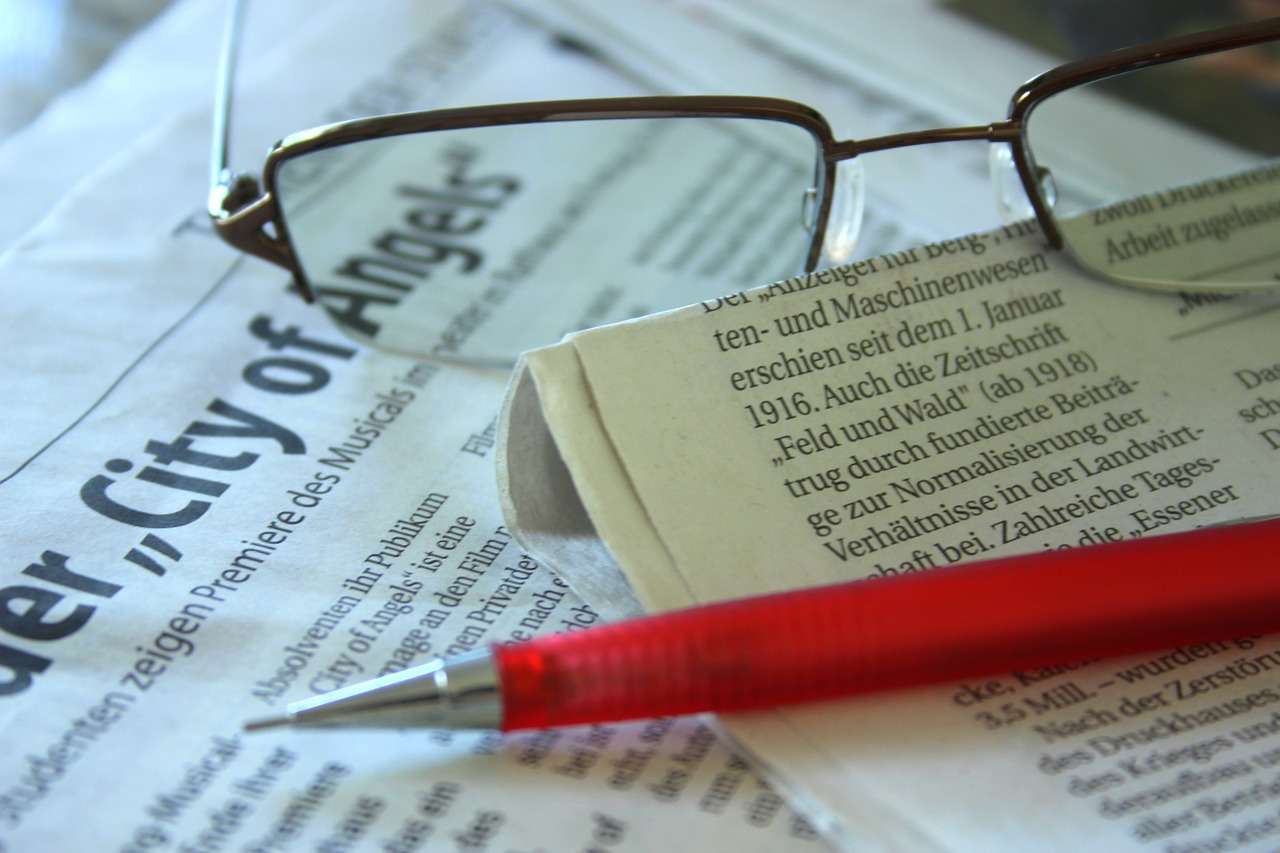 Aside from posting, the social media editor looks for opportunities in this channel that your blog can capitalize on. Whether it's a trending topic your blog can newsjack on or topics that topic are interested in, the editor should stay on top of these.
The analyst
Once the campaign has been launched and implemented, this is where the analyst comes in. Given his or her tolerance for big data, the analyst will browse through the performance of the social media campaigns using different  analytics tools to measure their metrics and KPIs. Using data such as the number of clicks in a post and how engaged they were with your ad campaigns, the analyst will determine the tactics used in the campaigns that worked and those that didn't.
Final thoughts: The players listed above to play for your social media marketing team should help you win your campaigns via blowout! All you need to do now is post a paid social media job and expect your all-star applicants to be passing through you first.
More on social media marketing:
Freelance writer for hireby day. Heavy sleeper at night. Dreams of non-existent brass rings. Writer by trade. Pro wrestling fan by choice (It's still real to me, damnit!). Family man all the time.