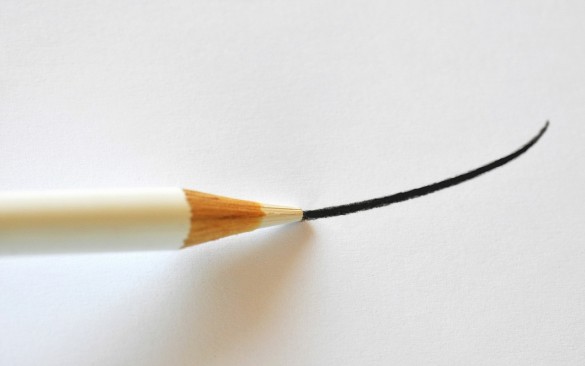 The power to choose what to write about lies solely on you. Or does it?
If you're blogging for your own purposes, then the answer is a resounding yes. If you're blogging for a network or for a client, then you may have less of a say in the matter.
However, at the end of the day, you always have a choice, and when it comes to the point, bloggers are humans who have core principles that they don't want to cross. When it comes to blogging topics, what is taboo and what is not depends on the individual.
This brings us to the 64 million dollar question: What do you consider taboo blogging topics?
Here are some things to think about before you answer that question.
Does the topic have the potential to bring up legal issues?
While blogging in itself is not usually prone to criminal cases, bloggers can be charged with defamation. In the US, defamation is defined as "a false and unprivileged statement of fact that is harmful to someone's reputation, and published "with fault," meaning as a result of negligence or malice. State laws often define defamation in specific ways. Libel is a written defamation; slander is a spoken defamation." In this case, libel is what a blogger has to be careful of.
If your client asks you to write content to tarnish the reputation of a competitor, would you? If you run your own celebrity news blog, would you publish dirt about people (with or without having cold hard facts)?
Are you open to taking the risk of facing legal issues?
Are you willing to get into the sensitive topics of religion and politics?
In themselves, religion and politics are not negative. They're part and parcel of our society. We need them, but everyone knows that when it comes to these topics, people can be more passionate than normal, and arguments may not always be based on logic. Stubbornness is at its highest.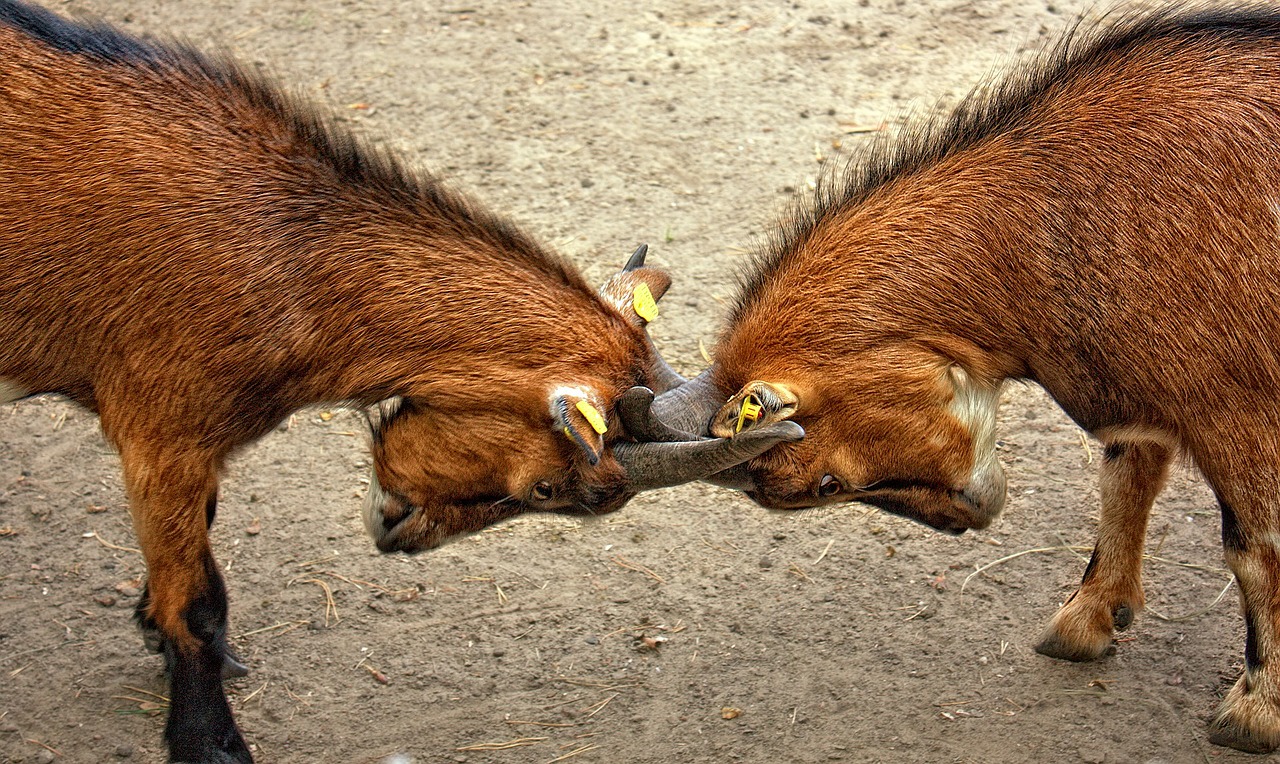 Often, emotions run high, and blog posts about religion and politics – whether plainly stating facts or sharing opinions – could suck you into a vortex of chaos.
For example, would you be willing to take a stand on NRA funded politicians and take the heat wherever it comes from? Are you willing to take that on?
How about adult content?
If your blog is about adult content, then obviously you don't have any issues. But what if you were asked by a client to cover this topic in some of your work, and you don't feel comfortable about the topic? What would you do?
How do you feel about writing academic papers for students?
While this may not be directly related to blogging, freelance work also involves taking on other clients when necessary – especially if it's not a good month for you. I've heard from a lot of writers who wouldn't touch academic paper writing with a 12-foot pole because of ethics. Even The Guardian has covered this topic, bringing up the issue of plagiarism as a result of academic writing services. What's your stand on this?
Now, these are only a few things to think about when talking about taboo blogging topics. Whether you're a new blogger or a seasoned one, where do you draw the line in this matter? We'd love to hear your thoughts and experiences in the comments below!