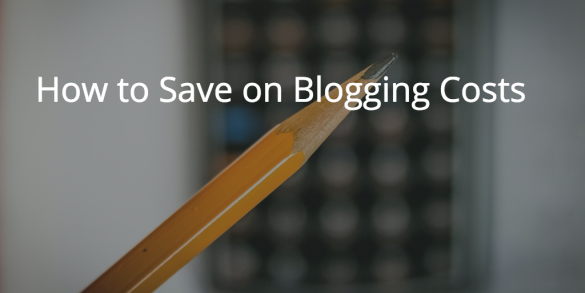 Blogging for personal purposes is one thing, but if you get into blogging with having a career in mind, the situation changes drastically. Suddenly, you have to consider a variety of factors. This is especially important if you give up your day job and rely on your blogging revenue for your income.
There is a huge potential for success in blogging, but there is also the risk of losing. Perhaps even losing it all, depending on what you have put at stake. It isn't often that we've heard of pro bloggers going bankrupt, but it is possible if you don't manage your business properly. While details of bankruptcy law may differ from state to state, the end result is the same.
Hopefully, you're not at this stage, but if you are, you better get off your bum and consult with Phoenix Bankruptcy Attorneys – or lawyers from whatever state you may reside. There are always options. Always.
If you're doing "just okay", but you are losing money, you have to quickly save on blogging costs to get back on track.
How to save on blogging costs
Here are a few things you can do to cut back on costs and increase your bottom line. They may seem like small actions, but if you do all of them, the results will all add up.
Don't spend on services you don't really need.
Fast Internet is always welcome. The faster the better, right? But do you really need to pay for a super fast connection at a premium? Perhaps you can switch to a cheaper plan. Often, this does not mean you can't do everything you need for blogging. You'll only benefit financially from it.
Another thing to consider is hosting. What hosting plan do you have right now? Are you paying for a plan that offers large bandwidth and other add-ons because you think you'll need them when your traffic booms? That's good foresight, but if, at the moment, you don't really need all those things, why not stick to a cheaper plan that will accommodate your needs? When you do need more bandwidth and all the bells and whistles, you can always upgrade your plan.
Optimize your work hours.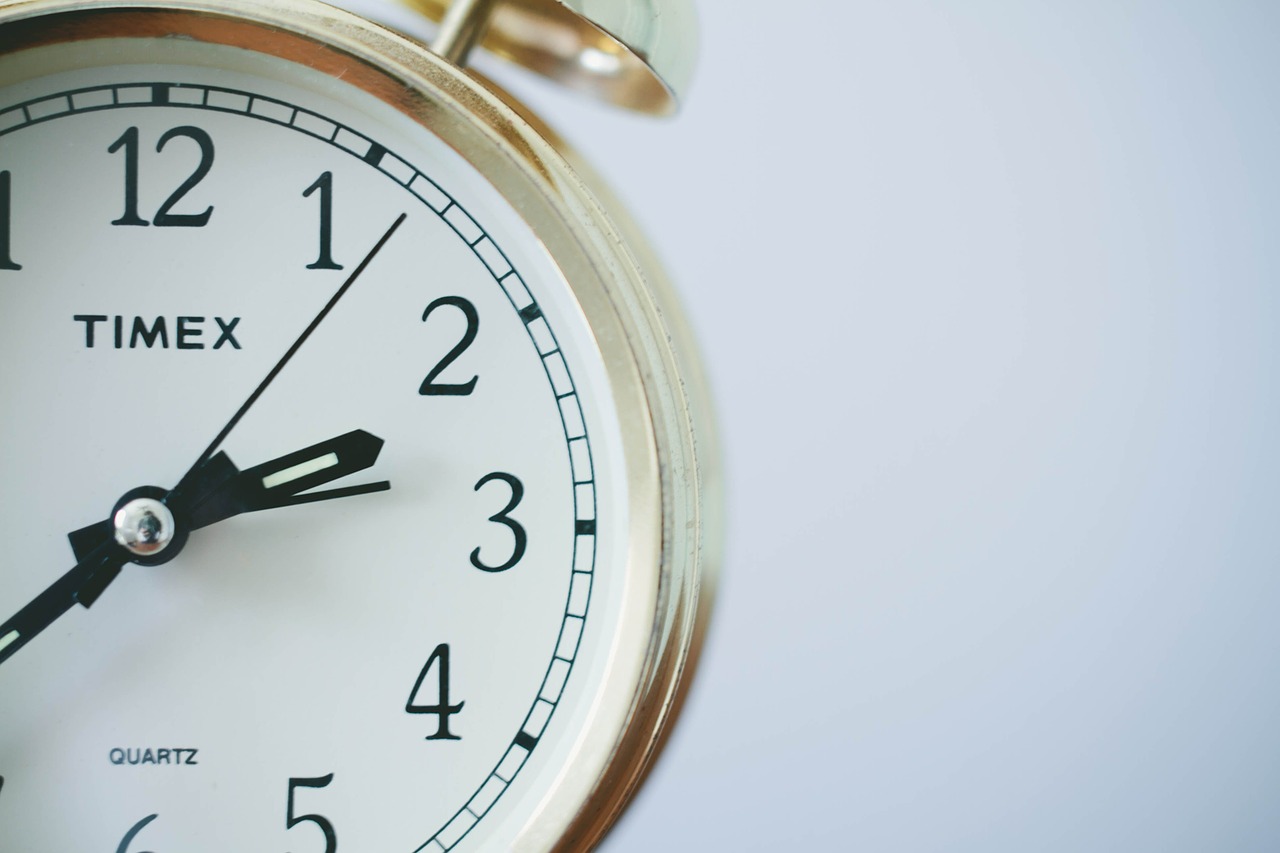 This topic has been beaten to death, but it cannot be emphasized enough. Being able to dictate your own work hours is awesome. Work when you can. Don't work if you feel like doing a Netflix marathon.
If you're serious about making money with your blog – and still have a life – you have to treat it as a business. You need to think like a businessman. Be flexible by all means, but create a working schedule (and environment) that will ensure you have goals and that you reach your goals.
For example, commit at least X number of hours to your blog/s every day. If you have a good day, then you can go further. If you have a bad day, then that minimum should still be met. This will help in revenue coming in regularly, even if it's smaller during your bad, less productive periods.
Consider it as you – the "employee" – giving the "employer" (still you) his money's worth.
Use curated content regularly.
We all know that dry days come and go. One day, ideas just don't come, and you don't have anything good to publish.
No content = lower revenue
One excellent solution: curate content.
This simple means finding existing content that fits your blog and that's worth sharing with your readers. You then use this content as a base for a post.
For example, if you find a useful (and good-looking) infographic, write an intro and publish it. Make sure to link to your source.
You can also gather a bunch of posts that you yourself would share to your followers. Put them together in one post. Write a short description for each and link.
Doing this not only helps when you're out of ideas, but it also saves you time – both resulting in lowering costs.
Use your own photos for posts.
There are tons of free images online which you can use for your posts. But sometimes, they just don't cut it. Either they're ugly or they don't really fit. For this reason, bloggers pay for subscriptions to photo/image providers. While that is a solution that adds quality to the blog, it also costs money.
Instead of paying for those subscriptions, consider using your own photos or creating images using tools like Buffer's Pablo or Canva. The awesome thing about these tools is that you don't have to be an expert on design tools to create compelling, relevant images.
Saving money on blogging doesn't mean depriving yourself of comforts or sacrificing the quality of your blog. You just need to be smart about it.
These are a few ways to save on blogging costs, but we're sure you can add more. Why not share them with everyone in the comments?