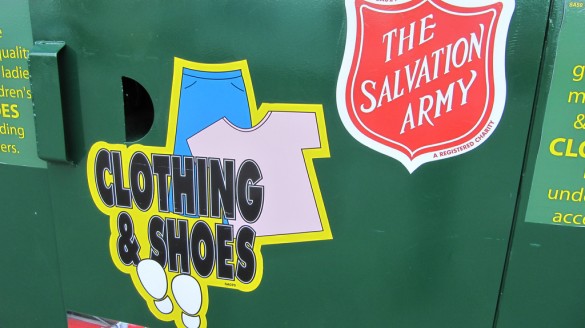 Blogging for money is all well and good. It's a decent way to make a living, and if you love what you do, then it's a win-win situation.
That doesn't mean that monetization is all there is to blogging, though. There are other things you can do with your blog on top of making revenue.
One of those things is to blog for a cause. Charity blogs abound, but your blog doesn't necessarily have to focus on the charity niche for you to be able to do your part in helping others. By doing so, not only do you ensure you meet your own needs, but you also make a difference in others' lives.
Let's look at some ways you can blog for a cause.
Tell real-life stories of people
You may think that a blog post about an individual who has suffered a tragedy won't do much of a difference, but for that person, it may mean the whole world. People who are victims of DUI incidents, battery, serious illnesses, for example, may simply need to know there are others who care. Telling their story – and letting them know about it – can give them the boost they need.
Additionally, you can use the chance to ask your readers to help if they are so inclined. Tell stories. Place emphasis on the human aspect. You might be the lifeline a particular individual has been waiting for.
Last, you can start (or join) a campaign against social issues like drunk driving and domestic abuse.
Encourage people to help victims of natural disasters
Natural disasters have been occurring at an alarming rate – more often and more disastrous each time. In cases where the scale of destruction is beyond the charts, the awareness is at its height thanks to global coverage by big media outlets and high-profile entities. You can (and should), of course, do your part and write about these, too.
However, as time passes by, the awareness usually wanes. The interest of the general public turns to other things. This is the best time to bring focus back. Followup posts such as "Where are they now?" are lacking, and that's where you can come in.
Write about other issues aside from the trending ones
The previous point highlights major disasters that are the main focus of the media and charitable organizations. Often, though, there are also many other issues around the world that need attention but are overshadowed by what's trending.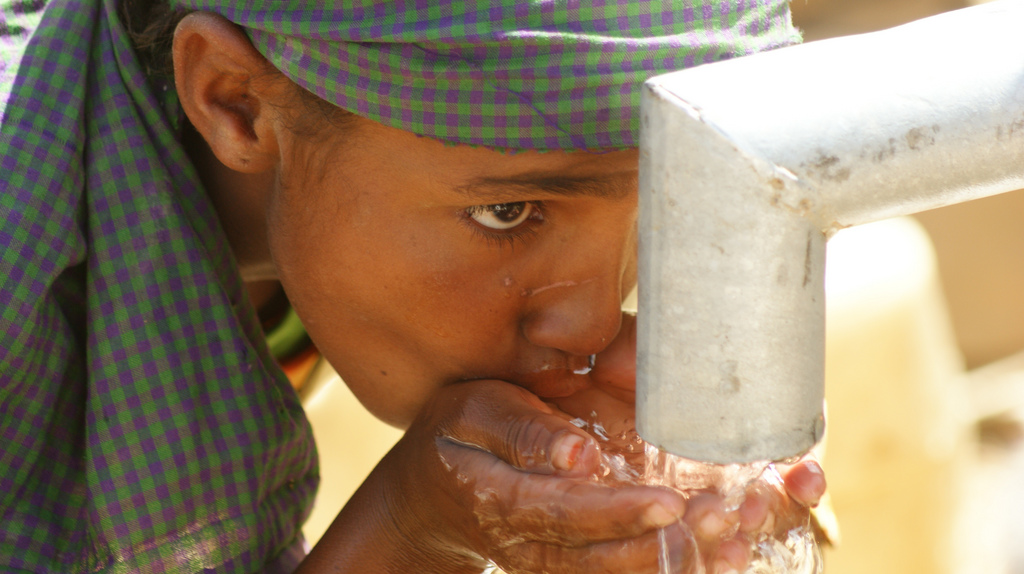 For example, right now, the awful situation of Syrians is what everyone's talking about – and rightly so; but we can't ignore longstanding problems like hunger in Africa. Some may think it's a hopeless situation, but perhaps if "small" individuals pitch in, little changes can happen. One dent at a time.
Support a specific cause
Speaking of longstanding problems, only continuous efforts will solve them. Perhaps, instead of just spreading awareness about current issues, you can focus on one or two specific causes.
Hunger in Africa is one example, as mentioned above. Here's a good article by Bill Gates on the problem: Why Does Hunger Still Exist in Africa? by the way.
In terms of specific causes, you can partner up with an organization or regularly showcase them on your blog. Some examples of causes you can support:
If you do not have a cause close to you heart, and you want to explore, you can visit sites such as Charity Navigator and Charity Watch. These sites give information on various organizations which will help you learn about their goals and mission, as well as important details like transparency and reliability.
Even better, you can focus on your area and promote charity shops, the local Salvation Army and other similar entities, as well as charity runs and other activities. By doing so, you can create a stronger impact.
Being charitable isn't a one-off deal. It's a mentality, a way of life, and you can extend this to your blog and make a difference in people's lives.
We don't have to hide the fact that we blog for revenue, but we'd also like to encourage you to have a think about utilizing your blog for good.
Do you have any causes you want to share with us? Or maybe you have other ideas on how to blog for a cause. Why not share them in the comments?