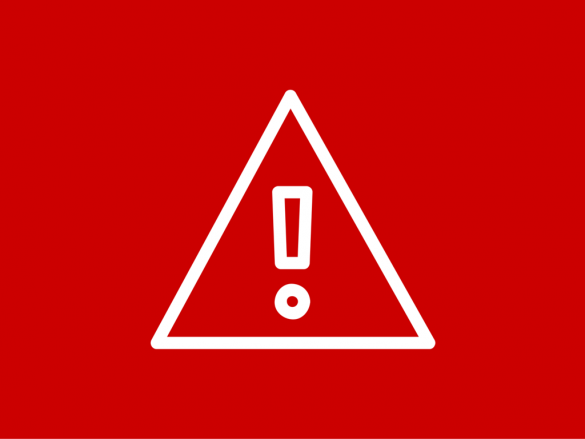 We've all been there. Blank screen, blinking cursor and thoughts of Facebook and funny cats running through our minds when all we want to do is get our latest blog post done and dusted. However, we know the importance of making our posts engaging and that stops us from simply banging out a quick 500 words and hitting publish.
Well, we've got news for you. You can bang out 500 words in a relatively short space of time, as long as you pepper it with one or two of the hints and tips below. Keeping these nuggets in mind will help you keep your readers engaged next time they hit your blog:
1) The subject doesn't have to be interesting to make things interesting
Whether you are writing about outsourcing or the latest line in doormats is irrelevant, there's humour everywhere and humour can make a blog post sing. Readers are just like you; they'll know all about the little niggles associated with a particular product or service, so make light of those frustrations in order to get your reader onside.
2) Smile as you type
This may sound like hooey, but it works. Being happy in yourself while you are toiling away can radiate through the keyboard and make your blog post more appealing to read. Smiling makes us feel better, even in the worst of times, so keeping beaming while you blog.
3) Get over the passive voice
Writing in a passive voice is a sure fire way to make things dull. It can be easy to revert to the passive voice when writing something instructional or scholarly, but try to avoid it at all costs. Keeping your posts direct will engage the reader and encourage them to stay on the page.
4) Be interactive
Encourage your readership to take part in the discussion that you are initiating and your engagement levels will skyrocket. Voting on polls and closing out your blog post with a call to action that gets your readers commenting are great ways to make your visitors feel important and valued. Another bonus is that it will give you an insight into their way of thinking, which can help you come up with new topics in the future.
5) Use lists
Just like we have here! People love lists, and they have the added benefit of breaking your text up as well, which makes your posts a lot more attractive than simply a huge block of text.
Lists work, despite being somewhat cliché these days. They allow people to scan and dip in and out of your post, noodling out the tasty morsels that they wish to consume.
6) Be liberal with media
Following on from the point about hunks of text being off-putting, media can help break up a page brilliantly. Using lots of original photos and/or videos can be a great way to give your blog a unique look. Marry these items up with your writing and you are well on your way to increasing your visitors 'time on page' without adding a single extra word. Result!