In spite of the fact that we live in an era where content marketing, search engine optimization, and business blogging are dominant, personal blogs still rock. There is something about them that keep one grounded, as if serving as a reminder of what blogging was all about back in the day.
Whether you're a blogger for hire, a pro-blogger, a content marketer, or whatever you want to call yourself, if you've got a personal blog, good on you!
There's one question that has always been at the center of personal blogging, though; that is, how much sharing is too much?
Personal bloggers, after all, are called "personal" for a reason.
As opposed to business-focused blogs, personal blogs reveal (more) details about the writer's life. It is what makes a blog in this niche stand out – the personality and personal details of the writer. It is what creates a community and even friendships.
However, there is a fine line to walk here.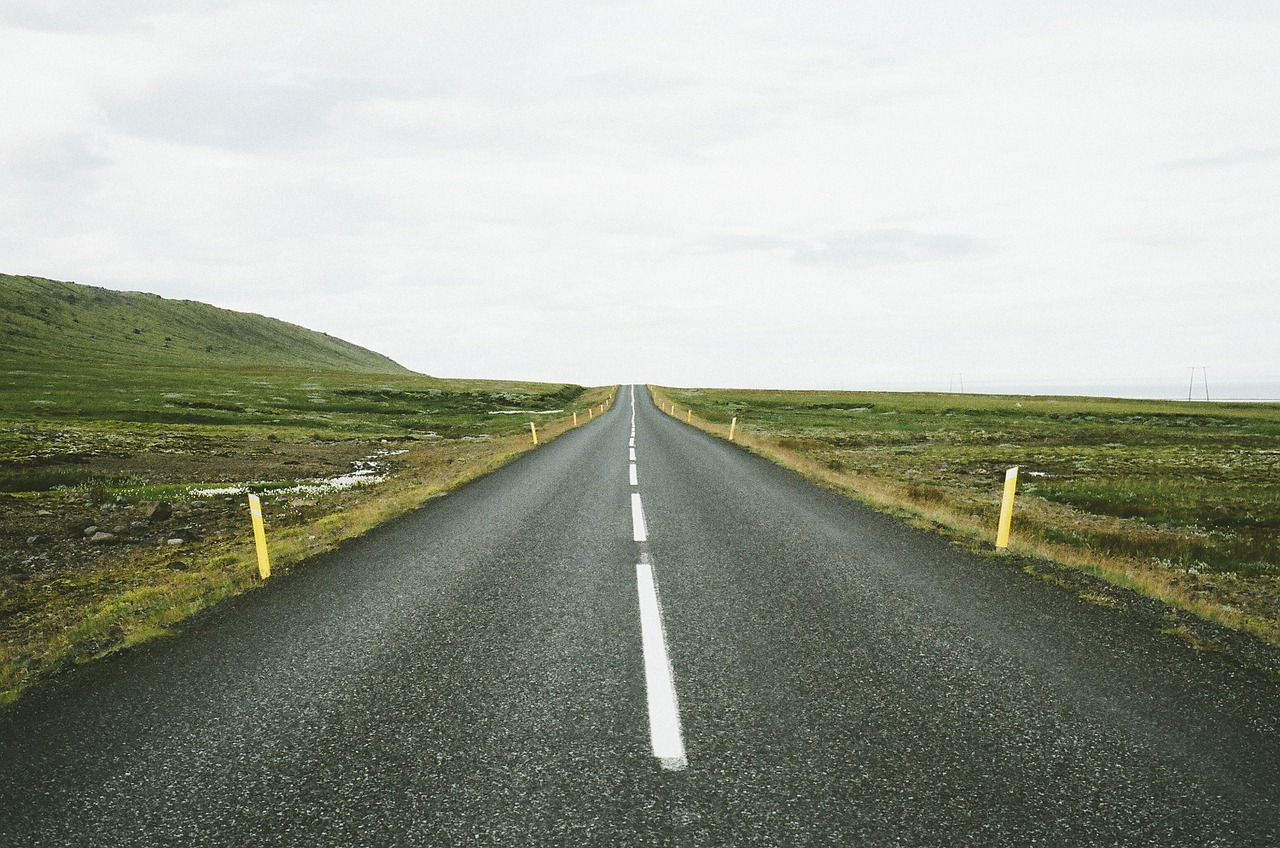 While you may be writing to share your experiences – from travels to food to personal issues to milestones in life – there might be details that may be better left alone.
But who's to say what these topics are?
Unfortunately, there is no blanket answer to this question – at least in our opinion.
Sharing may be too much if, for example, you are a train wreck after a divorce and you start mudslinging your ex. (Although others may think this is totally fine.)
Writing about pet peeves about your partner, on the other hand, may be okay. Unless he/she is opposed to the idea.
How about if you have a small business selling handcrafted jewelry on Etsy, and you went to India to source your materials. Is it too revealing to share where you sourced the materials, how much you paid, what you think about the locals, and whatever other things you did?
Answer: Yes. No. Yes – with a caveat. Yes – again with a caveat. Let's delve deeper into the last two answers. Sharing your opinion about the locals is fine – whether it's positive or negative. What's important is how you share it. Even if there are things you don't like, be rational about it. Don't bash for the sake of bashing. As for the things you did, that depends on what you're comfortable sharing with others. If you feel it's okay for the world to know you were stoned every night, then who's stopping you? Do realize, though, that this kind of information can have repercussions.
What if your teenager is experiencing some anxiety because of not belonging to the A crowd and because they make fun of her? Is it okay to write that on your blog?
Answer: context and angle. Addressing the topic of bullying and its effects on teenagers is definitely worth writing about. However, if your goal is to name names, humiliate the bullies, and somehow get revenge for your child, then maybe you should think twice? Imagine what could – would – happen if someone who knows your family and the students you named read your blog. Things may very well blow up in your face.
Tips to determine how much to share
Ask yourself some questions.
Why am I sharing this?
Would I want my children (or anyone important to you) to read this and know I wrote this?
Would I want my co-workers/acquaintances to know this about me?
How would my life/reputation be affected if I share these details?
How would the other parties involved be affected?
These five questions are by no means the only ones that can help you decide on what to share. At the end of the day, the answer is all up to you.
Your turn
Having read our stance on the topic, it's your turn. Let us know what you think is too much when it comes to sharing in the comments!