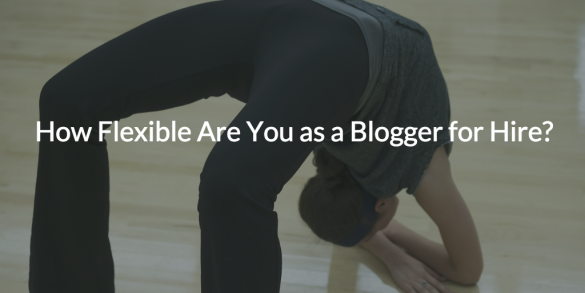 One look at any Job Board will tell you that bloggers for hire are in high demand. Even bloggers who work hard building their own brand and monetizing their blog often take on clients. Often, earnings from these clients are the bread and butter of a blogger's income, not to mention the benefit of gaining exposure.
The high demand is the good news. On the flipside, client demands may not always be in line with your plans, ethics, and goals. This is where you, as a blogger for hire, need to assess just how far you would go to get a gig and earn more.
Have you ever taken the time to identify where you would draw the line should the need arise? How flexible are you as a blogger for hire?
Here are some areas to consider as you think about it.
Topics
In a previous post, we talked about how specializing in a niche can increase your income. This gives you the leverage you need to negotiate higher rates with clients who need content for that niche.
But what if you have a client who requires content that does not fall under that niche?
For example, what if you are asked to write about injury lawyers and related topics, and you don't know much about that? Would you take on the job and rely on research? While that doesn't sound like a difficult task – the Internet is all you need, yeah? – you have to consider the extra time and effort needed to come up with quality work.
Another example – what if you were asked to write posts on how to seduce a man/woman, and you don't really feel comfortable about that? The rates may be tantalizing, but would you accept the job?
Where do you draw the line?
Location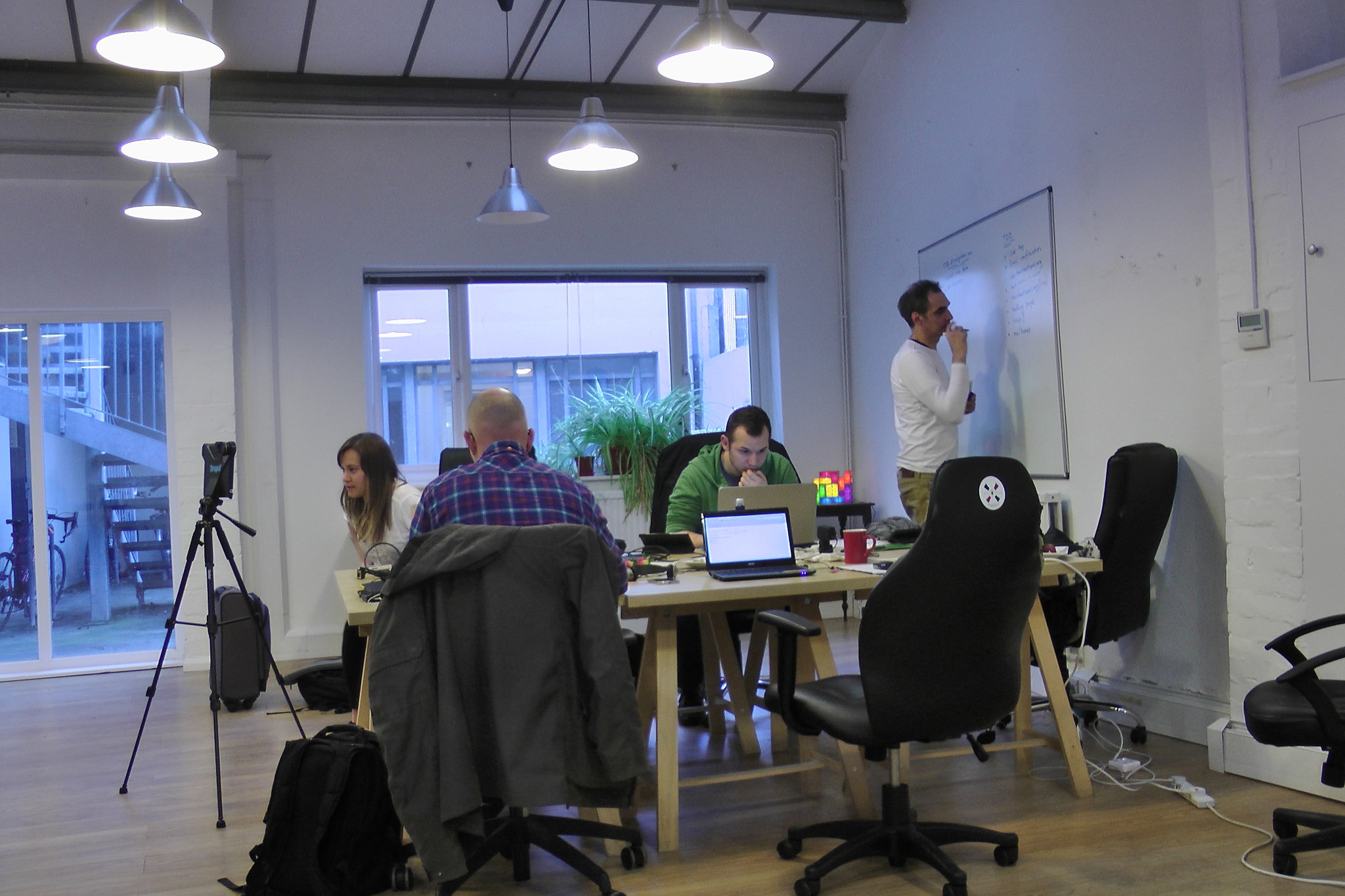 Correct me if I'm wrong, but the ideal situation for bloggers for hire is to work at home. After all, it is easy enough to gain access to WordPress (or whatever platform), write the post, and publish it – wherever you may be.
Sometimes, though, clients require their bloggers to work part-time from the office – several hours a week or a day or two a week. There are also clients to ask their bloggers to come to the office for occasional brainstorming sessions.
How flexible are you in this matter? Is it imperative for you that you always work from home, or are you open to "visiting" the office – dressing up, commuting, dealing with people face-to-face, etc. – from time to time?
Author byline
Ghostwriting is a big business and can pay well. The issue is that some freelance bloggers prefer to have their name associated with their work. This is, after all, how they can get exposure and build a portfolio.
Where do you stand in this matter? Do you mind if you don't get a byline, or is it imperative for you that you are attributed for your work?
Rates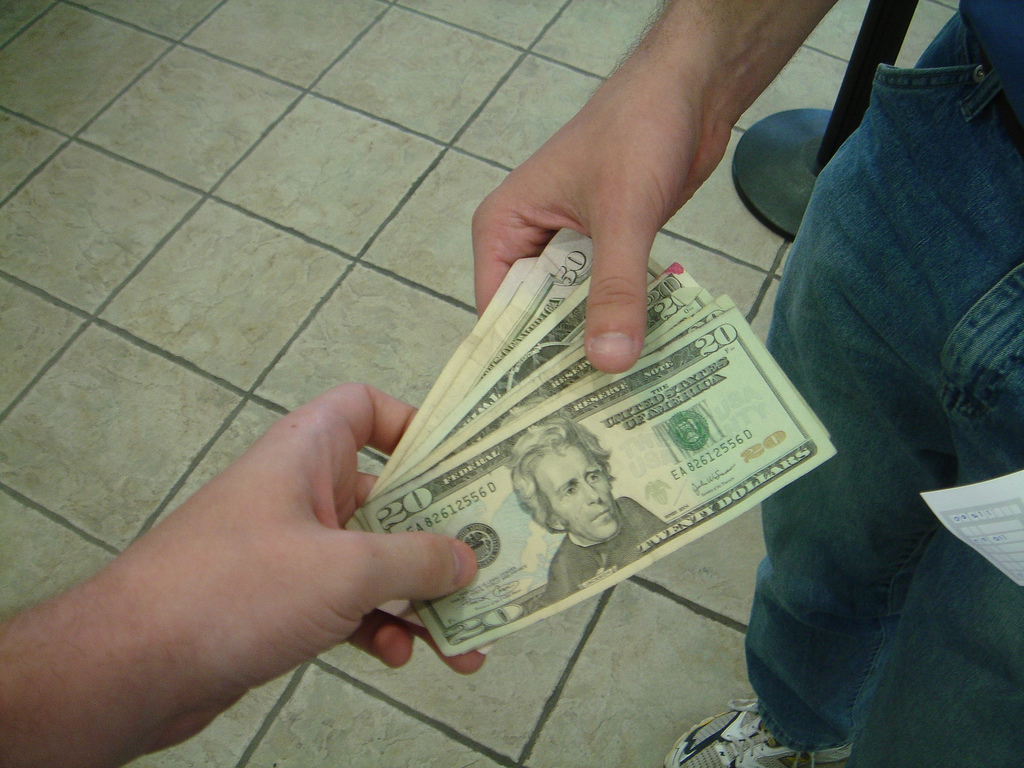 Rates may very well be the biggest flexibility issue. What is acceptable and what is not depends on each individual of course, but beginning bloggers may accept work for lower rates. As you gain experience, you will, in all likelihood, increase your asking rate.
But what if the client is a non-profit that champions a cause that you believe in? Would you take on the gig for lower rates?
What if a friend wants to hire you for a project and asks for a special deal? What's your policy on this?
If you've got a long-time client who asks for a discount for a particular order, would you give it?
Wrap up
Being a blogger for hire is a great way to earn on the side. Heck, it can even be the best way to earn a steady income. However, this doesn't mean that you always bend to your clients' wishes. If you want to establish a good reputation online, think about how flexible you are willing to be.