2015 is about to come to a close and despite the changes that took place in the digital marketing industry, blogging remains the traffic driving, lead generating channel that it has been.
While content is the engine of every successful blog, you also need also to understand how design is an equally crucial factor that affects your performance as a blogger.
How your blog looks and feels will predicate how your visitors behave towards your content.
Therefore, before starting a blog this coming year, you need to apply these web design trends that are bound to hit it big in 2016 so you can achieve your online goals.
Build a mobile-friendly version of your blog
The Mobilegeddon update released by Google early this year may not have been as impactful as anticipated. However, this is one of the changes that dictate the course of how you should approach web design as a blogger.
In fact, despite there being 73% of total users comprising the number of mobile visitors, there is only 20% of total mobile optimized websites, according to The Bond Group.
The rise of mobile visitors paves the wave for websites to adapt and get on board with the times, something that site owners should have done even before the algorithm update.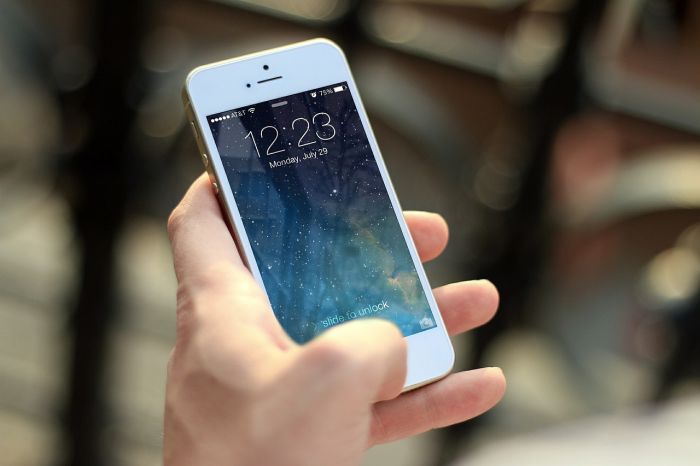 "Mobile usability isn't a new ranking factor. It's been part of the algo for some time," says Rob Lons of pay for performance SEO RankPay. "But now it will have a greater impact when it comes to how websites are ranked when searching on mobile. The update is expected to impact 40% of websites — a much more significant number than both the Panda and Penguin updates that were first introduced in 2011 and 2012."
You have to choose for a responsive, adaptive, or mobile design of your blog. All signs point to just building a responsive design to keep the costs down and maintain the SEO value of just one domain, but it is really up to you on which design type to take.
What you need to do: Run your website using the Google Mobile-Friendly Test and Google Pagespeed Insights for better insights about the performance of your blog design. Using both tools will give you the different factors that affect page speed when loading on a mobile device. From here, you can tweak the factors to optimize your blog for mobile viewing.
If you want to develop further the mobile design of your blog, then you can choose any of these mobile plugins for WordPress to improve its appearance and loading speed on mobile.
Long scroll
The significance of mobile friendly sites have encouraged developers to build long scroll website to take advantage of mobile view. Since mobile devices, in particular smartphones, can only show a linear view of a website due to width constrictions, developers must embrace adapting their web design to accommodate long scroll.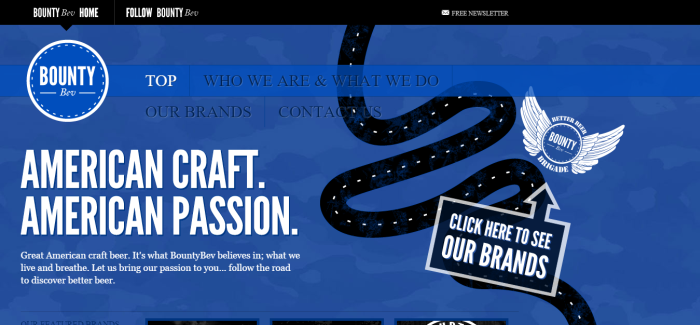 Bounty Beverages is an example of a seamless long scroll web design optimized for mobile viewing. Upon clicking on the links on the menu, the site will automatically scroll down until you reach the section of the page. As the page scrolls down, the road graphic emulates the effect of travelling down to that portion of the page, which adds to its UX. For more examples of great long scroll websites and blog, click here.
Studies have shown that 66% of web visitors spend their time "below the fold," which is the exact opposite of common knowledge. This goes to show that you need to focus on improving all elements on your web page and not just the top fold. This makes long scroll even more crucial moving forward.
To make an effective long scrolling blog, you need to craft a story behind the design. Similar to Bounty Beverages, your design should tie in with your branding and content to provide visitors with a better experience and interaction with your site.
What you need to do: There are many elements involved in coming up with a long scroll design for your blog or site. Speckyboy nails it down into the components below in this post.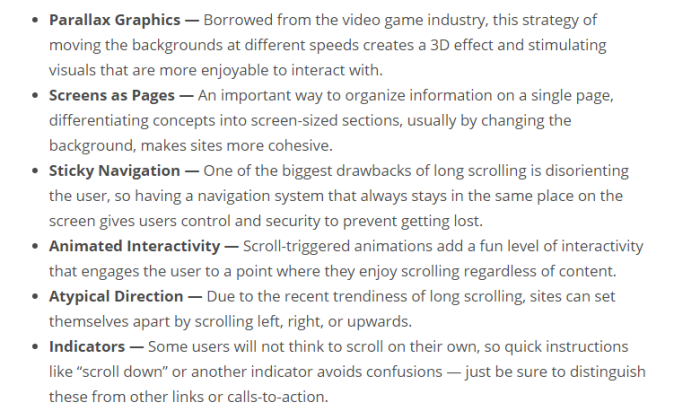 For learning how to develop a parallax design, go back to one of our posts for comprehensive tutorials and resources.
At the heart of an effective long scrolling design is storytelling. But it depends on the message that needs to be communicated to your audience to determine the storytelling approach that you need to apply on your design.
"If your story can be told with a single image, then don't use twenty," says Jerry Cao in this excellent post at The Next Web. "But if your story needs twenty visuals to work well and be understood, then definitely don't try to do it in eight. It's all about making your story as detailed or simple as it needs to be: no more, no less."
Flat Design 2.0
In line with a more user-friendly blog design, flat design 2.0 lends itself to blazing fast loading times without compromising aesthetics.
The elegance lies in its deceptive simplicity – the flatness of the design elements make for an even more beautiful blog, in done right.
This design trend is also a logical movement that creates more layered elements for flat design.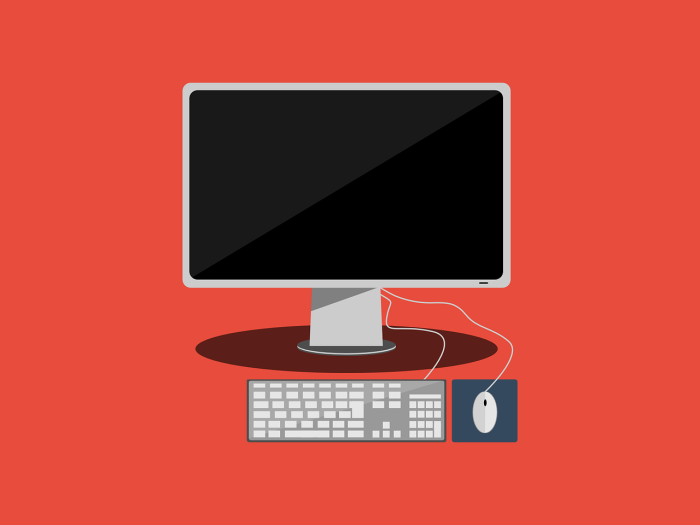 "Early pseudo3D GUIs and Steve-Jobs-esque skeuomorphism often produced heavy, clunky interfaces," says Kate Meyer of Nielsen Norman Group. "Scaling back from those excesses is good for usability. But removing visual distinctions to produce fully flat designs with no signifiers can be an equally bad extreme. Flat 2.0 provides an opportunity for compromise—visual simplicity without sacrificing signifiers."
What you need to do: You can start off with using flat WordPress themes to adapt your blog design with the times. You can choose from a minimalist design or one that focuses on typography, both of which are elements crucial to the flat 2.0 experience.
For visual content like infographics and videos, you may need to hire a professional designer to achieve the flat 2.0 look for you. If you are intent on developing these assets for your blog without design experience, then take the time to learn how to use tools like Canva and Visme to help you drag and drop design elements in creating your flat design.
Card layouts
This type of design layout has been prominent since Pinterest has been gaining stream in as early as 2012.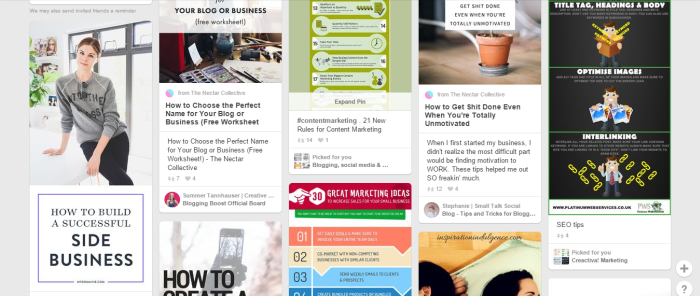 Card layouts optimize the delivery of content to users. In the case of Pinterest, the images, referred to as "Pins" are accompanied by a short description and action items (Pin It, Send, <3, etc.) that users can perform on their end.
This kind of layout optimizes the interaction between user and site since content is reduced to card-sized interfaces that is easy to digest and take action upon.
"The best approach to understanding cards is to think of each as a singular thought," says Cao in a different TNW article. "Even though they contain different images, texts, buttons, links, and other interface elements, every individual card suggests only one primary action – usually clicking through to explore content in greater detail."
Card layouts are also mobile-friendly. Since the content takes a square or rectangular shape, it will adapt to the screen size of the device seamlessly without messing up the site or design's core layout.
What to do: For WordPress users, there are lots of themes that offer card layout designs.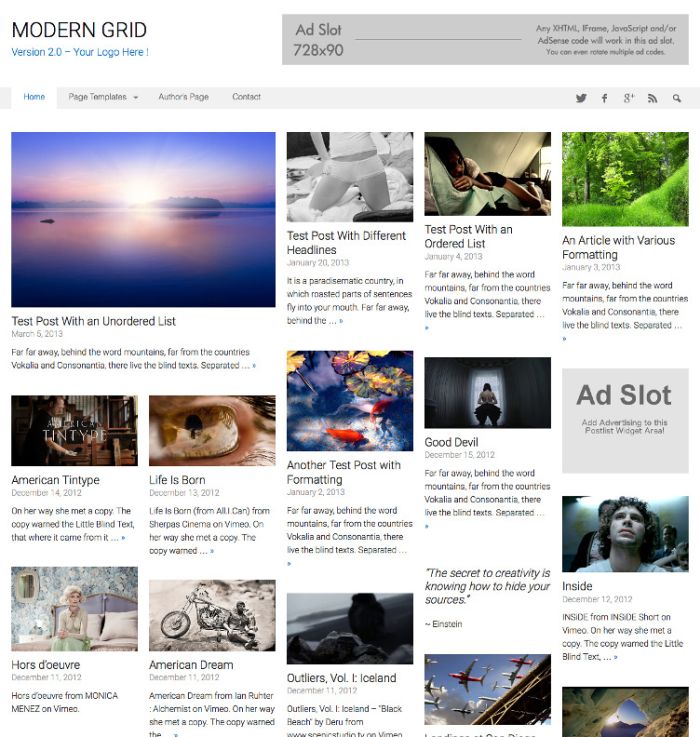 Modern Grid is a premium grid-style WordPress theme delivers blog content to your readers the same way Pinterest shows the images to visitors. The theme is responsive so that the blog entries with adapt to the size of the device. For more example of WordPress themes in card layouts, click here.
For building a card layout design from the ground up, look no further than Bootcards. It is a Bootstrap-based UI framework that allows you to build and design your own responsive card layout design. The site has documentation and a starter template to help ease your way into using this framework.
Personalize user experience
Believe it or not, users love it when they feel that websites are communicating to them in a personal manner.
This is mostly true with e-commerce sites, where they deliver customized content to your every visit using your browser cookies (Amazon is a great example of this).
However, while user experience is something that almost all e-commerce sites strive for, this does not exclude with blogs that are not selling anything.
Let's face it – blogs sell ideas. The product that you are selling is your words. They might not cost anything in most cases, but the purpose of blogging is to drive traffic and build a community of listeners.
In this case, content must work hand in hand with design to create a unique experience for visitors that encourages them to go back to your blog again.
Moreover, we are not just referring to the calls to action and the web copy of your blog – the design is also a factor that helps you communicate your message to visitors.
By crafting a personalized message through your design, you can improve the conversion rate of your blog and engage your visitors more.
What you need to do: Establishing your brand identity with your colors is a great way to start. Visitors will associate your blog with the colors on your blog. Therefore, it is important to come to terms with the logo and color combinations that you will display on your blog.
Your brand is something that you must adhere to over a period, so you cannot keep changing your brand everytime you feel like it.
Apply your branding on your calls to action. If you are using opt-in forms to grow your subscribers or increase your blog traffic, then you need to use your brand identity on the forms to make an impact on your audience.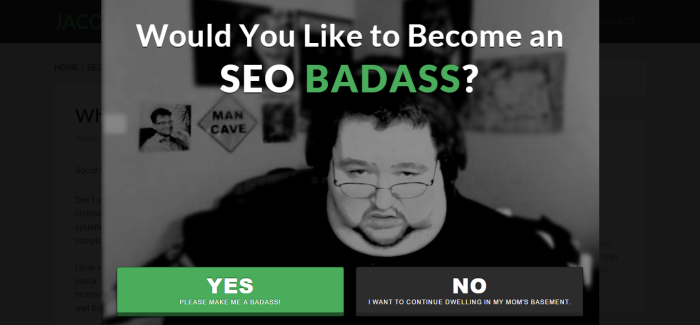 A great example is Jacob King's opt-in form. It perfectly captures the essence of what he is preaching in his blog and makes good use of humor to get his message across. The copy on both buttons makes it easier for visitors to choose "YES" instead of "NO." Besides, who wants to live in their mom's basement?
Wrapping it all up
These factors are just some of the many possible blog design trends that will become much more prevalent in the coming years. By applying these as early as today, you can take advantage of increasing your blog traffic and conversion rate.
To help you get to start with these factors, below are more actionable items that you can do:
Do you know other upcoming blog and design trends that bloggers should be mindful of in 2016? Share your thoughts by commenting below!